In hip-hop unreleased tracks getting released always seem to provide gold for your speakers, and the same stands true with the a new leaked freestyle from Drake and Benny the Butcher. Now lyrics from Drake's Buffalo Freestyle Ft Benny The Butcher are going viral.
Best Bars Heard on Buffalo Freestyle
On the song people think Benny the Butcher brought more energy than Drake, which isn't surprising because Drake has perfected a monotone flow that people seem to love anyway. However, their chemistry was impeccable, and fit perfectly with the Cherri Denis sample used on the beat.
Here were some of the best lyrics on Drake Buffalo Freestyle Ft Benny The Butcher:
"I keep my circle small, so the blunt gets back quicker"
"My closet look like an off white versus Louis match"
"Bagging up breathing chemicals, when a key was the pinnacle. Now I'm at high schools giving speeches, speaking political."
"I'm Iller than the illness that theses people wish me. Drake be joshing around, but life wasn't Nickelodeon or Disney"
Sadly Drake and Benny Butcher's Buffalo Freestyle has been taken down from YouTube by Create Music Group Inc, and rightfully so since it was leaked. Hopefully it will be officially released very soon.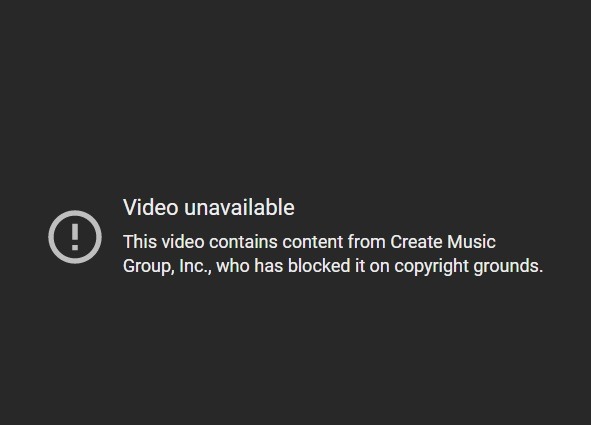 Whose Verse was Better on Buffalo Freestyle?
Based on the reactions there is no clear verdict on who had the better verse. Some people are saying Drake outrapped Benny the Butcher, while others are saying his verse was much weaker.
Considering Buffalo is almost right next to Toronto it was inevitable for these two would someday bless the hip-hop world with a freestyle track together.
Author: JordanThrilla Staff