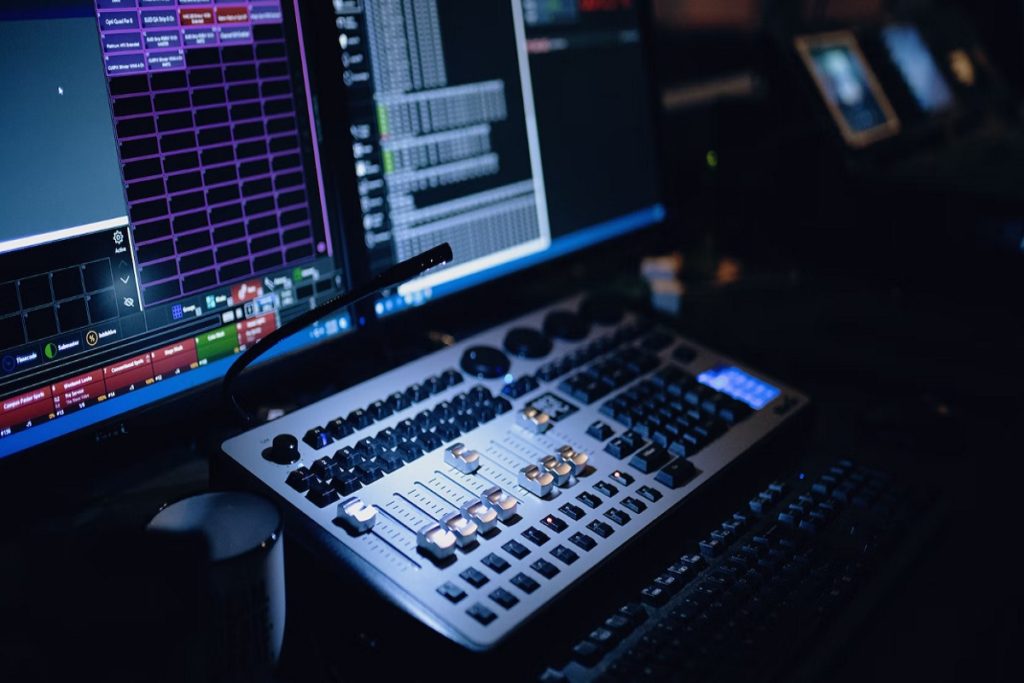 It's allegedly official Cash Money records has added the new generation version of Lil Wayne in NBA Youngboy. A move that was a long time coming seems like something that should have been done a long time ago. NBA Youngboy's rapping style and persona has Cash Money vibes written all over it. Now he's allowing the controversial Birdman to handle his career, which could be a good or bad thing. The coolest aspect of this rumor is that NBA Youngboy told the world he would sign with Cash Money during an Interview awhile back, and now it allegedly came to fruition.
Details on How the NBA Youngboy Signed with Cash Money Records Rumor Started
Today it was reported that NBA Youngboy signed a $60 million deal with Cash Money Records. The news is not completely official yet, but it allegedly began after a Clubhouse session involving some prominent people in the Hip-hop industry. Of course the news has a lot of people worried that NBA Youngboy made the wrong decision due to how Birdman treated Lil Wayne during their widely publicized contract feud. Back then Lil Wayne sued Birdman for millions of dollars in allegedly unpaid income.
Old Interview Shows NBA Youngboy Planned to Sign with Cash Money Before Allegedly Signing $60 Million Deal with Birdman
There is evidence that NBA Youngboy has wanted to be a part of the Cash Money roster for a long time. He actually revealed it was in his plans many months before it became allegedly official. During an interview around the time he was released from prison NBA Youngboy said he would sign with Cash Money if he ever became a free agent. In his own words he said, 'If I ever become a free agent, I'm signing to Cash Money'. Months later he became a free agent, and did exactly that. Take a listen to the clip from the interview.
Before allegedly signing to Cash Money, NBA Youngboy was worth around $40 Million dollars. Now his net worth would be around $100 Million if the deal has really been completed. NBA Youngboy's feud with Atlantic Records was ruling headlines in the past, so the change of scenery in terms of his management could be a great thing.
If the rumor is true let's hope NBA Youngboy read through the contract completely, so he doesn't get caught up in a Juvenile or Lil Wayne Carter V situation.