There are some people that will tell you never to bring your girlfriend around a rapper or athlete. This is based on a theory that they can easily take your girl, and leave you wondering what happened. This is the core of why an old video of how NBA Youngboy first met his ex Kay Marie is going viral.
Old Video Showing NBA Youngboy Took Kay Marie in Front Her Boyfriend Goes Viral
When NBA Youngboy first met Kay Marie she was actually at a gym with her boyfriend. Her man at the time was recording since NBA Youngboy was in the building, and watched as his girl hugged him and seemingly instantly fell in love. Little did he know in that moment his favorite rapper took the the love of his life. NBA Youngboy stole his girlfriend Kay Marie right in front of him on some "Mr. Steal Your Girl" vibes.
From their the rest was history, and they started dating for awhile before NBA Youngboy eventually dumped her. Take a look.
This picture says it all. Talk about not being aware of what's happening right in front of you.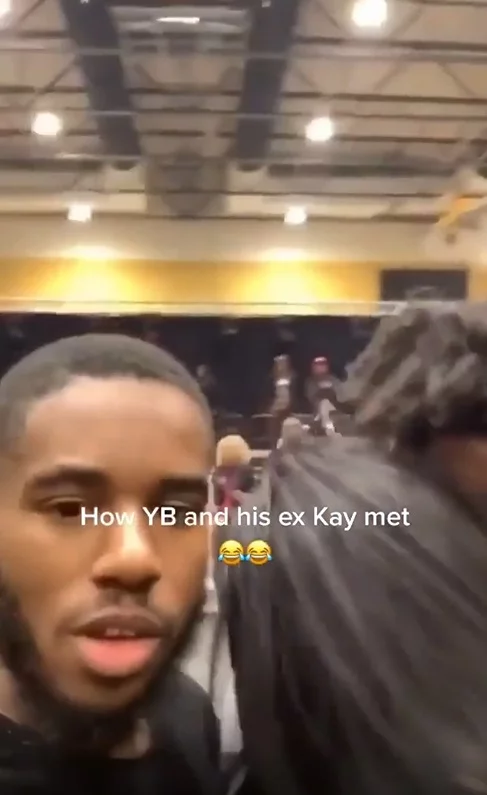 The ironic part about this is that rumors say NBA Youngboy dumped Kay Marie when he found she was talking to Chief Keef.
In a sense you could say karma got him back for stealing that man's woman at the time. The story of how NBA Youngboy met Kay Marie is definitely hilarious.