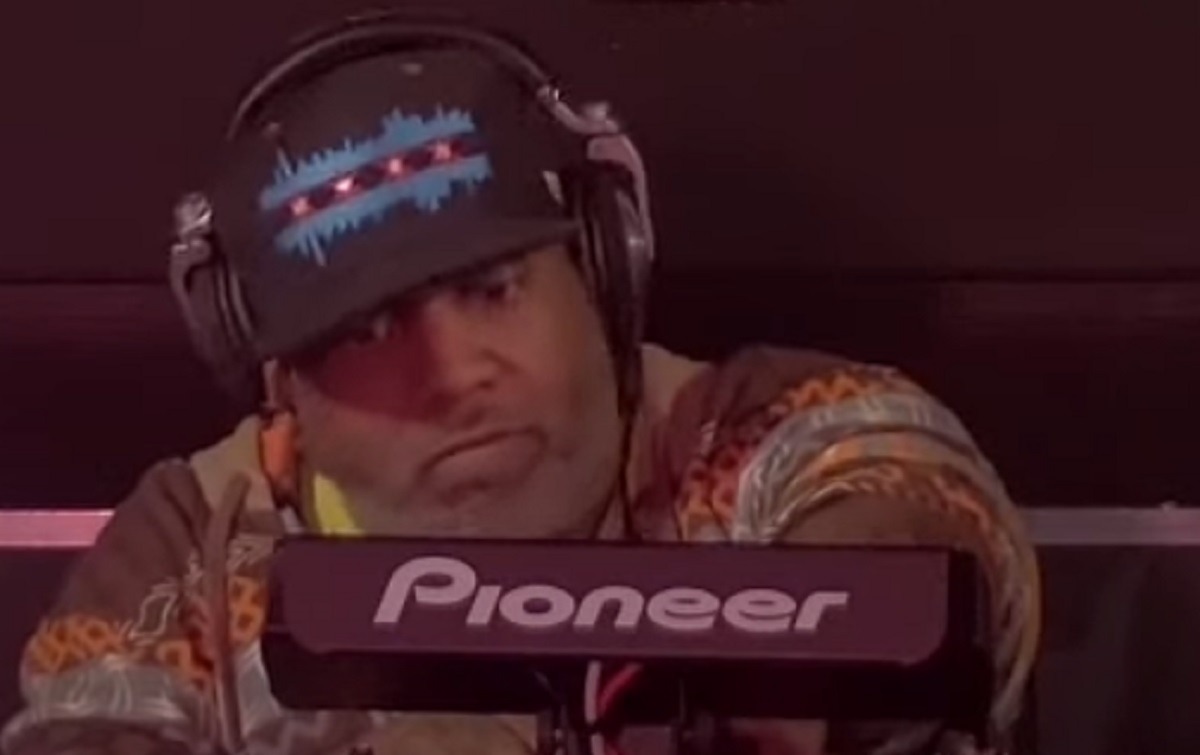 Sad news has hit the music world as it was announced that DJ Paul Johnson is dead at age 50. According to reports DJ Paul Johnson died at 9 AM on Wednesday August 4th. An emotional statement was left on his Facebook page which ended, "Rest in Heaven Paul".
Did COVID-19 Kill DJ Paul Johnson?
According to reports DJ Paul Johnson died from complications of a COVID-19 infection he was battling for around 3 weeks. He was diagnosed with COVID-19 on July 17, and admitted to the hospital with lung issues. He initially seemed to be progressing as rumors circulated that his breathing was improving. However, his representatives confirmed that DJ Paul Johnson died from COVID-19.
When DJ Paul Johnson was put on ventilator back in July know one expected it would end this way. DJ Paul Johnson's death is one of the most shocking COVID related incidents to happen in the music industry.
DJ Paul Johnson's Legacy in House Music
DJ Paul Johnson's influence in the music industry reached far and wide. For example he was a major inspiration for the legendary French electronic music duo Daft Punk. He also performed at sold out shows in over 5 different continents. His most popular hit record was released in 1999 titled "Get Get Down". DJ Paul Johnson was one of the pillars of House Music. The video above is a great of example of his incredible talent.
May he rest in peace.
Author: JordanThrilla Staff