Coi Leray's rapping skills have been put under a microscope ever since she claimed to be a better rapper than Rico Nasty. When she had a chance recently to prove her skills on XXL she faltered horribly, and instead became the target of endless jokes on social media.
During her XXL Freestyle Coi Leray started twerking after running out of rhymes. Even before that moment her "freestyle" was subpar to many people who described it as mostly gibberish. People couldn't believe what their ears were hearing making for an awkward hip-hop moment. The woman who called Rico Nasty washed up was sounding more washed up than a person who just got ready for work.
As a reminder here is the tweet where Coi Leray claimed to be better artist then Rico Nasty.

These were reactions to Coi Leray's XXL freestyle, and her twerk dance.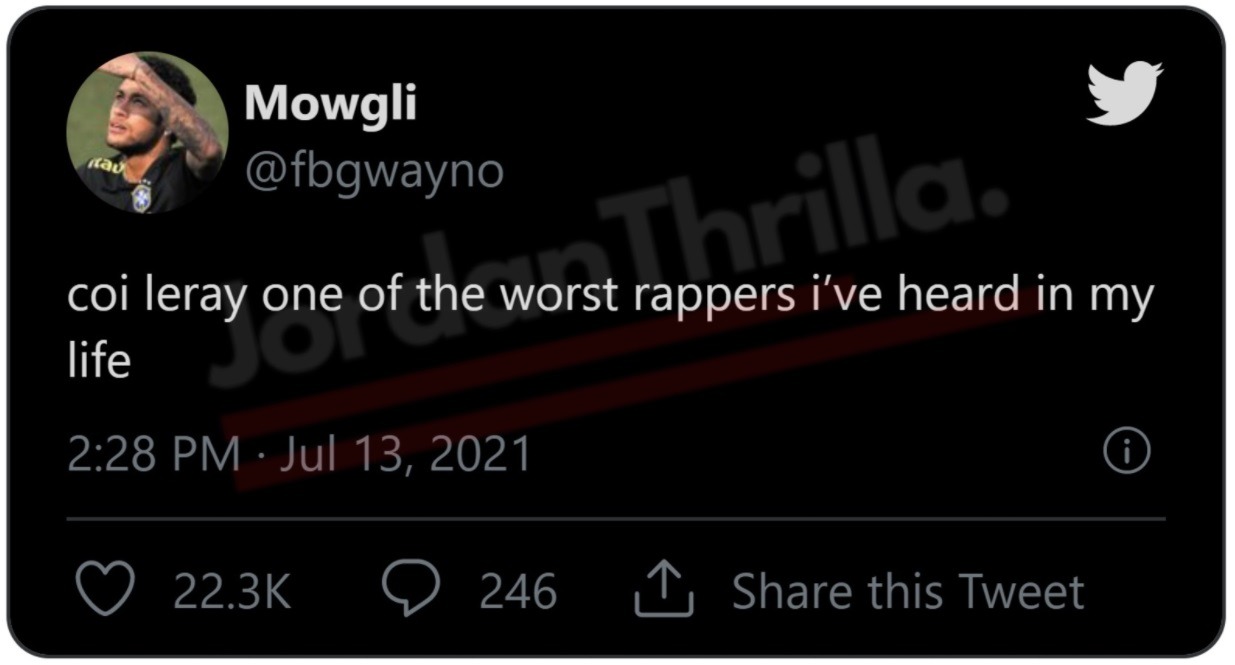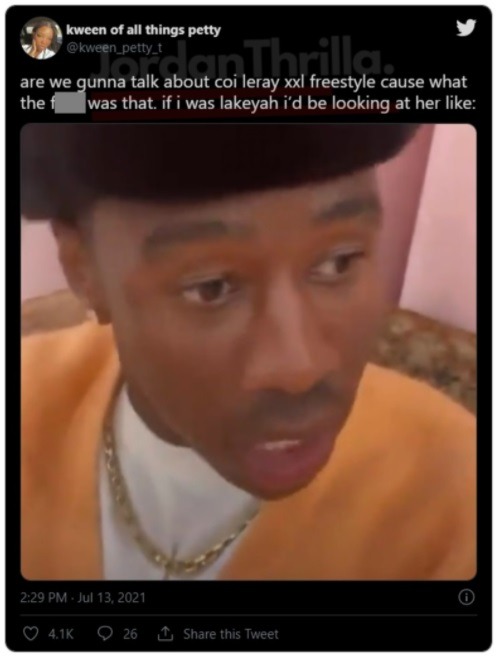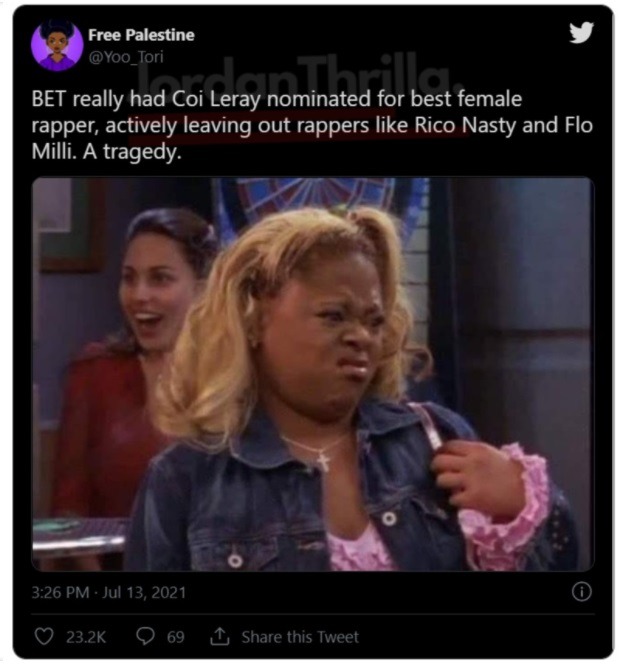 Coi Leray twerking during her XXL Freestyle is a classic lowlight in hip-hop history that will always be remembered. The words she said about Rico Nasty only make things that much more worse.
Hopefully Coi Leray takes all the criticism in stride, and uses it to improve her lyrical abilities.
Author: JordanThrilla Staff