More tragedy has hit the hip-hop world with the news of Lil Kevo 069 dead. Reports are coming in that Lil Kevo 069 was shot 30 times and killed. Police scanner reports state that over 30 shots were heard on 6342 S Parnell before he was found dead.
What's crazy about this situation is that just about 1 week ago Lil Kevo 069 released a video dissing Lil Durk's brother OTF DThang. There's no confirmation that is connected to his murder, but nonetheless it has conspiracy theorists wondering.
Could Lil Kevo 069's death be a retaliation shooting?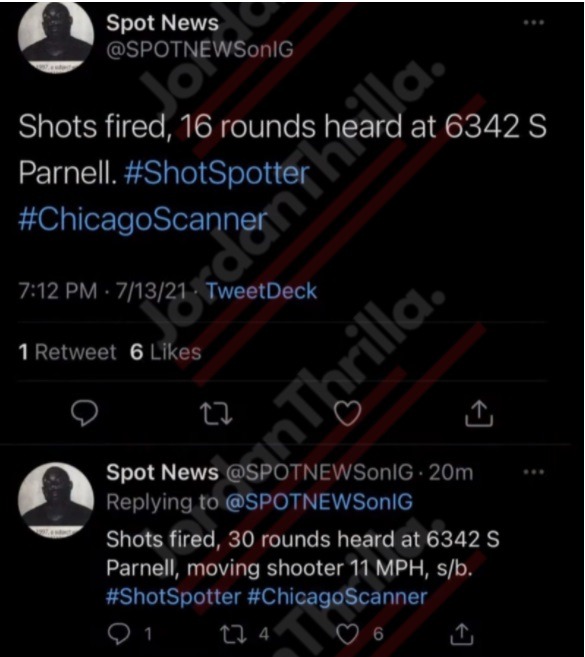 This is the video where Lil Kevo 069 dissed Lil Durk's brother OTF D-Thang. Again it might not have anything to do with his death, but it also could have everything to do with it. No one really knows right now.
It seems over the past few months rappers have been getting murdered left and right over beef, especially in the LA and Chicago areas. Indian Red Boy was shot 16 times, and few days later KTS Dre was shot 64 times.
The Hip-hop world needs peace and unity. Stop the violence.
Author: JordanThrilla Staff