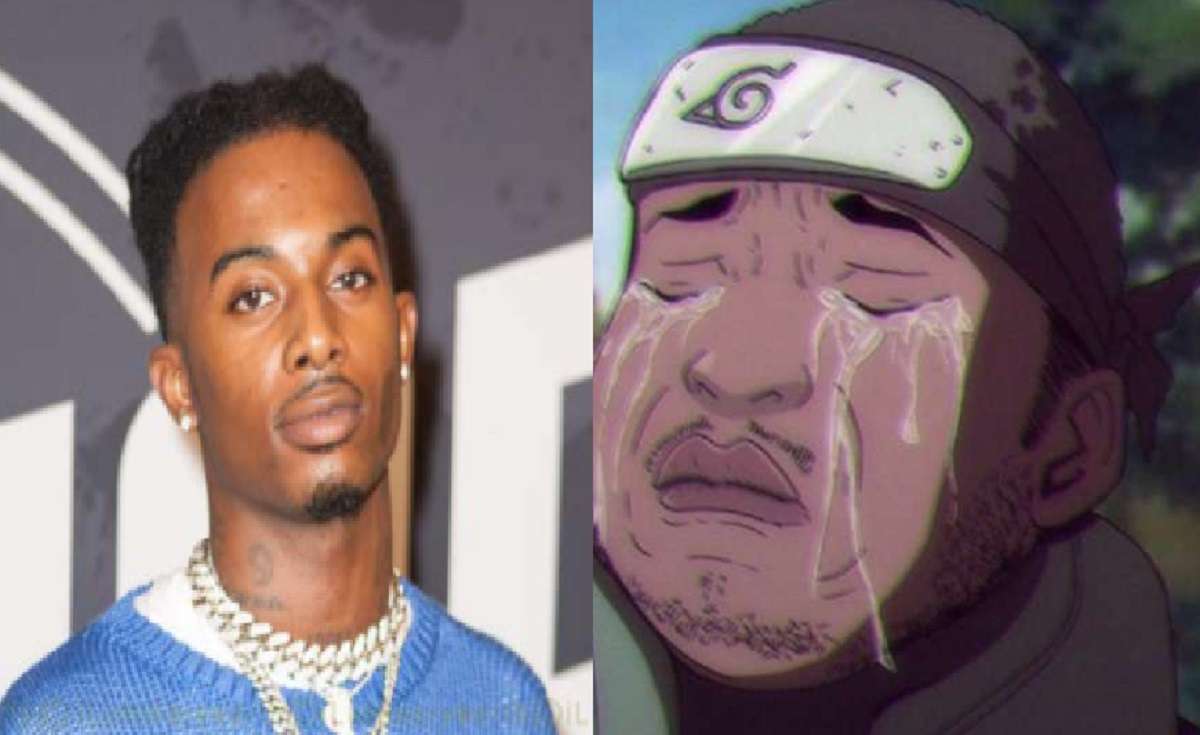 #WholeLottaSkips is viral after disappointed Playboi Carti fans reacted to his new Whole Lotta Red album. The general consensus is Playboi Carti's album is trash, and his fan can't believe how bad it is. People are saying basically every song is skip worthy.
Take a look at some of the Whole Lotta Red reactions that made hashtag "Whole Lotta Skips" go viral on Twitter.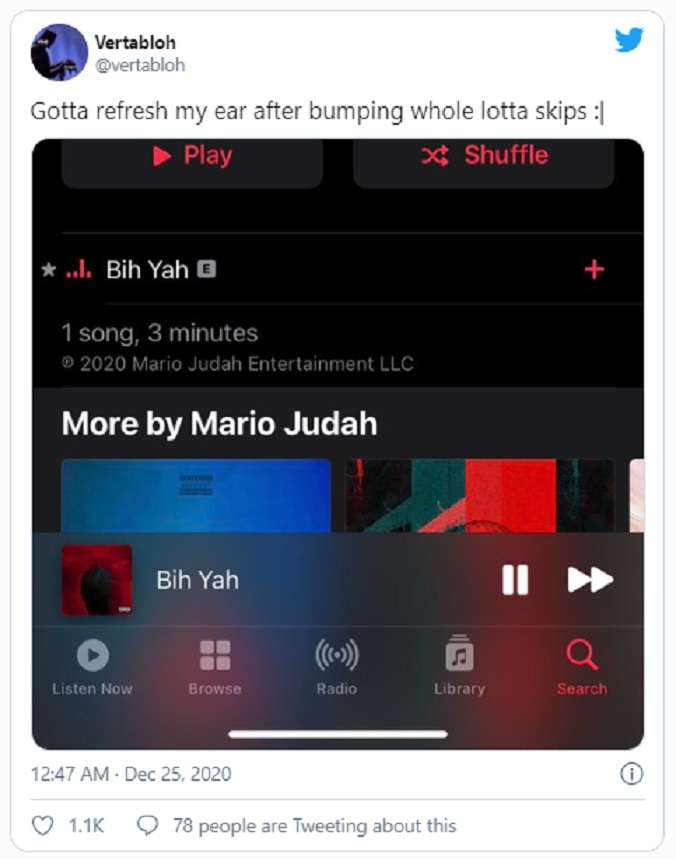 It might be time for Playboi Carti to go back to drawing board, because he lost his fans with this one.
Hopefully he didn't rush over this album, and purposely release a sub par product. Whole Lotta Red will forever be known as #WholeLottaSkips.
Pray for Playboi Carti through this tough time.
Author: JordanThrilla