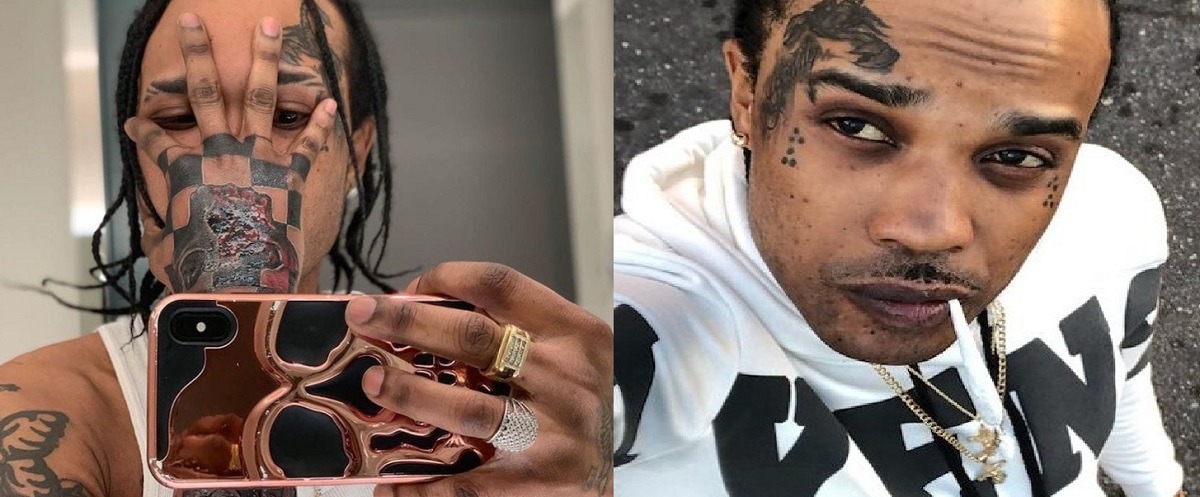 When police found an illegal gun on Tommy Lee Sparta they probably didn't expect the dark history they would find in relation to it. According to reports Tommy Lee Sparta's gun has been connected two murders that took place in 2019.
Details Behind the Tommy Lee Sparta Murder Case Involving His Illegal Gun
Investigators believe the illegal gun found on Tommy Lee Sparta was used to kill two members of the British Link Up Crew. They include Owen Clarke aka "Father Fowl" and Alphanso Harriott aka "Oney British". Police used ballistic tests to confirm it was the murder weapon used in the crime.
Who Is Tommy Lee Sparta
Leroy Russell Junior aka Tommy Lee Sparta is a Jamaican dancehall artist. He was born on November 4, 1987. He hails from Flankers Montego Bay, Jamaica. He rose to prominence in the music industry as a member of Adidjahiem Records. He took his fame even further by associating himself with Portmore Empire Crew, which is run by Vybz Kartel.
Tommy Lee Sparta is already serving a 3 year sentence for illegal possession of a gun and ammunition. However, these potential Tommy Lee Sparta murder charges he could could make his stay in prison much longer.
Author: JordanThrilla Staff