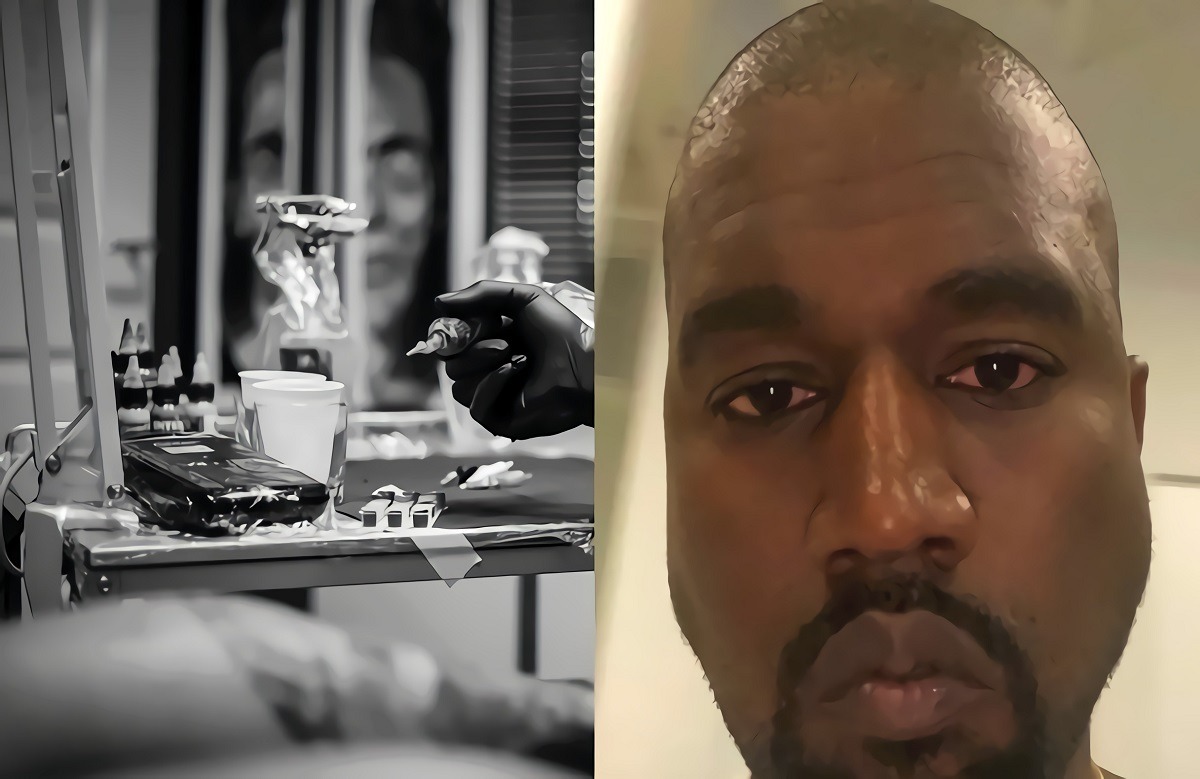 Pete Davidson has been making the headlines recently due to his recent string of tattoos related to his blossoming romance with Kim Kardashian. First it was her name, and now he paid homage to her budding career as an alleged lawyer. However, there could be more to his new tattoo than meets the eye.
Is the Hidden Message Inside Pete Davidson's 'My Girl is Lawyer' Tattoo a Shot at Kanye West?
On the surface Pete Davidson's 'My Girl is a Lawyer' tattoo seems pretty straight forward. He's proud that Kim Kardashian followed in the footsteps of her father, and successfully completed law school. However, if you look closely Pete Davidson's 'My Girl is Lawyer' tattoo has a hidden message that could be directed at Kanye West. In fact it could be more proof that Pete Davidson is obsessed with Kanye West in a very unhealthy way.
Did Pete Davidson Tattoo Kanye West's Name on His Body? Evidence Behind the Pete Davidson 'Ye' Tattoo Conspiracy Theory
What do you notice when you read the word 'Lawyer'? After the 'law' and before the letter 'r' there stands Kanye West's new name 'Ye'. This has some people convinced that the real reason Pete Davidson tattooed 'My girl is Lawyer' on his body, was because it was also a way of putting Kanye West's name on his body. Knowing how emotional Kanye is, he's probably not too happy about thought of his name being branded on his enemy's body.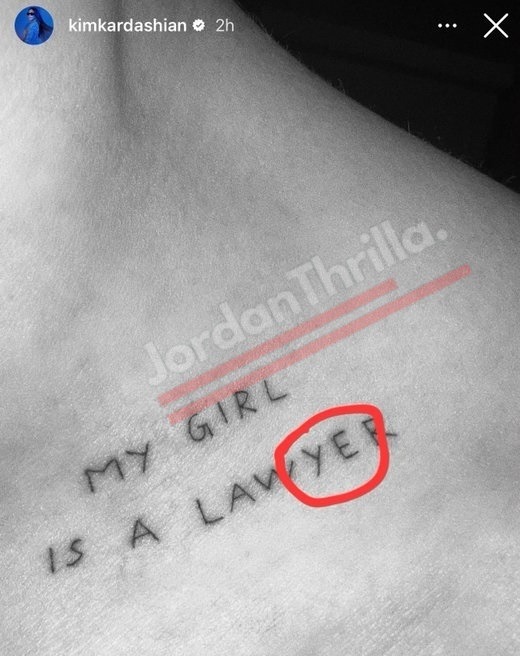 Pete Davidson tattooing Kanye West's name on his body in such a stealthy manner is quite clever. Now not only is he trolling him by flaunting his love for Kim Kardashian, he could possibly be trolling the 'Ye' name. However, people could also be looking too deeply into the tattoo, because it could also just be a coincidence.