Kendrick Lamar is one of the most acclaimed and influential rappers of his generation. He has released five studio albums, one compilation album, one extended play, and five mixtapes since 2010. His albums have received critical praise and commercial success, earning him multiple Grammy Awards and platinum certifications. But beyond his musical achievements, Lamar has also sparked a viral conspiracy theory among his fans and online communities.
Does Each Kendrick Lamar Album Represent a Different Media Format? Conspiracy Theory Explained
The theory claims that each of Lamar's albums represents a different media format, and that they are all connected by a hidden narrative. The theory was first proposed by a Reddit user in 2017, and has since gained popularity on social media platforms such as Twitter, TikTok, and YouTube. According to the theory, Lamar's albums are as follows: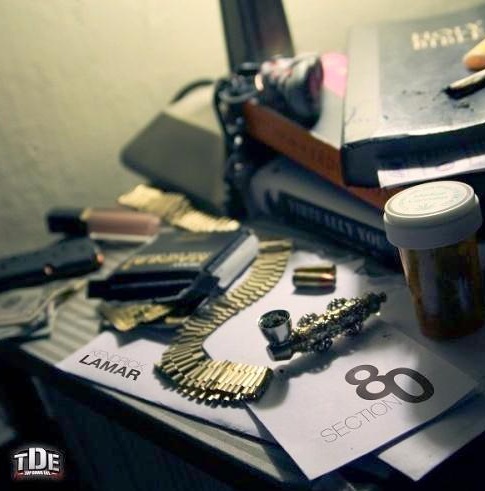 Section.80
Section.80 (2011) is a novel. The album has a narrator who introduces each song as a chapter, such as "Chapter Six" and "Chapter Ten". The album also explores various themes and issues affecting the 1980s-born generation, such as drug addiction, racism, and violence.
Good Kid, M.A.A.D City
Good Kid, M.A.A.D City (2012) is a movie. The album cover says it is "a short film by Kendrick Lamar", and the songs are arranged in a cinematic way, with skits, flashbacks, and plot twists. The album tells the story of Lamar's upbringing in Compton, California, and his struggles with gang culture, peer pressure, and police brutality.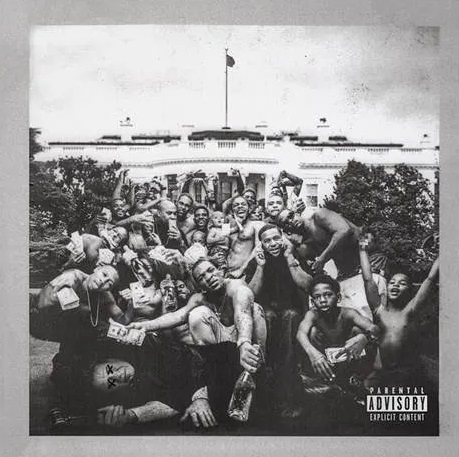 To Pimp a Butterfly
To Pimp a Butterfly (2015) is a poem. The album features a recurring poem that Lamar recites throughout the tracklist, revealing more lines as the album progresses. The poem summarizes Lamar's journey from fame to depression to enlightenment, and his role as a leader for the black community. The album also incorporates elements of jazz, funk, and soul music, creating a rich sonic landscape.
DAMN.
DAMN. (2017) is a magazine. The album title on the cover has the same red font as TIME magazine, and the songs are named after single words that could be headlines, such as "LOYALTY.", "FEAR.", and "GOD.". The album explores Lamar's personal and spiritual conflicts, as well as his views on society, politics, and religion.
Mr. Morale & The Big Steppers
Mr. Morale & The Big Steppers (2022) is a theatre play. The album has different acts that divide the songs into scenes. The album introduces a new character named Mr. Morale, who is Lamar's alter ego and mentor. The album also features guest appearances from other artists who play different roles in the story.
The theory suggests that these albums are not only different media formats, but also different stages of Lamar's artistic evolution and personal growth. Some fans have also speculated that there is a hidden order or sequence to the albums, and that they form a cycle or a loop. For example, some fans believe that Section.80 is the last album in the cycle, not the first one. Others have suggested that there are clues or references to other albums within each album.
The conspiracy theory about Kendrick Lamar's albums has generated a lot of interest and discussion among his fans and online communities. Some fans have praised the theory for its creativity and depth, while others have criticized it for being too far-fetched or inconsistent. Some fans have also created their own theories or interpretations based on Lamar's albums. Regardless of its validity or accuracy, the theory shows how Lamar's albums have inspired and engaged his listeners in ways that go beyond music.