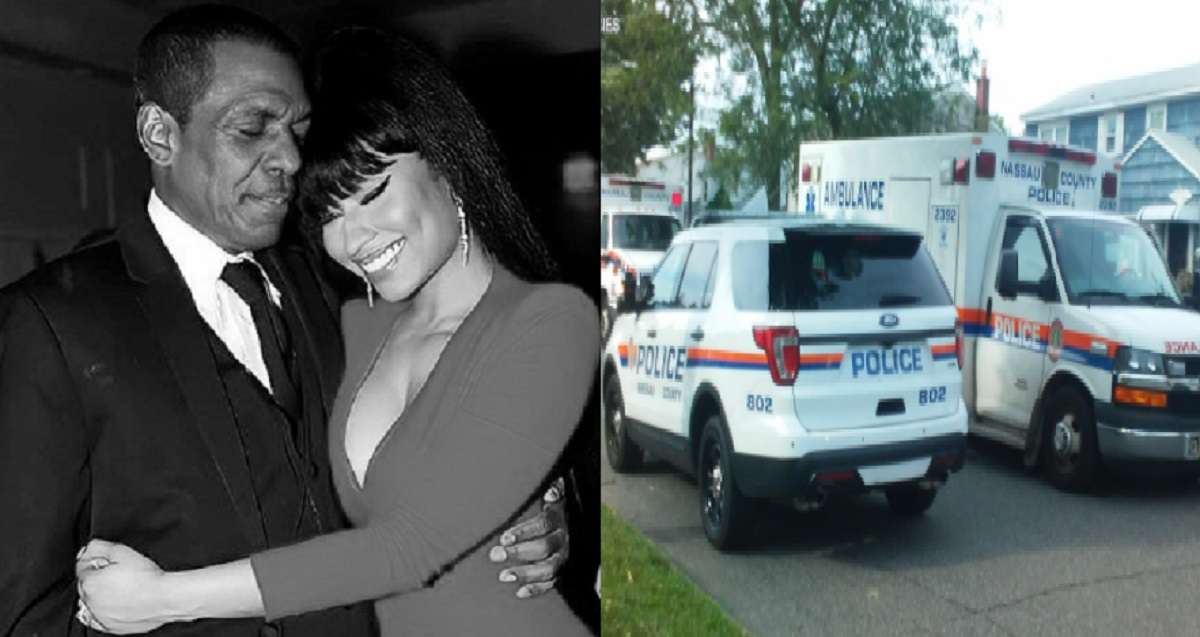 People's reactions to Nicki Minaj's father Robert Maraj dead is showing how much her fans care about her well being. According to reports Nicki Minaj's dad was ran over in a hit and run incident in Nassau County New York. He was in critical condition for some hours, before dying at the hospital.
According to police reports Robert Maraj was walking on Roslyn Road and Raff Avenue when a speeding car hit him. The driver of that vehicle immediately left the scene before anyone could get a license plate number or see how they looked. At the moment police have no leads and the suspect still has not been captured.
Take a look at the sad reactions to the news of Nicki Minaj's father dead.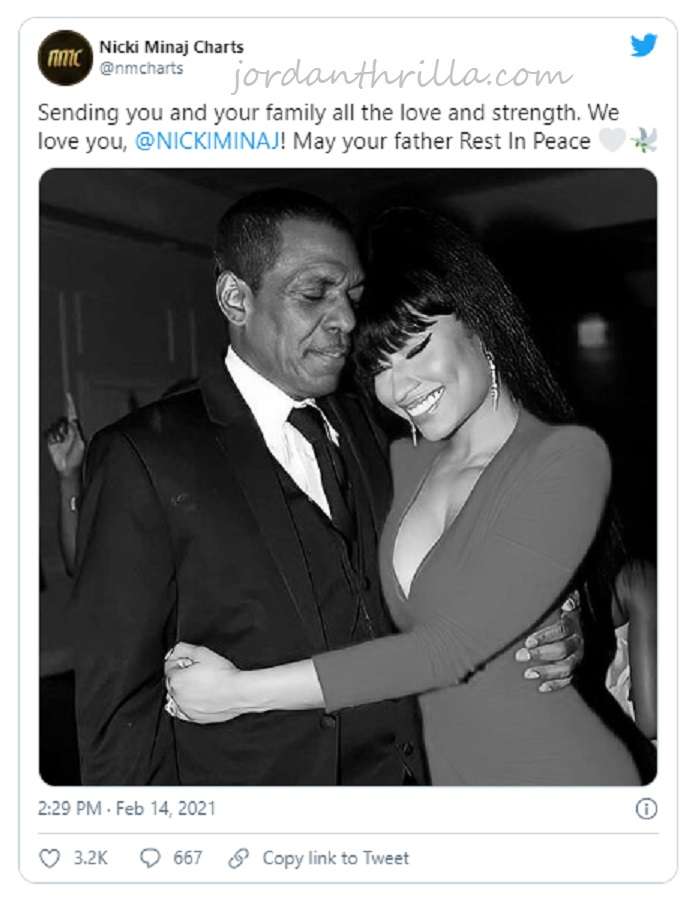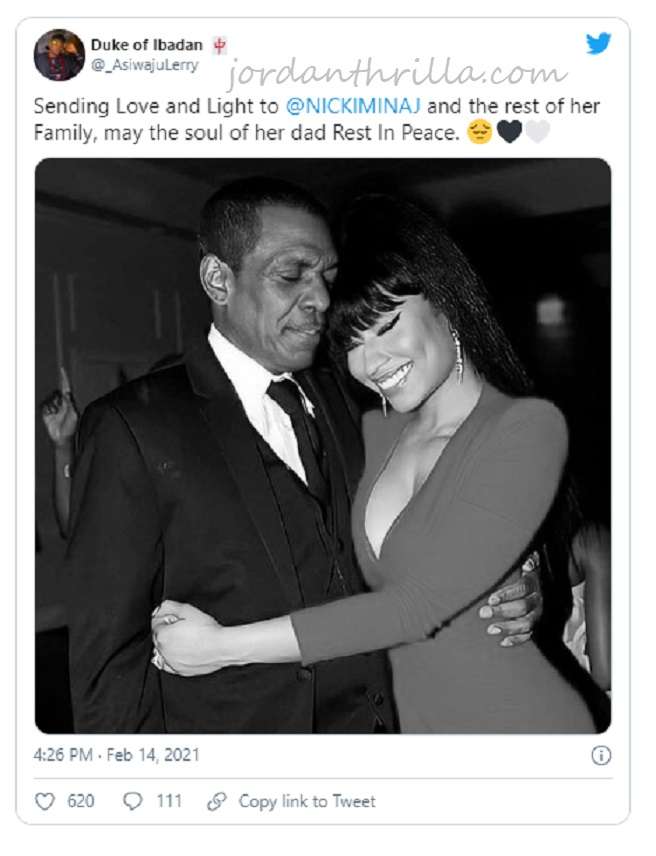 It's well known that Nicki Minaj was very close for her father so she is definitely going to be in immense emotional pain for a very long time. Losing a parent is one of the worst nightmares of most people. It couldn't come at worse time, because she was just experiencing the joy of having a new born baby.
Pray for Nicki Minaj and her family through this tough time.
RIP Robert Maraj.
Author: JordanThrilla