Did CJ Whoopty Get Beat Up for False repping blood gang and getting called out by Real Brims? A new video allegedly shows CJ Whoopty getting jumped for fake blood gang banging.
He was also called out by several real Brims for not being Whoopty, and just using that term to be "cool". Take a look at the alleged video CJ Whoopy getting beat up for being a fake Blood gang member.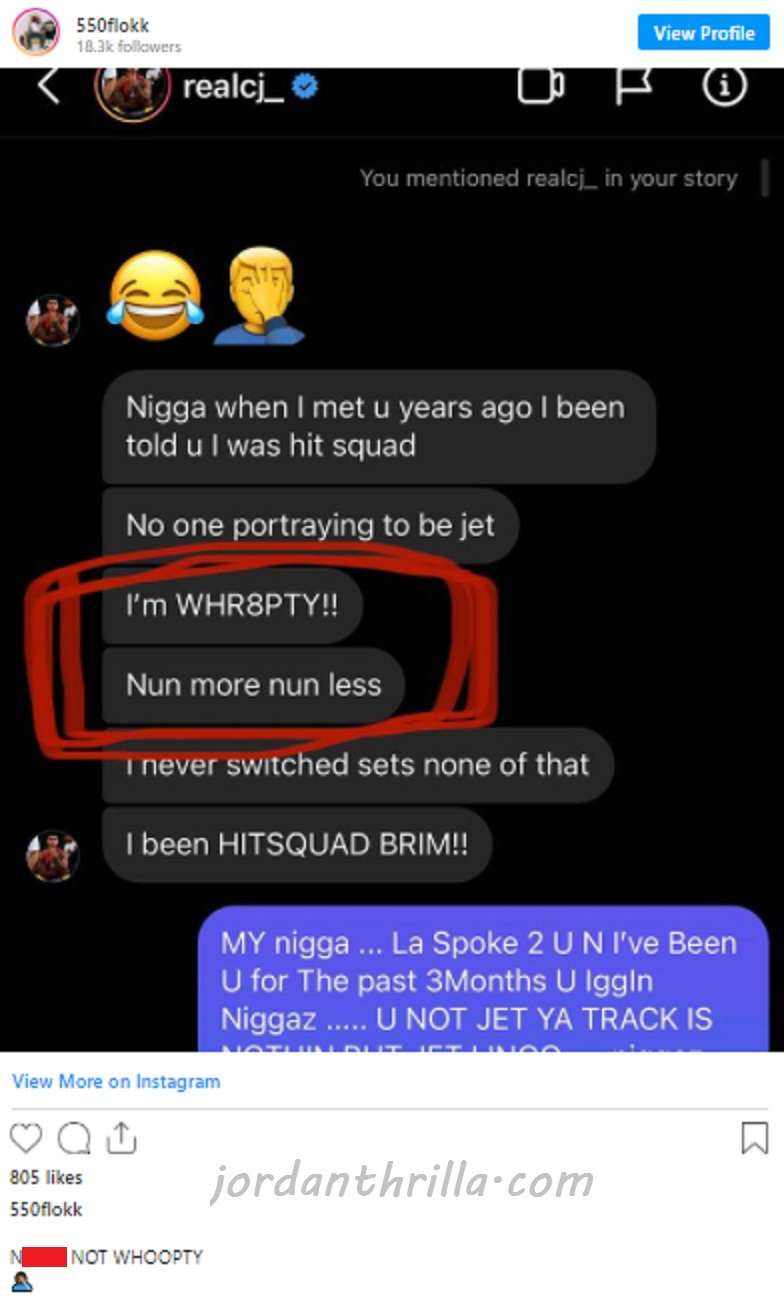 Real brims everywhere have been warning CJ Whoopty to remain humble with false repping if he is going to keep pretending to be a fake Blood gang member for clout. Apparently he isn't taking note of that advice, which led to him allegedly getting jumped. Some people are claiming that isn't him in that video though, while others say it definitely is.
After that incident he may want to fall back with false repping, because he has been exposed.
Author: JordanThrilla