Lil Baby, Jayda, and Saweetie might be caught in a love triangle, and social media is in a frenzy. It appears after Saweetie left Quavo, because he allegedly cheated, she found another man who also allegedly cheated on the woman he was with. It all seems like a possible case of self inflicted relationship Deja Vu.
Was Saweetie Sitting on Lil Baby's Lap in Viral Photo?
Was Lil Baby caught with Saweetie? Recently Saweetie posted a picture on social media where she was sitting on a man's lap, but his face was covered by a wall. Not too long after Lil Baby posted on photo on his social media account just posing in a mirror, but he probably didn't realize fans would connect dots.
Internet detectives looked closely at the details on Lil Baby's pants, and realized they matched the person who was in the photo with Saweetie. In both photos the pants had the same unique pocket designs, and they also had on the same shoes.
With the evidence at hand people are convinced that Saweetie is sitting in Lil Baby's lap in that photo. If that's true it could be confirmation that Lil Baby is smashing Saweetie.
This situation is similar to how Antonio Brown was caught with Cydney Moreau.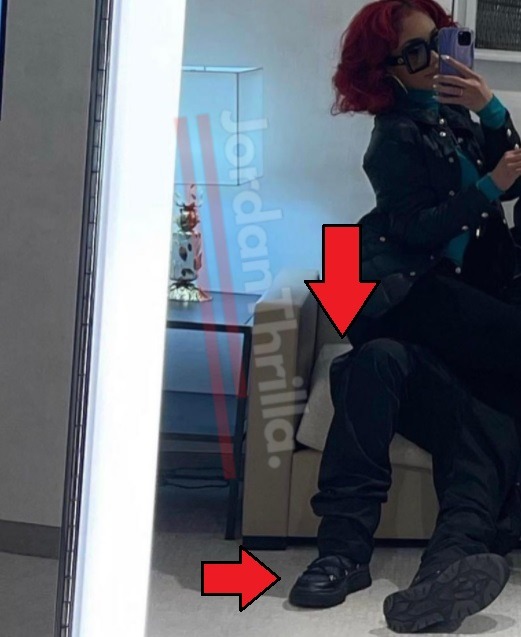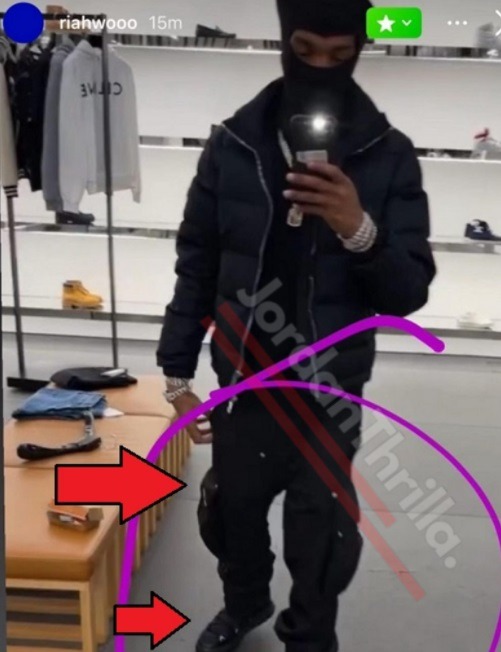 Social Media Reacts to Possibility of Lil Baby Smashing Saweetie After Viral Lap Sitting Photo
With the photo evidence that could possibly mean that Lil Baby is dating Saweetie, people on social media reacted with some explosive emotions. There were jokes and people worried about Jayda's mental well being given the situation.
Some people think that Jayda might suspect Lil Baby was cheating with Saweetie while they were relationship was very rocky earlier this year. It's alleged that in the past she thought they might be hooking up with each other. Take a look at some reactions.