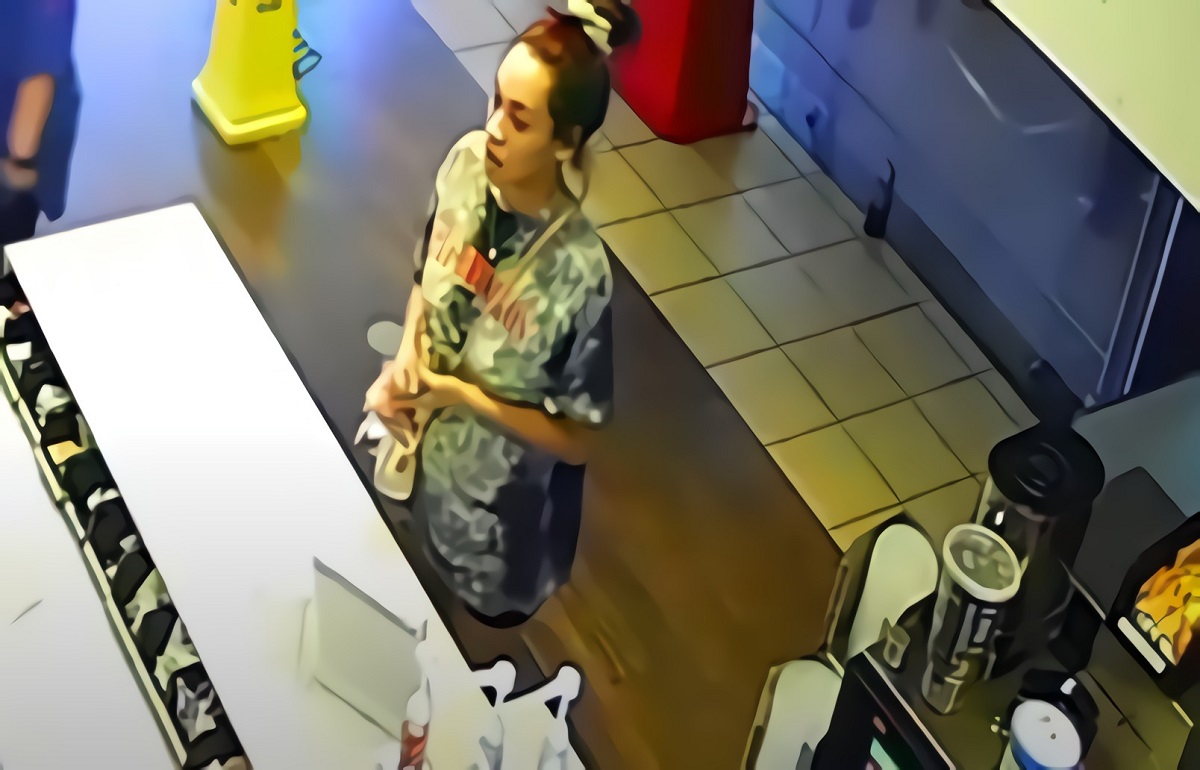 We have all had those moments where you're at a restaurant and aren't pleased with the service you got. Whether it was because the order took too long, was incorrect, the staff were rude, or the food just wasn't good we all have our own ways of handling our frustration towards a restaurant. The way a 22 year old woman named Tianis Jones handled her anger at McDonald's has her trending nationwide.
Florida Woman Tianis Jones Twerking McDonald's Destructive Tantrum Goes Viral
The situation which took place at a McDonald's located in Lakeland Florida began when Tianis Jones became angry her drive-thru order was taking too long. As a result she exited her car, entered inside the McDonalds, then starting hitting signs and throwing objects at employees. She ignored all warnings from the staff telling her to leave, and instead she called the police herself, and told the 911 operator that she was pregnant while berating the business for not handling orders in a timely manner.
The strangest moment of the entire situation was when the 22 year old woman started twerking inside the McDonald's before deciding to leave. It's not known what made Tianis Jones twerk at the McDonald's employees, but in that situation she felt it was right thing to do. The McDonald's location claims she caused around $100 in damage, so it wasn't an expensive ordeal overall. Take a look at the viral security camera footage of Tianis Jones' McDonald's tantrum.
Heartland Crime Stoppers released Tianis Jones' mugshot, but she hasn't been arrested yet.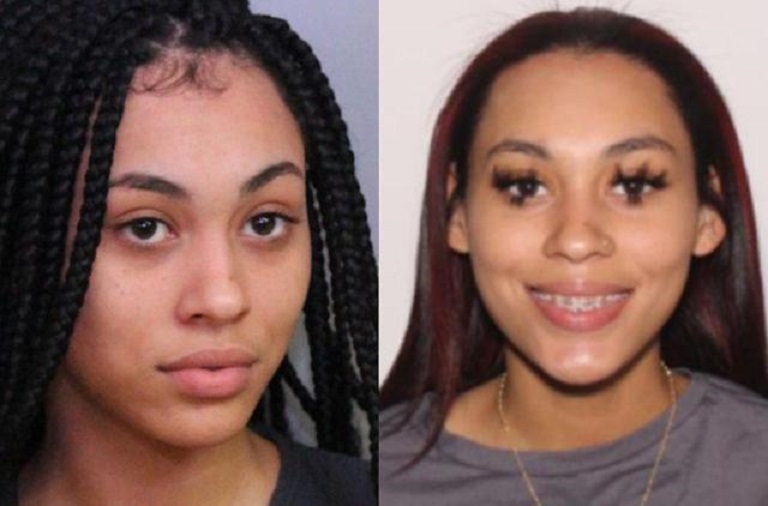 Tianis Jones is considered wanted by Polk County Sheriff's office, and they have asked anyone knowing about her whereabouts to call the Heartland crime stoppers number. It's safe to say the amount of trouble she's in definitely isn't worth anything on the McDonald's menu.
She's about to catch a case over a drive-thru order, which isn't very smart for a women that claims she's pregnant. Due to Tianis Jones' twerking McDonald's tantrum she's at least internet famous now.