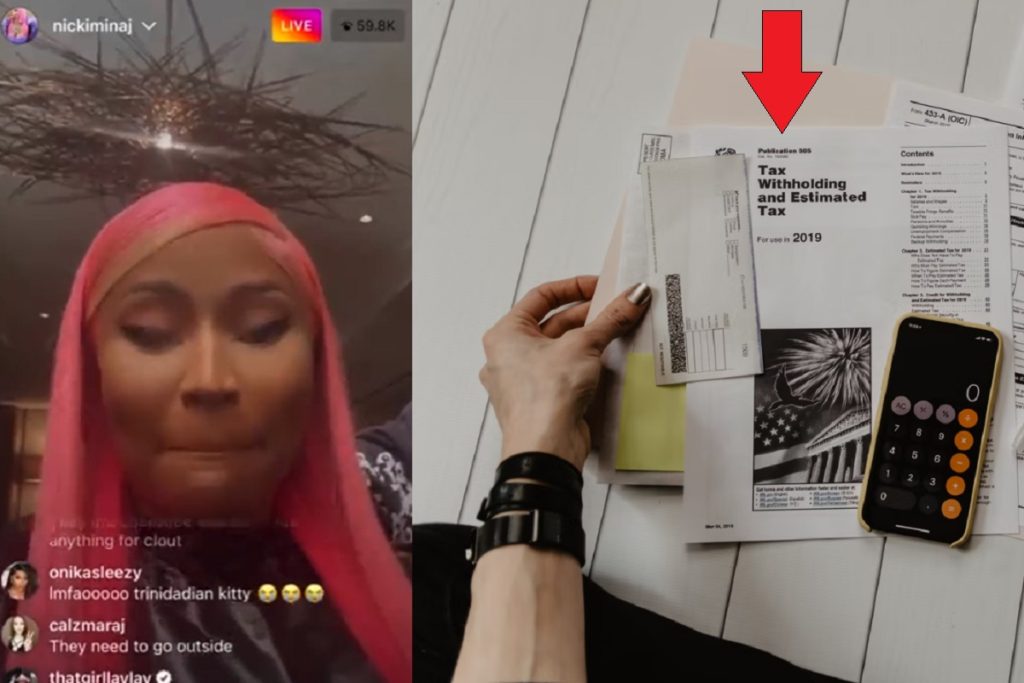 When someone gets fired from their job there's two ways they can take it. They can remain professional and seek new employment, or go out sad trying to expose the person they worked for. In the case of Nicki Minaj's ex assistant Kate Miller, she chose the route of going out looking real bad trying to reveal all of Nicki Minaj's alleged dirty secrets to the world. Now Nicki Minaj is firing back with a bold message of her own.
Why Did Nicki Minaj Fire Her Assistant Kate Miller? Kate Miller Deleted All Her Instagram Posts
Based on the viral Instagram posts from Kate Miller, Nicki Minaj found some type of evidence that she was engaging in fraud with her bank account. Kate Miller adamantly denies doing anything shady with her money, and believes she was fired for no good reason. In her message she stated the Nicki Minaj had no proof of the bank fraud before making the decision to cut her off completely. This led to Kate Miller going on a revenge tour on social media as a result. Shortly after she deleted all her Instagram posts.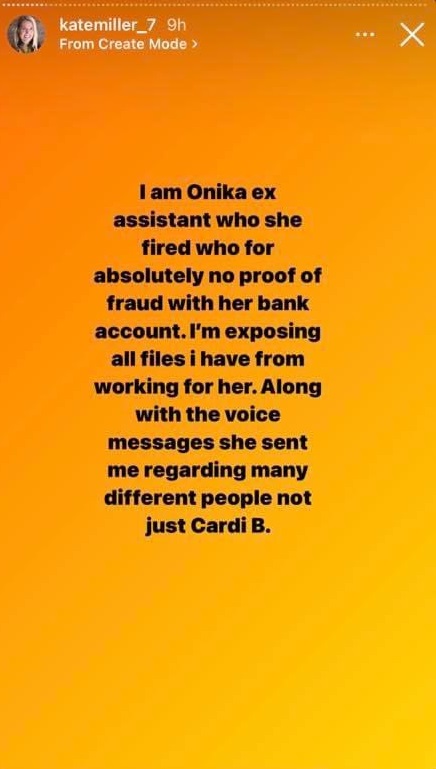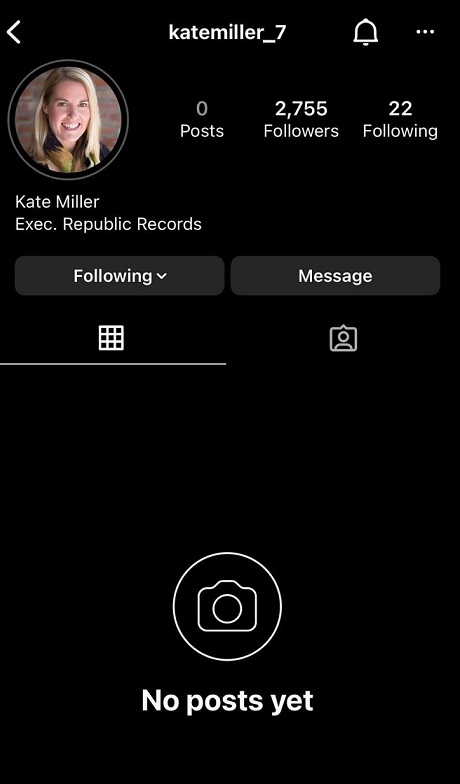 Is Nicki Minaj Broke Owing IRS $173 Million in Taxes? Kate Miller Has Nicki Minaj's Tax Refund Documents
Kate Miller has revealed a lot of alleged things about Nicki Minaj's personal life, but what stands out most are the allegations regarding her financial situation. Kate Miller claims that Nicki Minaj owes IRS $173 Million in taxes, and doesn't even have enough money to own a home anymore. In her posts she detailed how Nicki Minaj lives in rental homes.
Kate Miller claims that Nicki Minaj has owed the IRS $173 Million in taxes since 2016, which is tough to believe because presumably they would have came after her already for that amount of money. However, if her there is any truth to her words it would mean Nicki Minaj is broke. Allegedly Kate Miller has Nicki Minaj's tax return documents from 2021, so maybe she has concrete evidence.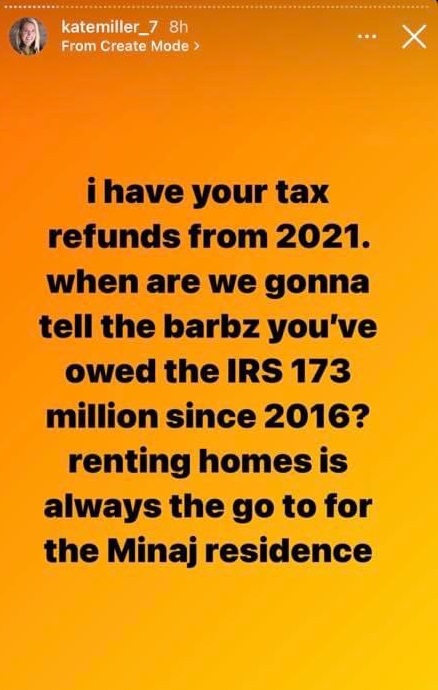 Kate Miller also claims to have evidence of Kenneth Petty and Meek Mill abusing Nicki Minaj.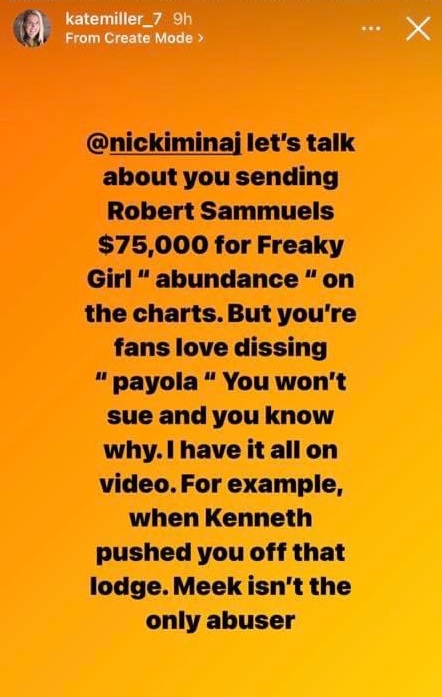 Nicki Minaj Responds to Kate Miller's Tax Return, Abuse, and Bank Fraud Allegations
Nicki Minaj responded to Kate Miller's allegations basically saying they are all lies.
Part 2.

It's tough the believe the words of someone who is in their feelings, because they got fired, so giving Nicki Minaj the benefit of the doubt seems like a safe bet in this situation. Kate Miller might not even be a real person based on what Nicki is saying. However, rich celebrities get caught in tax evasion schemes all the time, but this just doesn't seem like one of those times.
All in all this whole situation is going to make it much tougher for Kate Miller to find another job working for a celebrity on Nicki Minaj's level if she is a real person. Who would want to hire an employee that will try to expose you just because they got fired?