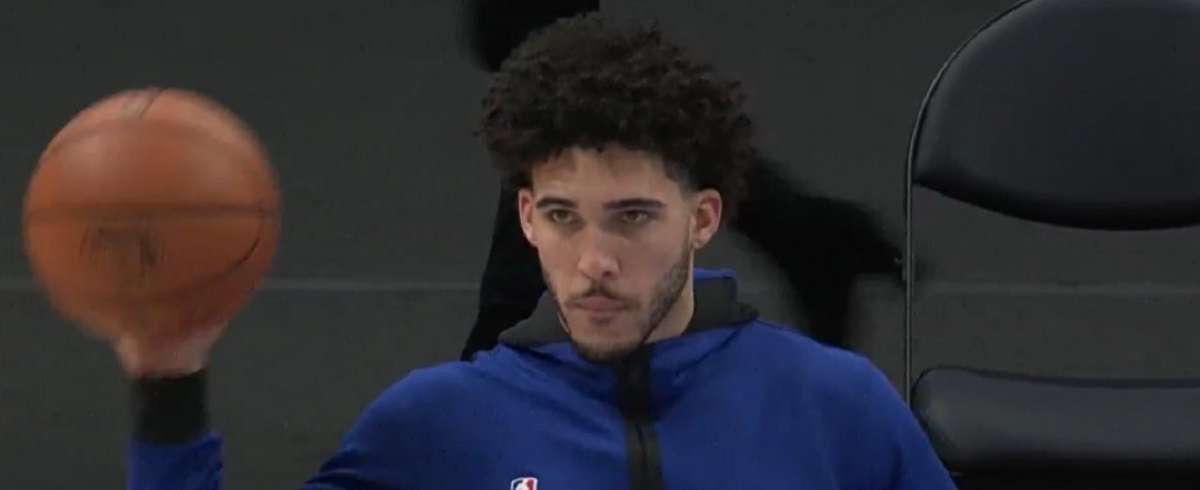 Is Gelo Ball battling depression since getting cut by the Pistons? A conspiracy theory that Liangelo Ball is depressed and has gone into hiding is catching steam after people noticed he hasn't posted on Social Media at all since Pistons cut him from the preseason roster.
Gelo Ball's last post on Instagram was made a few days before Pistons waived him on December 13. In that post Liangelo Ball shared a picture of himself getting an experimental suction cup treatment to show the world how he was taking care of his body now that he was in the NBA.
Take a look at the picture from Liangelo Ball's last Instagram story post almost a month ago.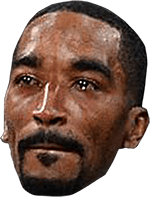 Unfortunately for Liangelo his world came crashing down after he wasn't allowed to play a single minute. A very embarrassing thing to happen after you post pictures on Social Media showing people how you spend money on taking care of your body to stay in the NBA.
If Gelo Ball is depressed he will need the support system of his family more than ever to make through these dark days. He's still young so he can't give up on his NBA dream just yet. He needs to refocus, retool, and be patient for his chance to come again someday.
Author: JordanThrilla