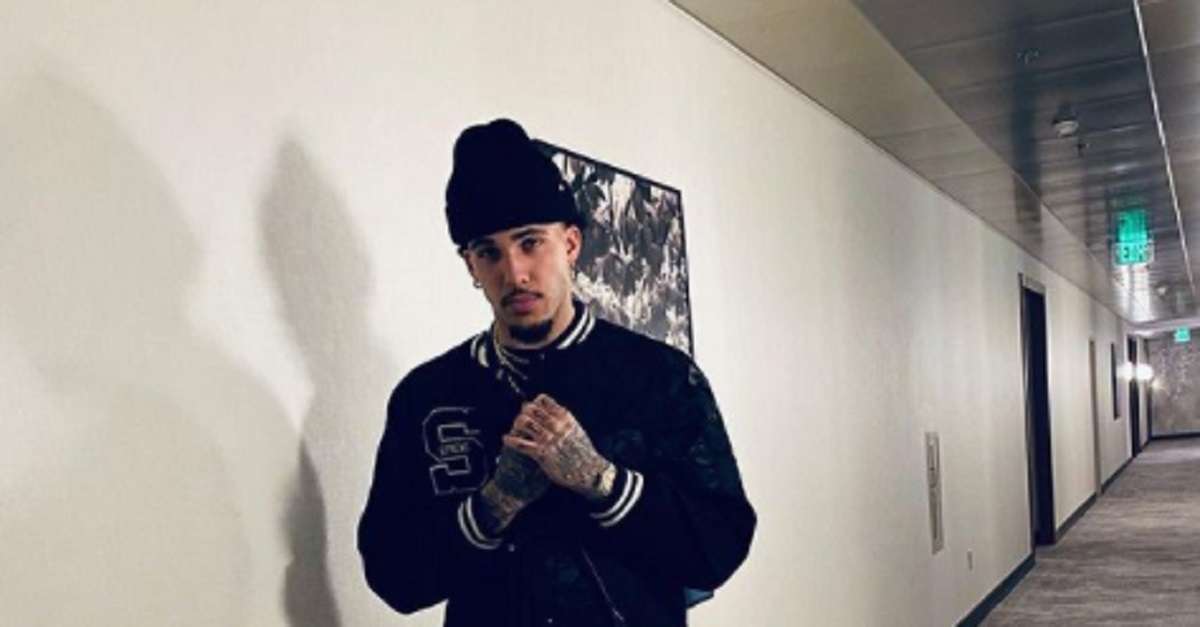 Are Pistons releasing LiAngelo Ball? People are wondering after Pistons DNP Gelo Ball for the second preseason game in a row. Gelo Ball was one of three Pistons players that didn't play a single minute, which included Dzanan Musa and Deividas Sirvydis.
All things are pointing to a possibility of Pistons cutting Gelo Ball before even giving him a chance to prove himself in game action.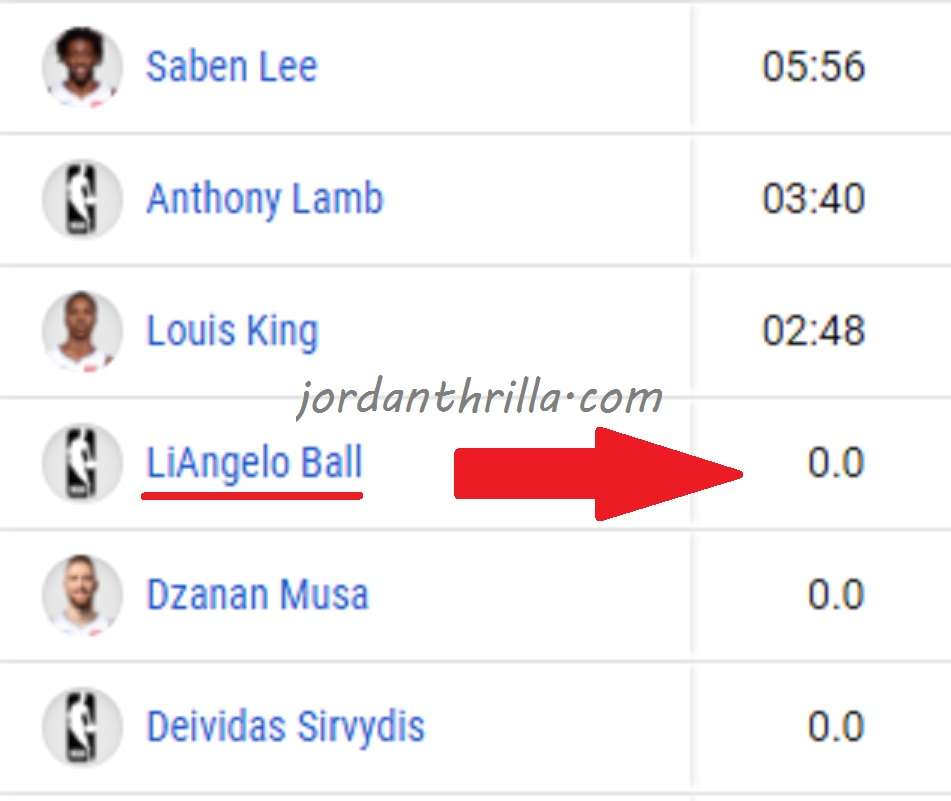 In practice and training sessions Gelo Ball has proven he can shoot at a high clip. His shooting ability alone should have at least got him a few minutes in a preseason game.
Gelo Ball has also shown he is committed to game of basketball in terms of taking care of his body for longevity.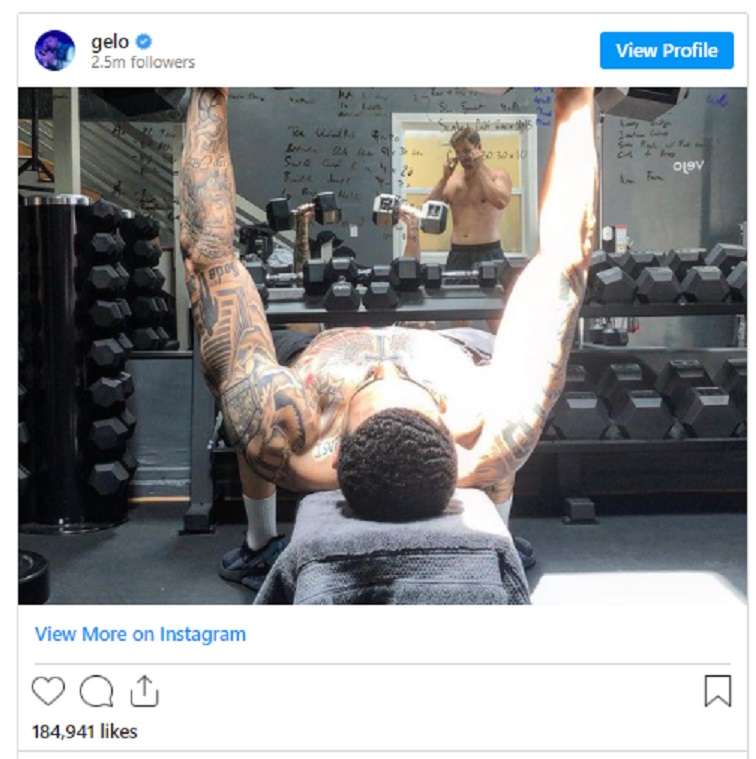 It's sad to see that even with having all the right qualities and doing all the right things LiAngelo Ball still isn't getting a fair shot to prove himself. Him signing to the Pistons could end up being a farce just like his G-League stint where he also had little to no playing time.
For Pistons DNP Gelo Ball for two straight preseasons game something has to be wrong behind the scene. Hopefully Detroit hasn't given up on him already. It would be tragic if Pistons cut Gelo Ball without him ever seeing the court.
The sad face Gelo Ball made on Pistons bench during the first preseason game is visible proof of how this situation is possibly crushing his basketball dreams.
Author: JordanThrilla