Gelo Ball's sad face on Pistons' Bench after Pistons DNP Gelo Ball in his first preseason game ever is going viral. Fans across the basketball world were expecting to see Liangelo Ball on an NBA Court for the first time ever, but Pistons coaching staff had other disappointing plans in store for their fans. LiAngelo Ball got a DNP from Pistons to kick off his NBA career.
Gelo Ball not playing a single minute in his first preseason game in the NBA probably won't sit well with Lavar Ball.
Fans had to sit through 48 minutes of the Pistons getting destroyed by a New York Knicks team that didn't even play well, as people waited to the very last minute to see if Gelo would make an appearance. The sad look on Gelo Ball's face in Pistons bench area tells the whole story of how depressing this situation is.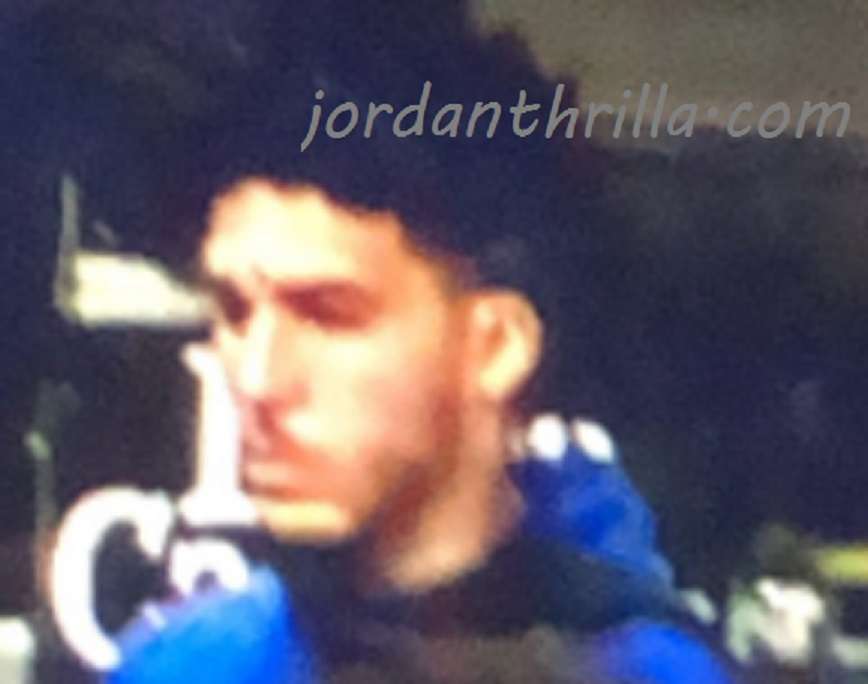 LiAngelo Ball's sad face on Pistons bench after they DNP him shows how passionate he is about the game of basketball. The pain of never getting chance is probably attacking his mental well being.
This was a very disappointing day for basketball fans, BBB fans, and NBA fans around the world. Liangelo Ball is seen as an underdog doing the impossible to make it to the big leagues. He finally makes it and Pistons DNP Gelo Ball to start off his NBA career.
Author: JordanThrilla