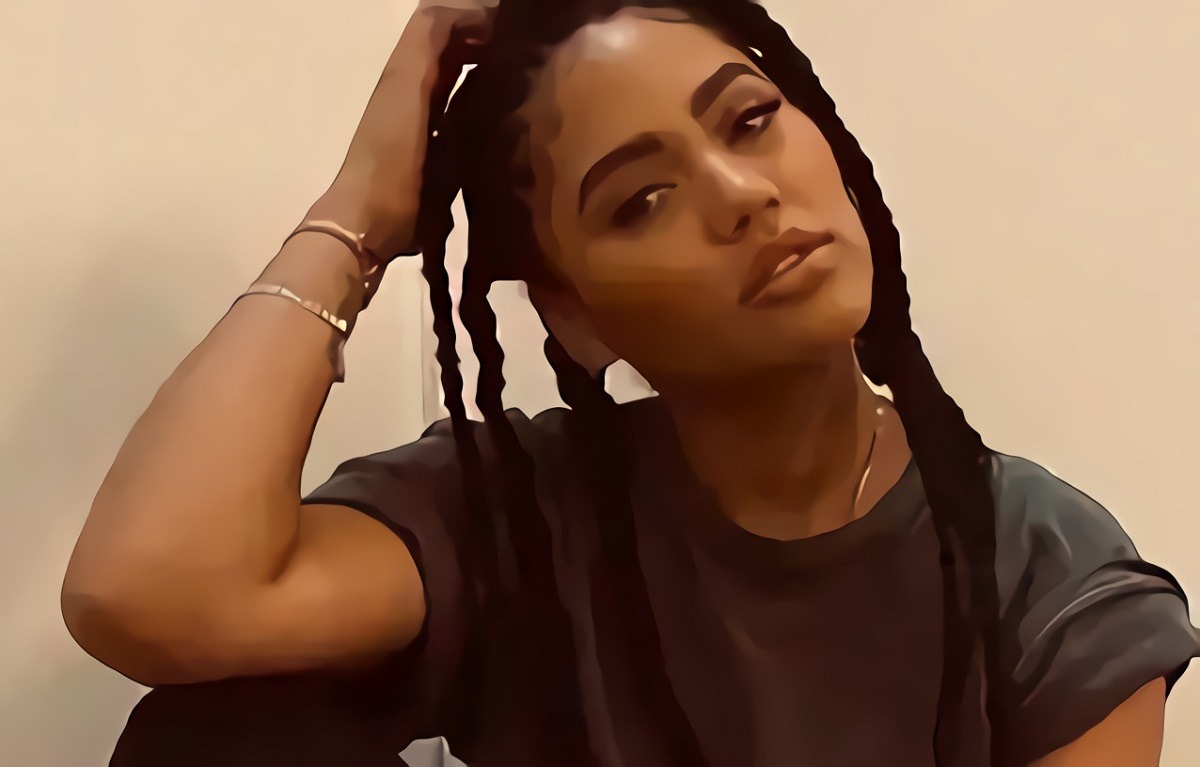 Ayesha Curry made a stunning appearance at the Met Gala with her superstar husband Stephen Curry, but it wasn't her elegant outfit that was ruling some of the conversations about her look. Conspiracy theorists believe Ayesha Curry got a nose job based on the apparent change in its overall shape.
Did Ayesha Curry Get Rhinoplasty Plastic Surgery?
Based on Met Gala photos, some people believe Ayesha Curry's nose is much thinner than it used to be, along with having a sharper tip. In her MET Gala pictures her nose looks almost thinner than Stephen Curry's, or so it seems. It's really tough to remember how her nose used to look, so we did some side by side comparison below to see if people are reaching with these Ayesha Curry nose job allegations.
Take a look at the evidence at hand.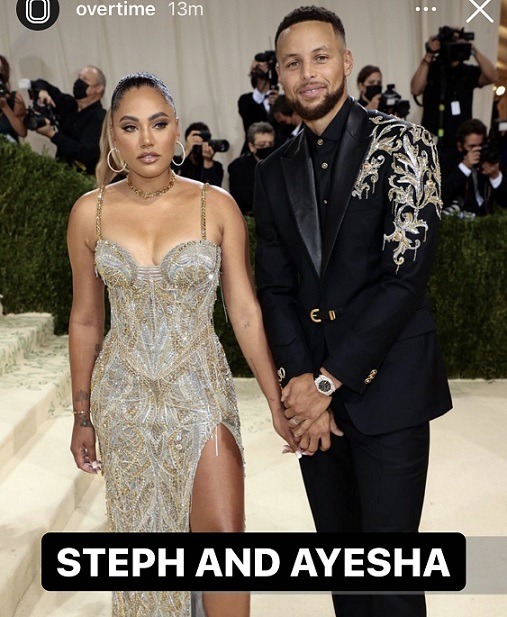 As you can see in the comparison photo above it appears Ayesha Curry's new nose has a more pronounced nasal tip, and much slimmer bridge area. Her nasal tip seems to have undergone the most drastic change.
If Ayesha Curry got a nose job, it wouldn't be the first time she's had plastic surgery. Back in 2019 Ayesha Curry revealed she had a botched plastic surgery on her chest area after giving birth.
That situation makes it the conspiracy theories more believable, but there is no confirmation she actually got a nose job. It could just be her makeup causing the illusion that her nose has changed.
Author: JordanThrilla Staff