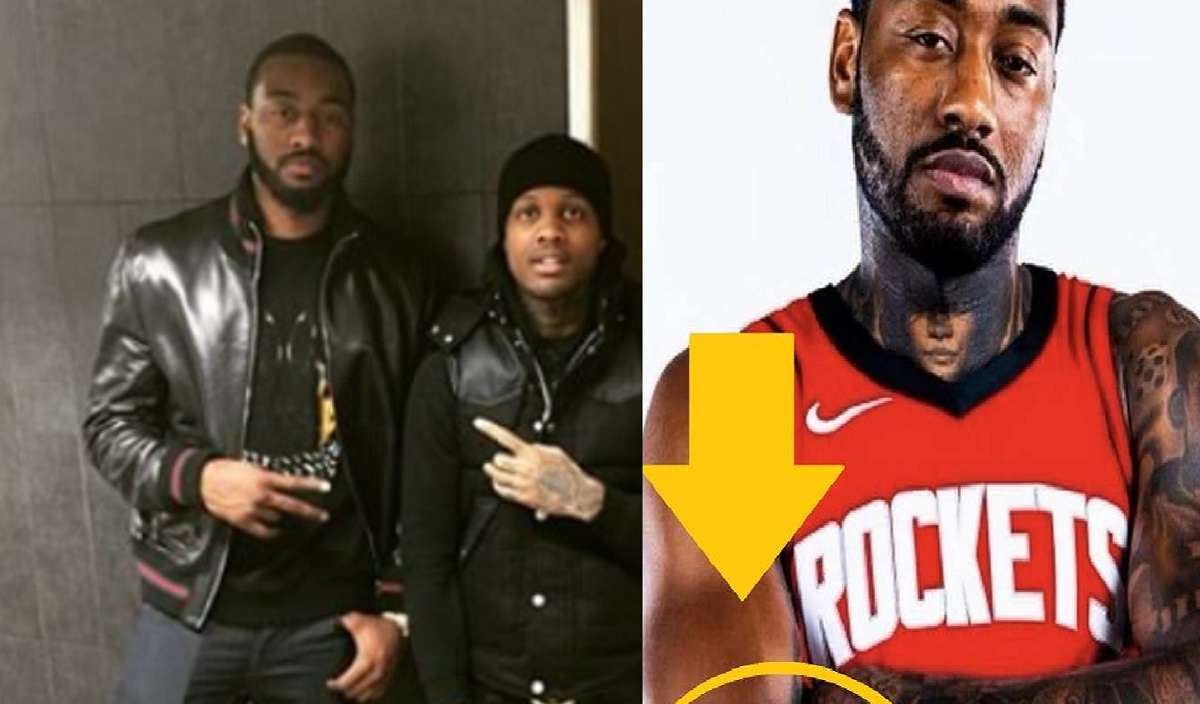 Did John Wall join OTF with Lil Durk? An OTF tattoo on John Wall 's right arm may answer this viral question. This seems to be a new tattoo he didn't have during his Wizards tenure.
John Wall takes pictures with Lil Durk all the time, but most people thought it was just a friendship. However, it appears this was deeper than that, it appears John Wall is OTF with a tattoo prove his allegiance.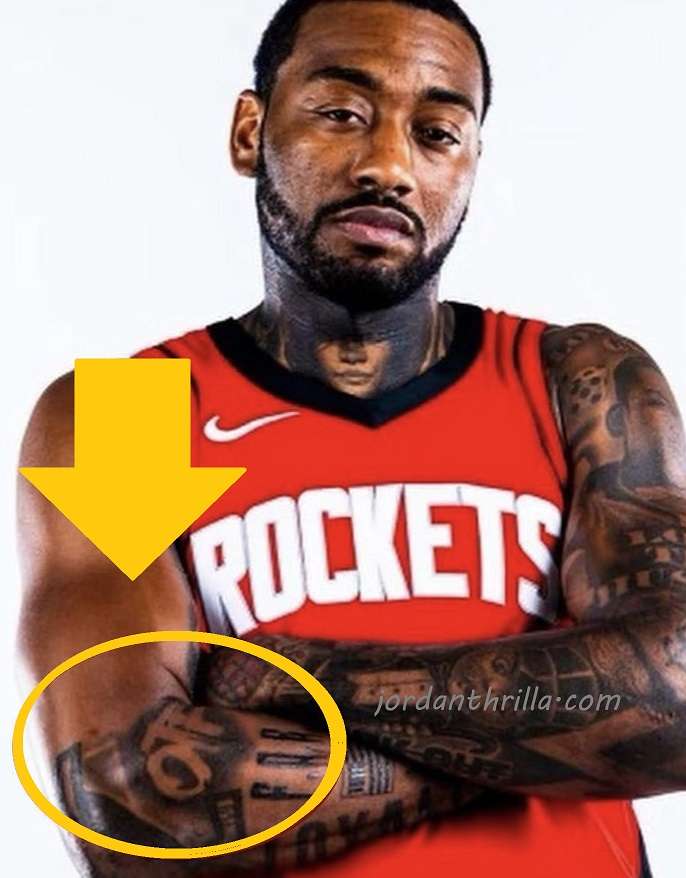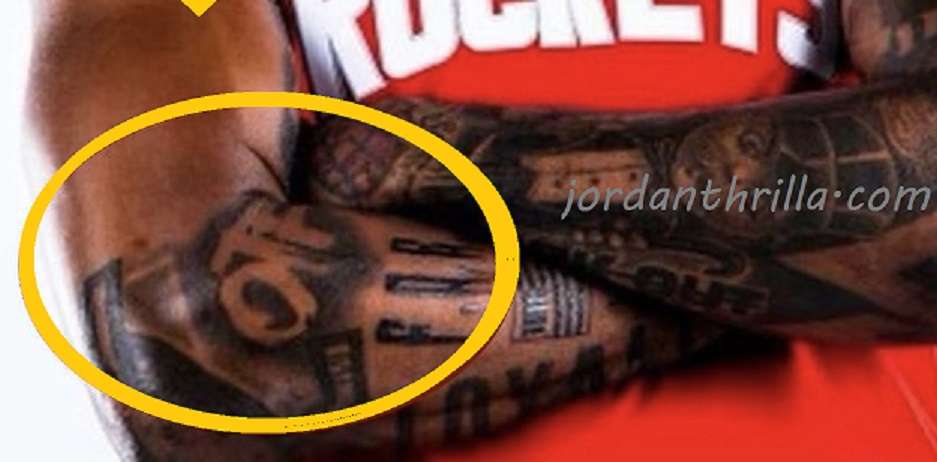 John Wall is from of Raleigh NC, while Lil Durk hails from Chicago, two very different places to grow up in most people would say. Somehow and some way John Wall became ingrained the Chiraq culture deeply enough to possibly join OTF.
Is John Wall OTF? It's really hard to say he's not after seeing John Wall's OTF tattoo, but no one knows for sure.
Author: JordanThrilla