Lonzo Ball is literally luckiest NBA player alive today after the disaster he missed by inches. Joel Embiid is lucky too, because he would have been suspended for a long time if fate wasn't on his and Ball's side.
Details on How Joel Embiid Punched Lonzo Ball in Face During Sixers vs Bulls Inadvertently
With about 40 seconds to go in the second quarter during Sixers vs Bulls, Joel Embiid drove towards the rim, and appeared to dribble the ball off his foot. When the referee called it a turnover instead of foul, Joel Embiid viciously swung his fist in frustration. What he didn't realize is that Lonzo Ball was standing right behind him. As result Joel Embiid punched Lonzo Ball in the face, but with a window of mere inches it only grazed his face.
Take a look at Joel Embiid almost knocking out Lonzo Ball.
Lonzo Ball got lucky like Brad Miller did when Shaq's punch missed his face by inches.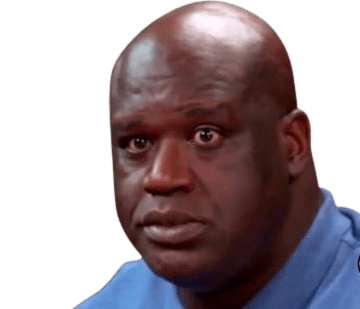 If Joel Embiid's punch connected with Lonzo Ball's face completely, there is no doubt he would have serious facial injuries. Probably a broken jaw, nose, and orbital bone. It would have probably been another situation like how Bobby Portis did Nikola Mirotic's face.
Thank goodness that BBB luck is still on Lonzo's side. Joel Embiid really needs to chill.
Author: JordanThrilla Staff