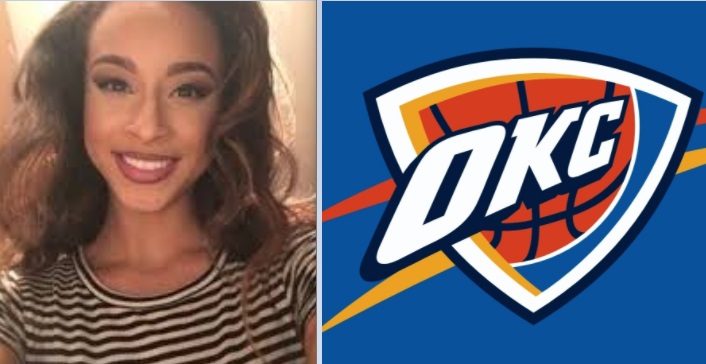 Teanna Trump Calls Out and Exposes Oklahoma City Thunder Player Who Owes Her Money, Anonymously.
Teanna Trump claims an unnamed OKC player owes her money and she wants him to pay up, She is on a mission to let the world know. In a now deleted tweet Teanna Trump said,
"Your player needs to PAY ME what he owes me. @okcthunder".
Tweet instantly went viral, then was quickly taken down. Teanna Trump previously called out an NBA player from the Pacers in the past, who was rumored to be Lance Stephenson or Paul George. This time it's hard to pin point which player she could be talking about, but hopefully it isn't Chris Paul. Story is still developing.