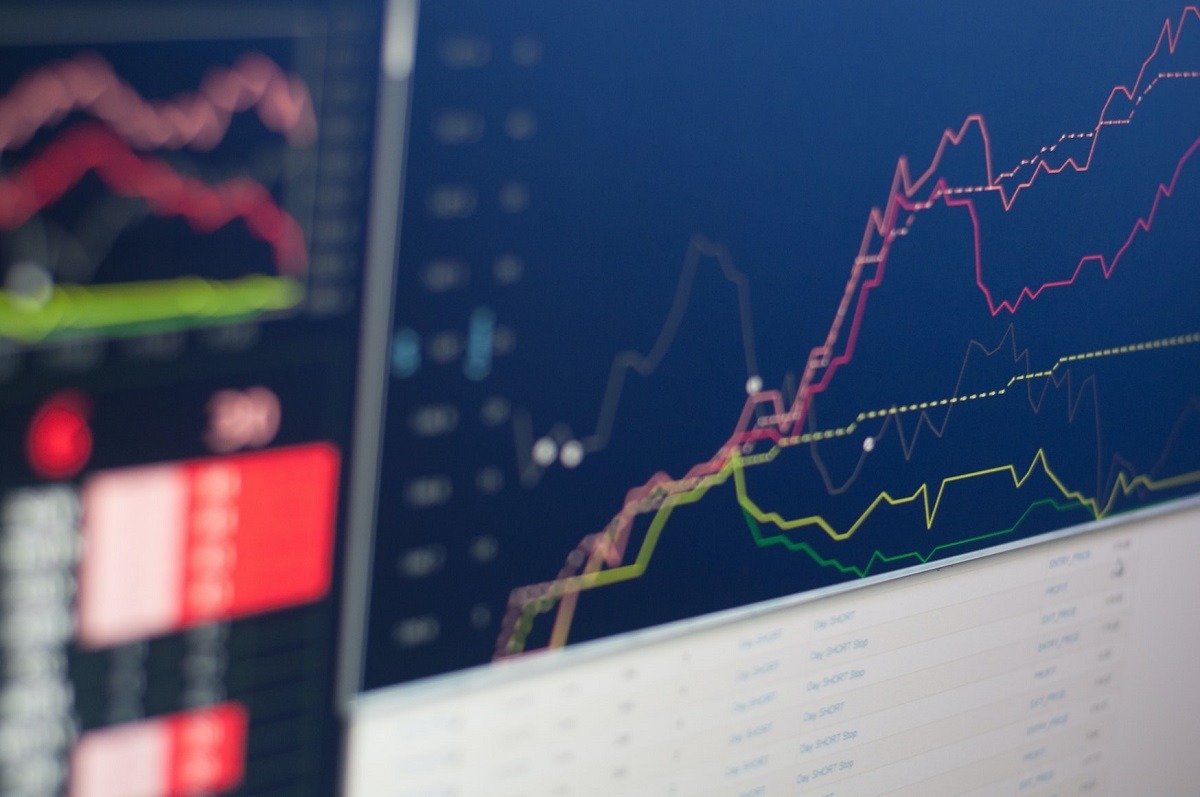 Just a few days ago Lebron James dropped 56 points on the Warriors. His knee swelled during a flight back to Los Angeles, and he missed the next game, which Lakers lost. He returned against the Rockets, and had an inefficient game shooting 9-26 in as his team dropped another crucial game. Fast forward to tonight, and the Lakers desperately needed a win, so Lebron James came through in historical fashion, which also created one of the craziest scoring leader stats ever seen.
Is This the First Time in History Three NBA Players are Tied for First in Scoring?
Lebron James' back to back 50 point games at home not only catapulted Lakers to the win, it catapulted him in the league wide scoring leader race as well.
As of today Lebron James is leading the league in scoring, but there is one crazy catch. Lebron James is now averaging 29.7 points per game, yesterday he was averaging 29.3 ppg. This is where it gets interesting.
There are currently two other players averaging 29.7 points per game. One is Giannis Antetokounmpo, and the other is Joel Embiid. This is possibly the first time in NBA History three players are tied at first in scoring league wide. From a mathematical standpoint this seems like something that couldn't possibly happen twice. If this happened before that would be incredibly crazy.
This record will probably change once one of them plays another game, but for now Lebron James, Joel Embiid, and Giannis Antetokounmpo all average the same amount of points. Three players leading the NBA in scoring at the same time. A three way tie for leading the league in scoring. This is a race that will probably come down to the wire, shades of Shaq and David Robinson.
Did Lebron James Call Himself Crazy after Scoring 50?
This was the moment the basketball world changed, and three NBA players were leading the league in scoring at the same time. Some fans alleged Lebron James said "I'm a crazy a** motherf*****" after he hit the 50 point mark. He was feeling himself in that moment, and no one could stop him. He was in GOAT mode.
33 of Lebron James' 50 points came in the second half.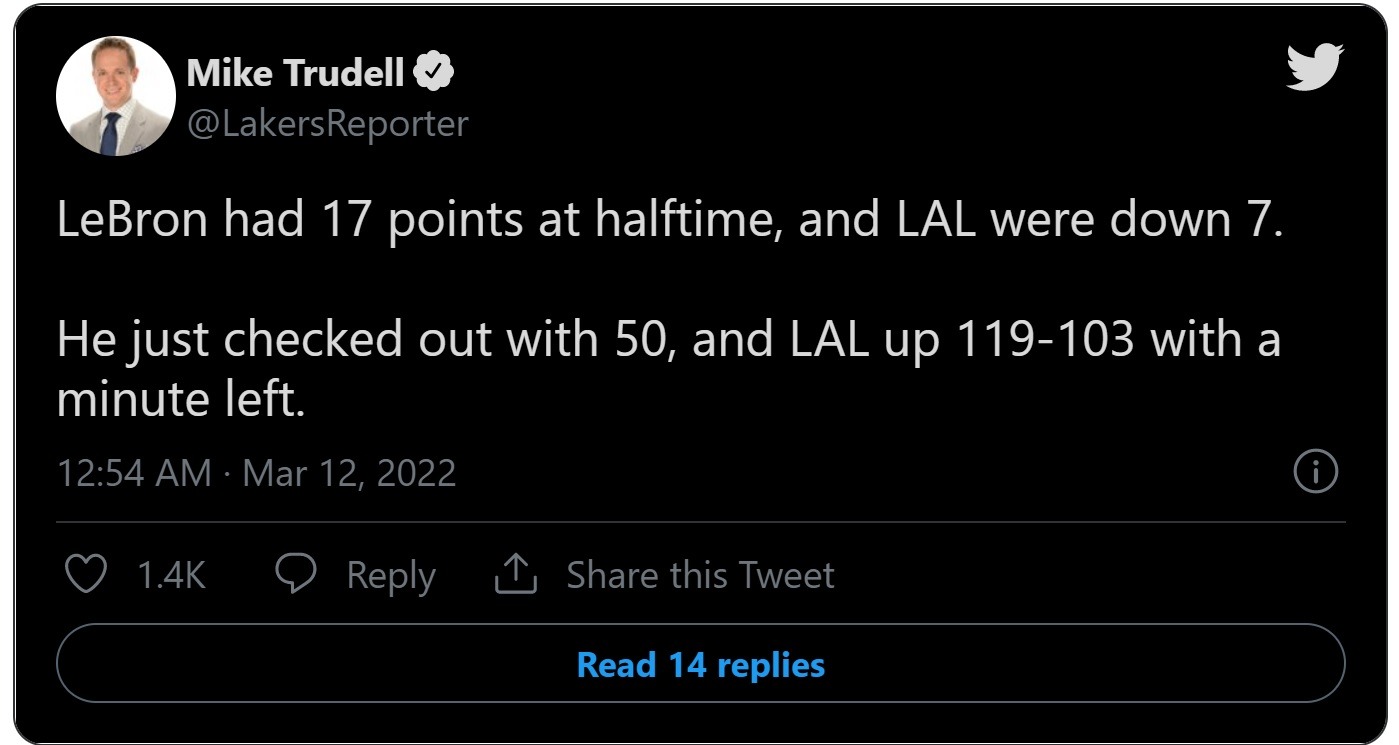 Along with being one of three NBA players tied for league scoring title, Lebron James is now the only player older than 35 that has put up multiple 50 point games. This marks his 14th career fifty point game. He shot an efficient 18-25 from the field, and 6-9 from three point land.
Remember this guy is 37 with a bad knee. "GOATS gonna GOAT", is the only way you can describe what Lebron is doing right now, it's amazing.
Hopefully Lebron's knee doesn't swell up again, because the Lakers might need him to score 50 a night if they want to make the playoffs. It definitely isn't a good thing when Lebron has to have an unreal game like this just to beat the Wizards.