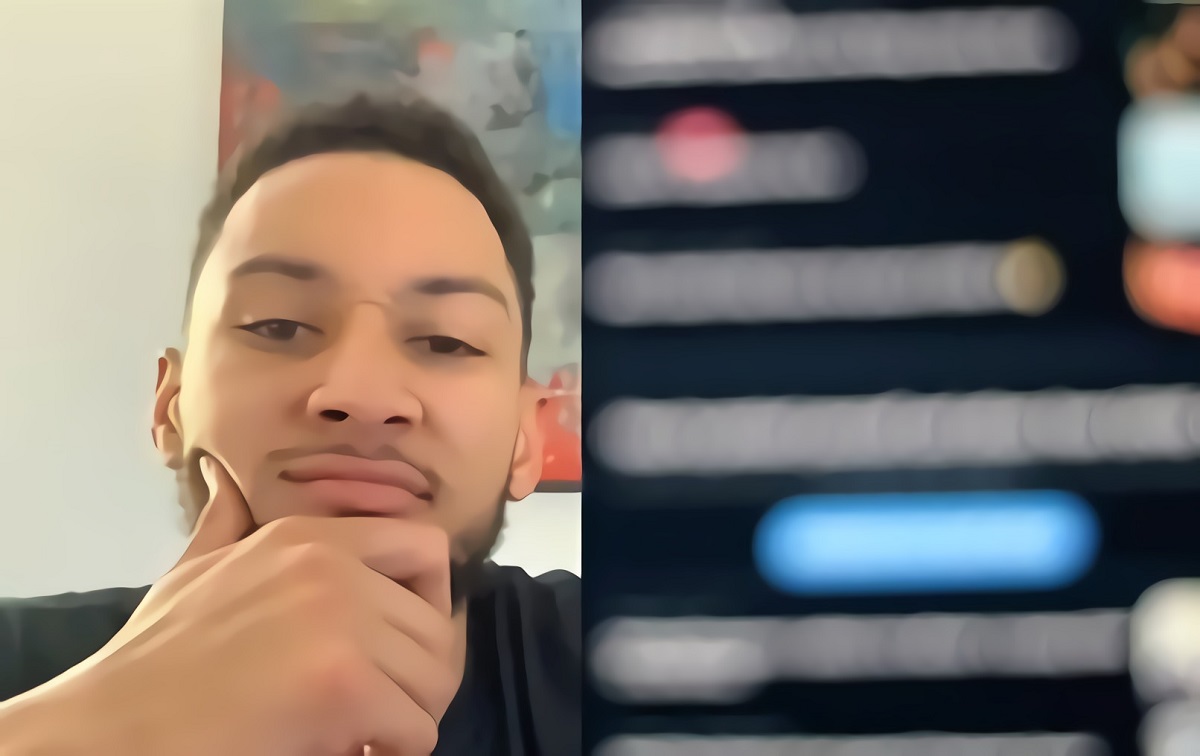 There's an old saying that goes 'actions speak louder than words', and it seems like Ben Simmons got the memo too. With the continuous tension between him and city of Philly naturally he was probably very invested in watching how the Sixers' season would end. Based on Ben Simmons' reaction to James Harden scoring 0 points in the second half Game 6 vs Heat, he's feeling very good about what happened.
Ben Simmons Liked a Skip Bayless Tweet Dissing James Harden and Sixers Franchise
When Philly made the trade for James Harden most people believed that Nets got robbed. With the change of scenery people expected the aggressively scoring James Harden of Houston was going to come out of hiding. On paper it appeared Sixers were getting a guy who can facilitate better than Ben Simmons, while also being a much better scorer. At times it did seem that way, but then a do or die playoffs game came around again.
In the second half of Game 6 elimination game vs Heat James Harden took 2 shots, and 0 shots in the final 22 minutes. The player people hail as the greatest scorer ever couldn't even put the ball in the hoop one time. Naturally sports writers across the globe had a lot to say about what transpired including Skip Bayless. Without saying word Ben Simmons let the world know how he feels about the way Sixers season ended. Ben Simmons liked a Skip Bayless tweet dissing James Harden and Sixers management by saying Philly was 'foolish' for making the trade, and donning him with the name 'Jim Harden'.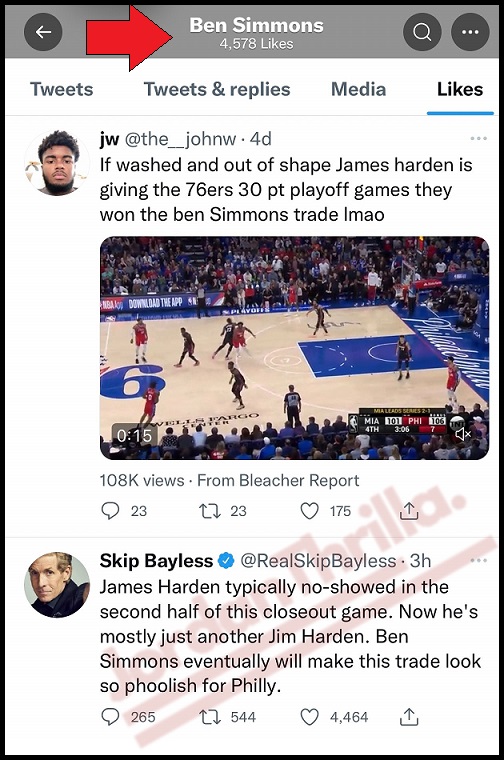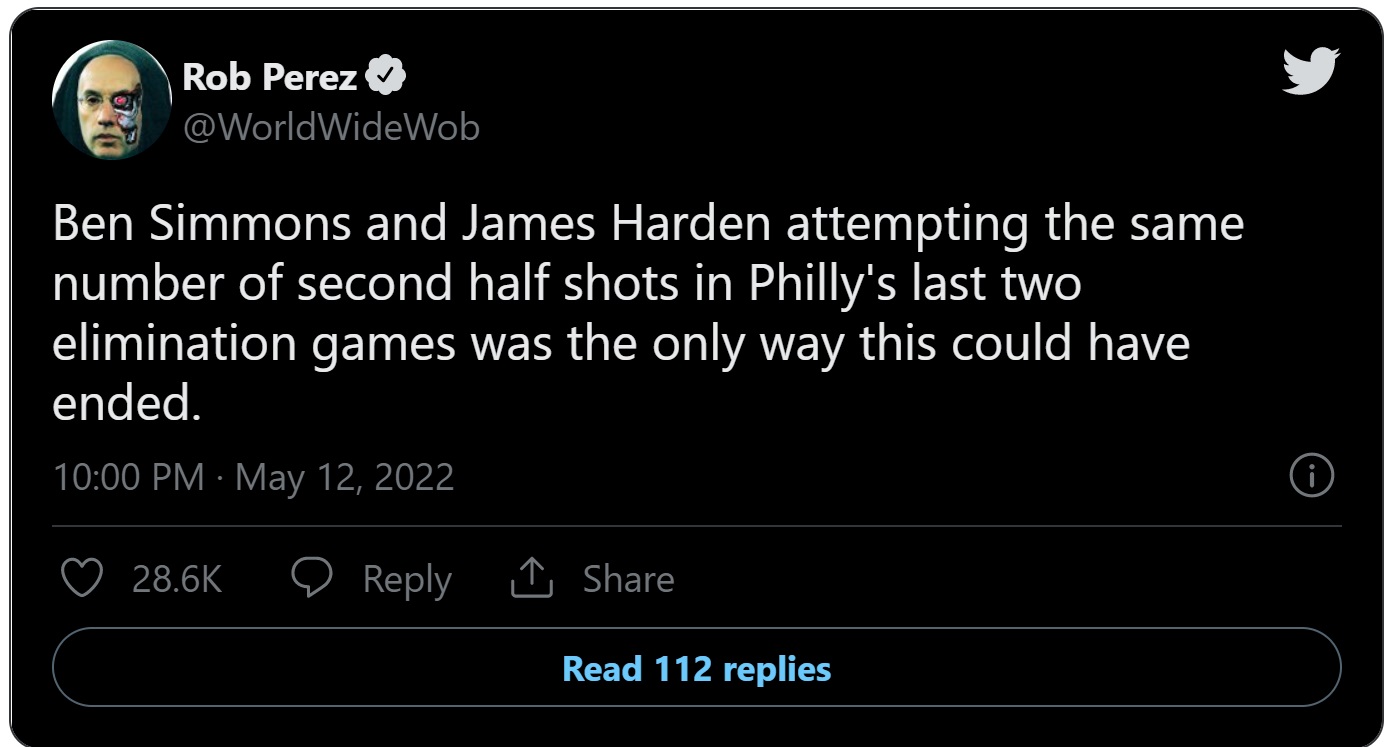 Most people would probably say that Ben Simmons doesn't deserve poetic justice, however in this situation that's just what he got in some ways. After being painted as the scapegoat for Philly's collapse last season, he saw them literally go out the same way in terms of James Harden not trying to score the ball.
It's really too soon to know who won this trade, because we haven't seen Ben Simmons on the court. In addition he's having back surgery at young age, which is always a red flag. At the core if Ben Simmons is still the same player he was in Philly, then both teams lose the trade. Will 'Jim Harden' ever stop showing up when a team needs James Harden most?