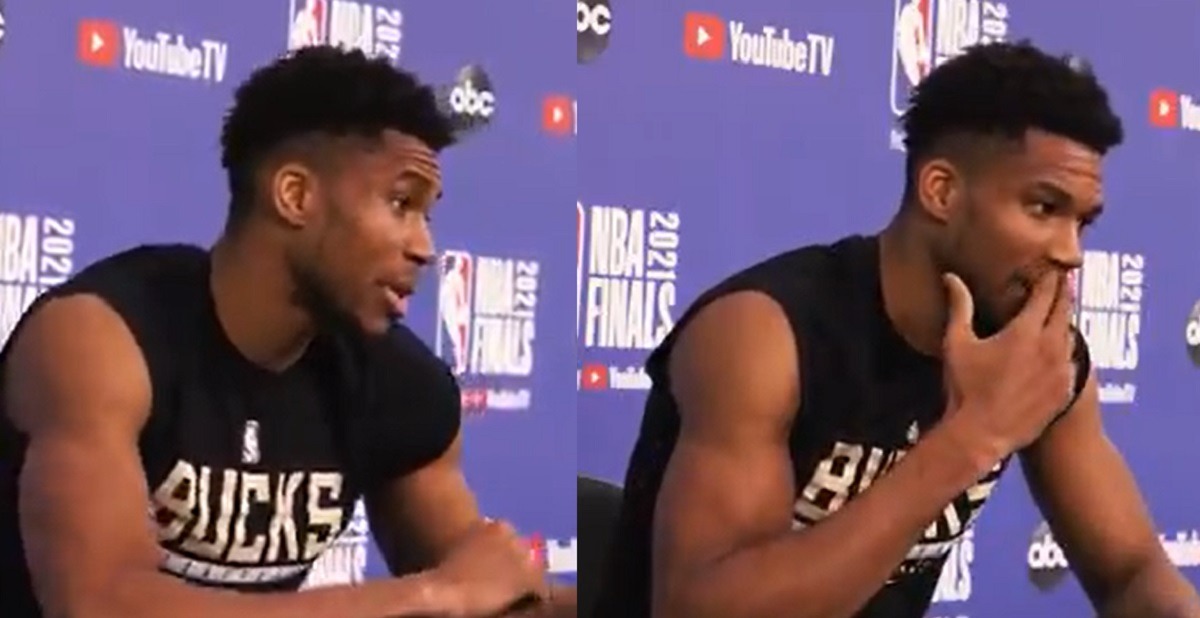 What is the difference between ego and pride? To some people they would say they are one in the same, others would say you can't have one without the other, but what if the true mean is much deeper than we all thought? The philosophy in Giannis Antetokounmpo's analogy on ego and pride might change the way you think about definition of these terms in regard to the game of life.
During a postgame interview a reporter asked Giannis how he managed to become better and better through all the criticism and accomplishments of his past. Philosopher Giannis said, "focusing on the past is your ego and focusing on the future is your pride". He believes when you focus on your past it can make you fail in the future.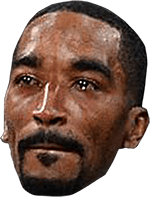 Giannis is only 26, but he has the mind and soul of a wise old man. He's telling the truth too, because you can't find any footage of Giannis ever bragging about monster games he had in the past. He has always been a seemingly humble athlete who always is striving to be the best player he can in the moment.
Giannis Antetokounpo's ego and pride analogy is the kind of deep statement you'll hear in a commercial or book one day. Give that man a Nobel Peace Prize, that was powerful enough to make you shed a tear.
Author: JordanThrilla Staff