The series filled with the most twists so far just took another unexpected turn during Game 5 when Dallas Mavericks completely dominated Utah Jazz in a 102-77 win. For Donovan Mitchell it was another night of inefficient shooting, except this time it got really really bad. The young superstar finished the game with 9 points on 4-15 shooting and 0-7 from three point land. Most notably Donovan Mitchell had a -38 plus minus for the game. With his team's frustration at an all time high people believe Hassan Whiteside tried to hurt Luka Doncic in response.
Hassan Whiteside Slamming Luka Doncic Head into Court Deemed Dirty Play by NBA and Social Media
As you'll see in the footage below Hassan Whiteside fouled Luka Doncic on a drive to the basket, but did some extra unnecessary stuff after the play that was potentially dangerous. As he was falling to the ground you could see Hassan Whiteside slam Luka Doncic's head into the court. Luckily the back of his skull didn't seem to make direct contact with the court. Did Hassan Whiteside make a dirty play on Luka Doncic? Take a look.
Hassan Whiteside was ejected after the incident.
People feel that was a dirty play, because of how badly things were going for Utah as a team. Luka Doncic was torching the Jazz to the tune of 33 points on 50% shooting. Meanwhile Donovan Mitchell was preparing to get roasted on social media for not showing up when his team needed him most.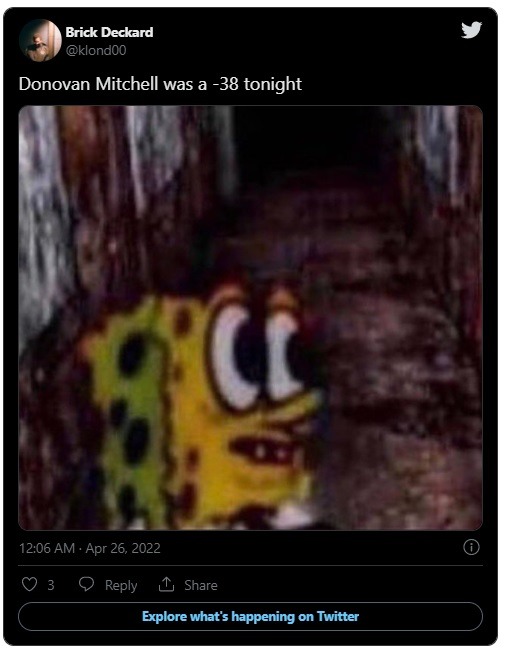 Luka Doncic destroying the Utah Jazz had social media roasting Donovan Mitchell getting injured too.