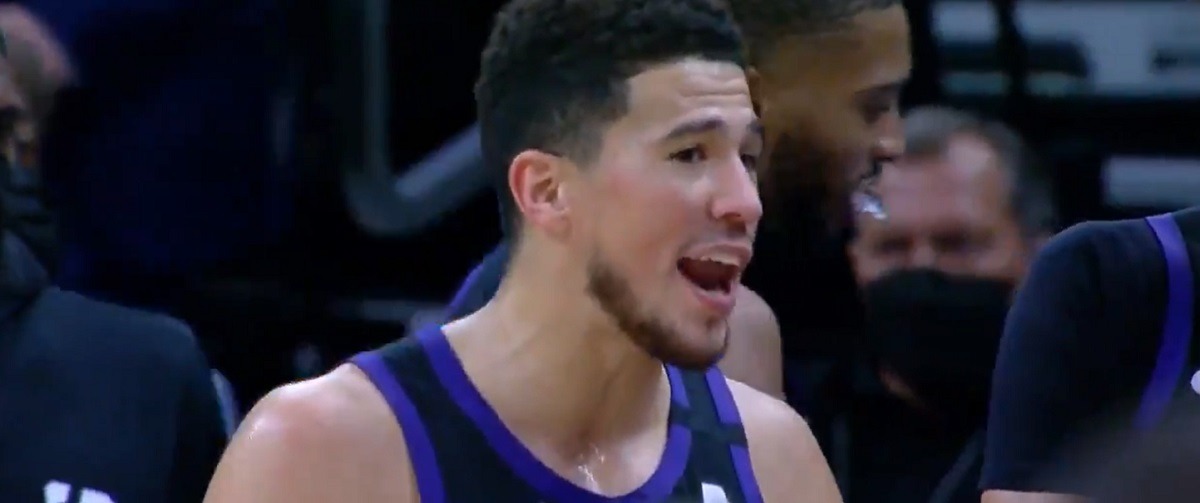 The Clutch Brother's have done it. When the final buzzer rang and the score read 109 – 101, Chris Paul showed again why he's a top 5 player in the league. With a dominating victory over the Clippers the Phoenix Suns clinched their first playoffs berth in 11 years.
The last time Phoenix Suns were in the playoffs was back in 2010. After many years of suffering followed by many years of optimism, it has all finally paid off. The secret ingredient they needed was the most impactful point guard in the NBA Chris Paul.
Devin Booker's reaction to Suns clinching a playoffs spot says it all.
CLINCHED.

For the 1st time since 2010, YOUR PHOENIX SUNS will be in the playoffs! pic.twitter.com/RcDbKn6ESD

— Bally Sports Arizona (@BallySportSAZ) April 29, 2021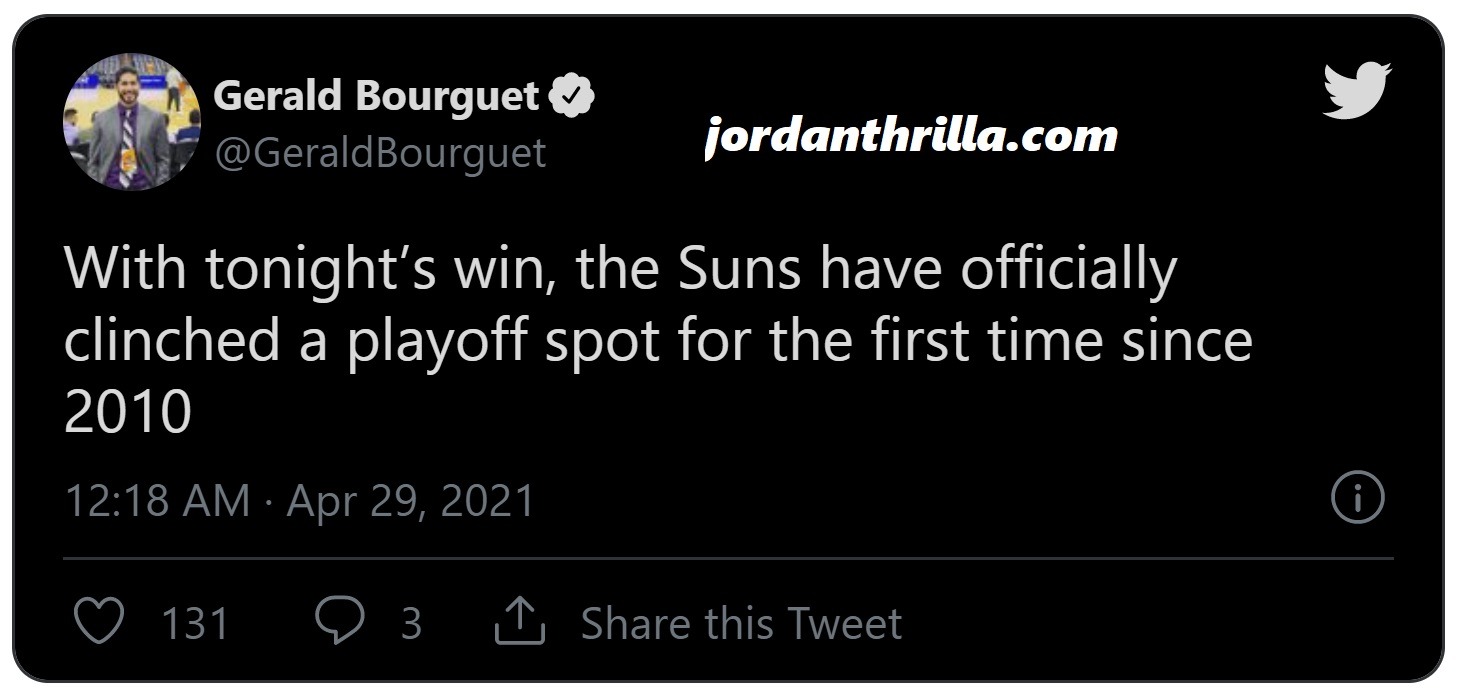 Before the season started we predicted Suns would be the second best team in the West due to adding Chris Paul. We said Devin Booker and Chris Paul would be the "Clutch Brothers", and it looks like we were spot on. The only team we think is capable of beating this Suns team in a 7 game series is the fully healthy Lakers.
Another franchise elevated instantly by the presence of Chris Paul. Put some respect on his name (birdman voice).
Author: JordanThrilla Staff