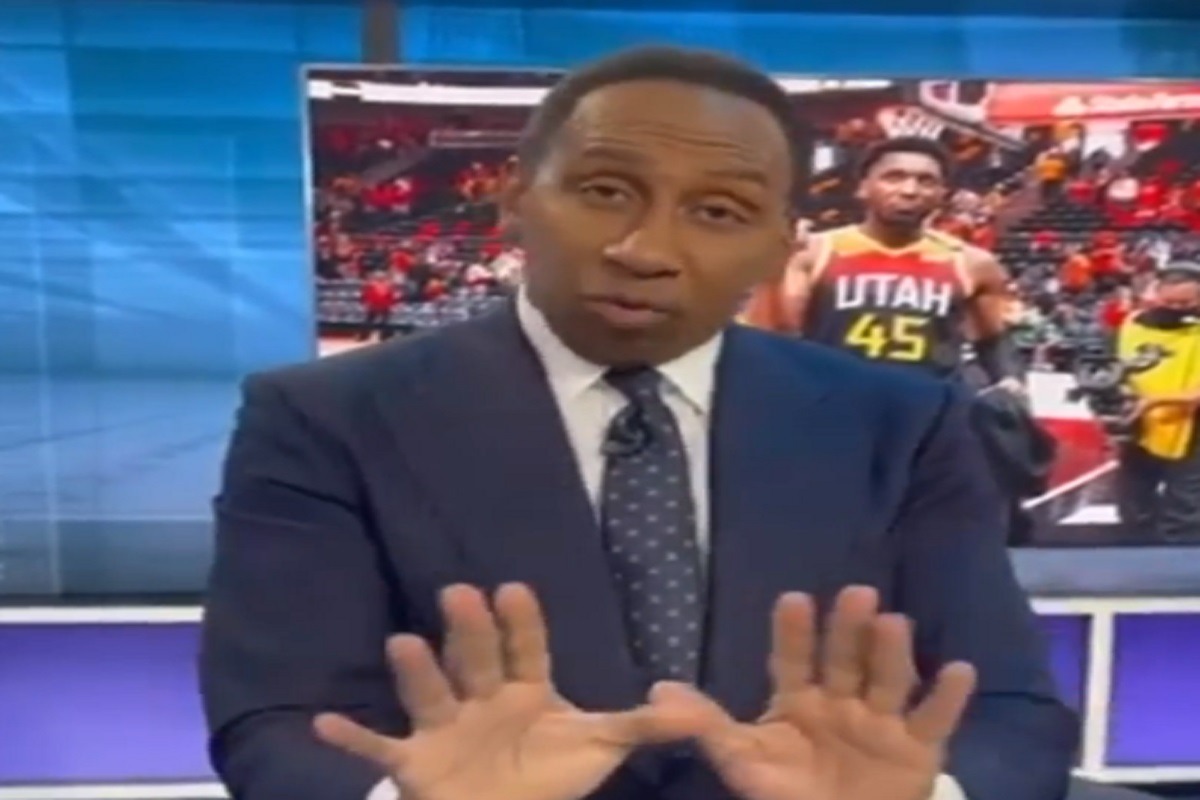 When Kwame Brown threatened to slap Stephen A Smith, he probably thought it would send fear through the old man's heart. However, the reality is quite the opposite. Staying true to his mantra of never backing down in the midst of drama, Stephen A Smith responded to Kwame Brown threatening to beat him up, and he wants all that smoke.
In the viral footage Stephen A Smith told the world that he isn't scared of Kwame Brown, and he would prove it on his "Stephen A Smith's World" show. Staying true to the way he has disrespected him over the years Stephen A Smith mispronounced his name saying "Kwwammee Brown" in a demeaning tone.
It was only a few days ago that Kwame Brown accused Stephen A Smith of trying to act tough by telling him "Come see me". He told Stephen A Smith to meet him in him Seattle where mutual combat without a contract is legal. Kwame Brown dissed Stephen A Smith's bald forehead saying "you bald forehead, I'll slap the back of your head so hard your forehead will look like you're wearing a toupee".
Below is the video from Kwame Brown for reference.
It's clear this situation isn't going to end well, and also Stephen A Smith is taking advantage of an opportunity to boost ratings for his show.
Author: JordanThrilla Staff