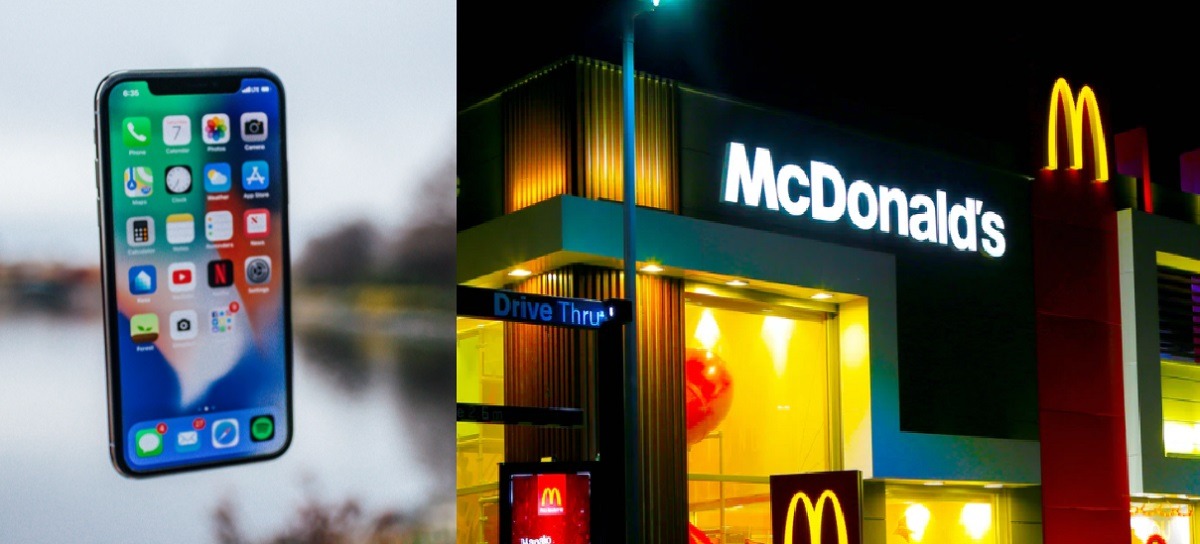 If you live in Illinois and really want an iPhone, McDonalds could be your answer. An Altamont, Illinois McDonald's is giving away free iPhones for people who to come to work for them, but there are certain conditions that have be met. If you meet their criteria they are guaranteeing they will give you a brand new iPhone.
How to a Get Free iPhone from McDonalds
According to their sign advertising the deal you have to work for them for 6 months, and meet other "employment criteria". What's a bit sketchy about this is the fact that they don't described what the other employment criteria is besides working 6 months, but presumably they would let you know after you're hired.
Here is a look at the viral sign advertising the free iPhones at McDonalds
Working at fast food restaurant is generally described as one of the worst working environments by many people. The constant flow of customers along with the consistent smell of old oil are some of the main things people say they hate most.
Considering the disdain people havev for working in the fast food industry it's no surprise to see McDonalds offering free iPhones to entice people to become part of their family.
Author: JordanThrilla Staff