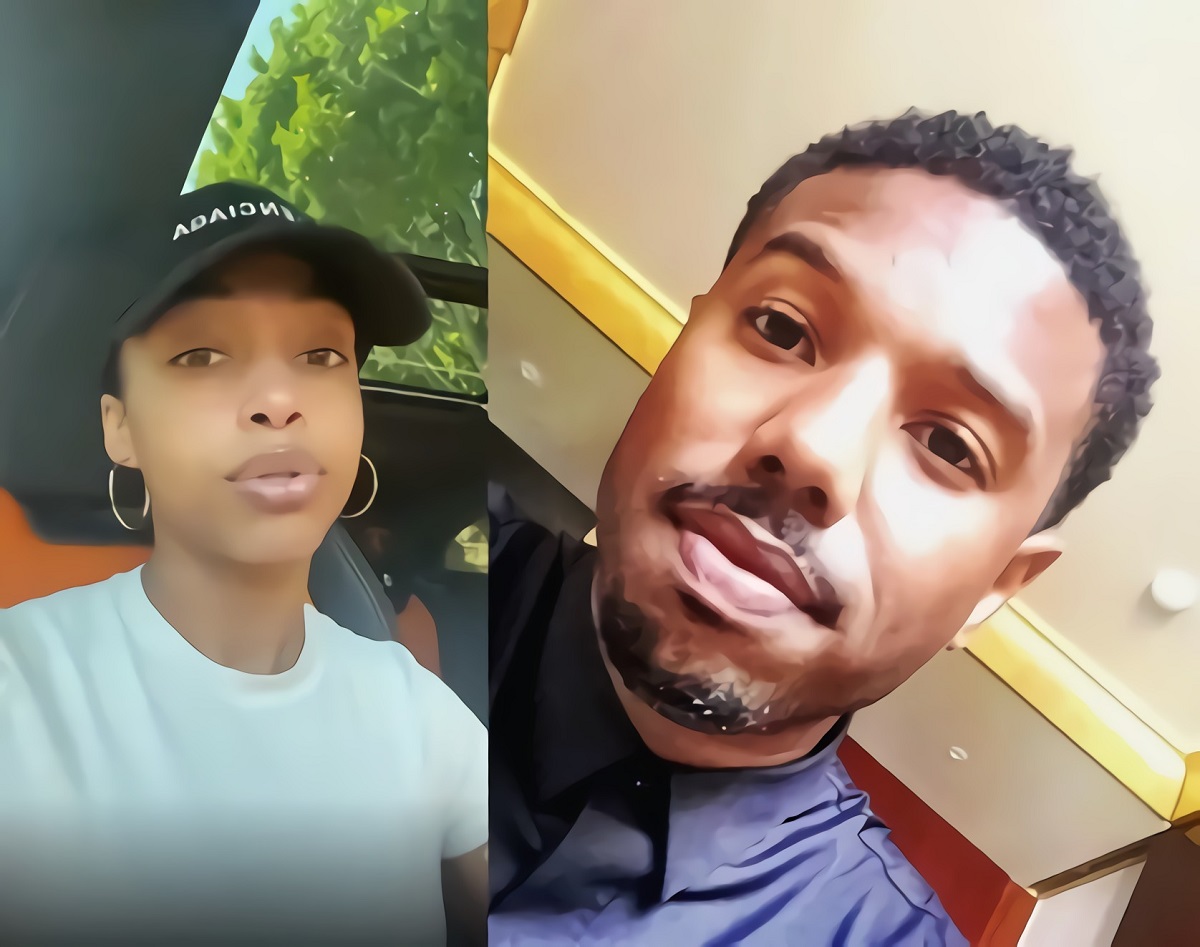 One of Hollywood's most well known couples may be a thing of the past according to new rumors. When Michael B. Jordan and Lori Harvey started dating it came as a shocker to some people due to the type of guys she dated before him. Some people felt that he wasn't her type, and they may have been right if the rumor is true.
Did Lori Harvey Breakup with Michael B. Jordan Because He Was a Simp?
According to a viral rumor Lori Harvey ended her relationship with Michael B. Jordan, because things were getting too serious between them. It's alleged that Michael B. Jordan was ready for marriage, but Lori Harvey wasn't having that. She didn't want to take things that far, but Michael B. Jordan was so in love that he wanted to move faster than she was ready for. Essentially if the rumor was true Michael B. Jordan's simping went too far.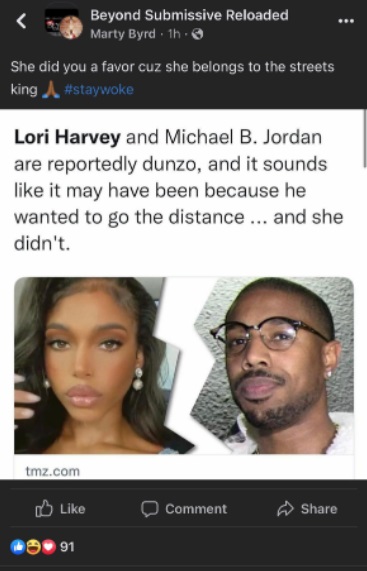 Lori Harvey never seemed like the type of woman who likes to settle down, but this rumor is still surprising. It seemed like Michael B. Jordan was going to be what Russell Wilson was for Ciara. Interestingly enough some time ago Lil Boosie caught backlash for saying Michael B. Jordan was a simp.
Hopefully this rumor isn't true, but prayers up for Michael B. Jordan if it is.