Future Disses Russell Wilson With Lori Harvey Picture After He Post Picture Of His Son.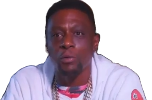 Future Dissed Russell Wilson after he posted a photo of Future's son getting ready for his first baseball game. Future responded to Russell Wilson and Ciara with a picture of Lori Harvey in a bikini laying by his mountain top swimming pool. It was the ultimate disrespectful flex on Future's part some people were saying.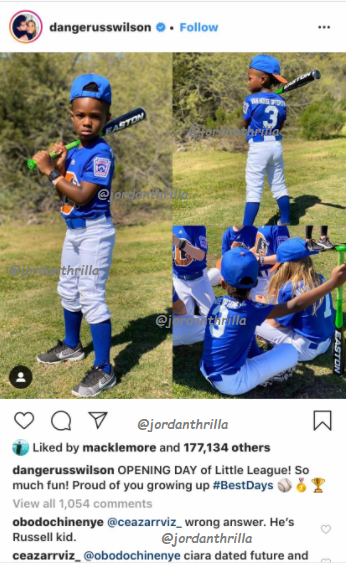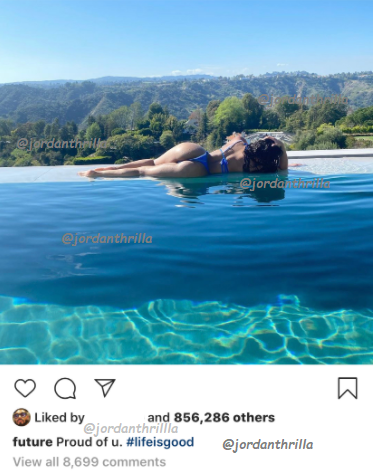 The whole exchange is sad to see on many fronts. Future saying "life is good" could be looked as a bad and good thing. Some people might ask is life really good if you're watching another man raise your son? It's a tough question to ask yourself really.
On the other hand, some people argue that Russell Wilson purposely made the post just to attempt to anger Future. It likely probably did given that Future took the time to respond.
It seems like the war of subtle jabs here and there will never end between Future and Ciara.
Author: JordanThrilla