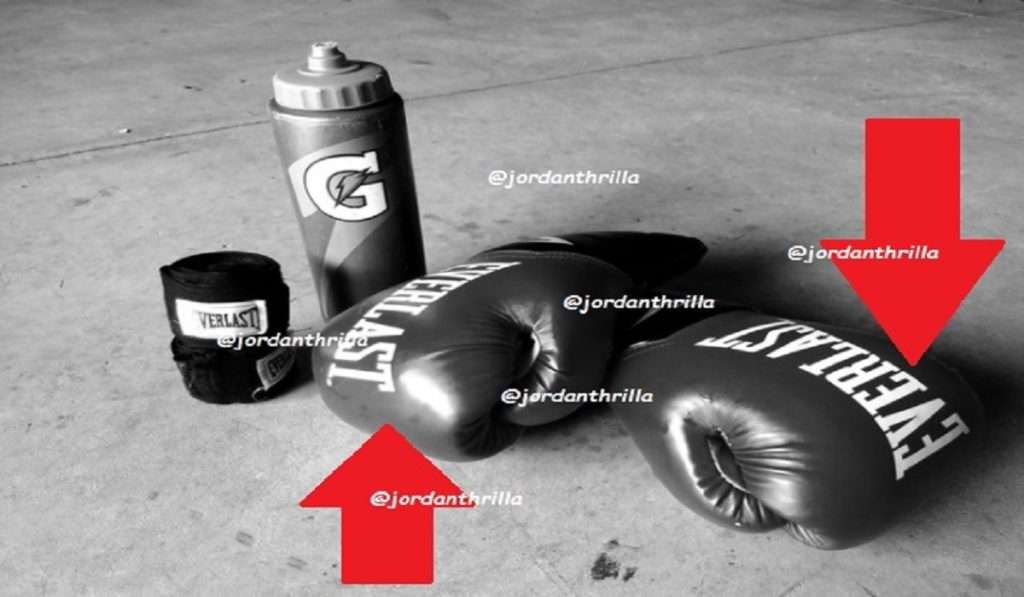 DBN says Tyson Fury Gloves Were Tampered With After Investigation in Viral Video.
DBN is claiming he strongly feels Tyson Fury gloves were tampered with. In a new video DBN explains the results of some hands on research he did to come the conclusion.
He presents those results clearly in the video.

DBN shows how Tyson Fury fists are sitting at the bottom of the glove, so his knuckles are clearly protruding through. This would explain how he cut open Wilder's ear so fast with the hit to the back area of his head.
During the match many noticed the unnatural swinging of Tyson Fury's glove. Most just chalked it up to him not wearing his gloves properly. However, it seems there could be more to that than meets the eye.
Tyson Fury gloves will be the focal point of the next match between him and Deontay Wilder.
Author: JordanThrilla