Lori Harvey changes men very often, and this led to Lil Boosie making some controversial comments during a recent Vlad TV interview. In the footage Lil Boosie said Michael B. Jordan was a simp for dating Lori Harvey.
This led to all hell breaking lose on social media as people reacted to Lil Boosie dissing Michael B. Jordan for wifing up Lori Harvey. Tweets about Lil Boosie having multiple baby mamas, his net worth, his sketchy parenting, and his physical appearance dominated the timeline.
However, there could be some truth to what Lil Boosie when you really think about it. Check out the reactions and the video from the Vlad TV interview below.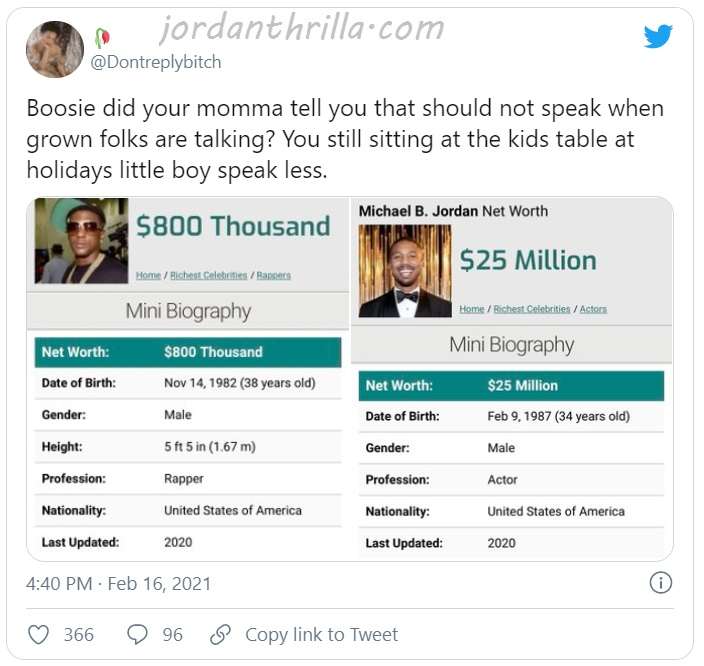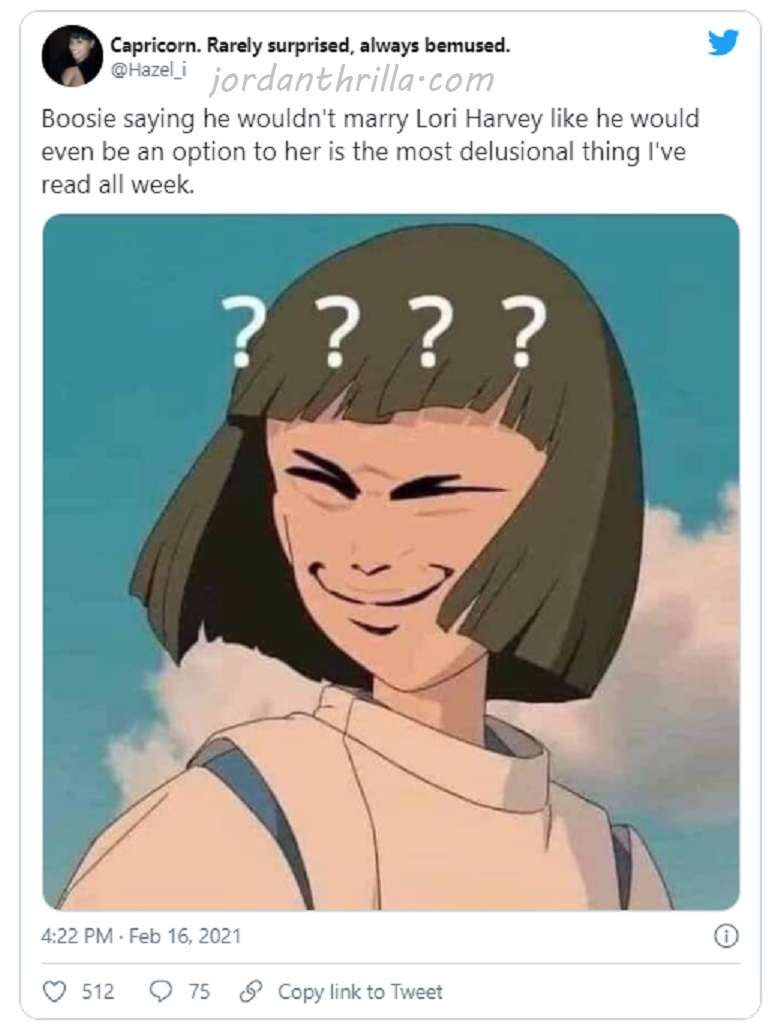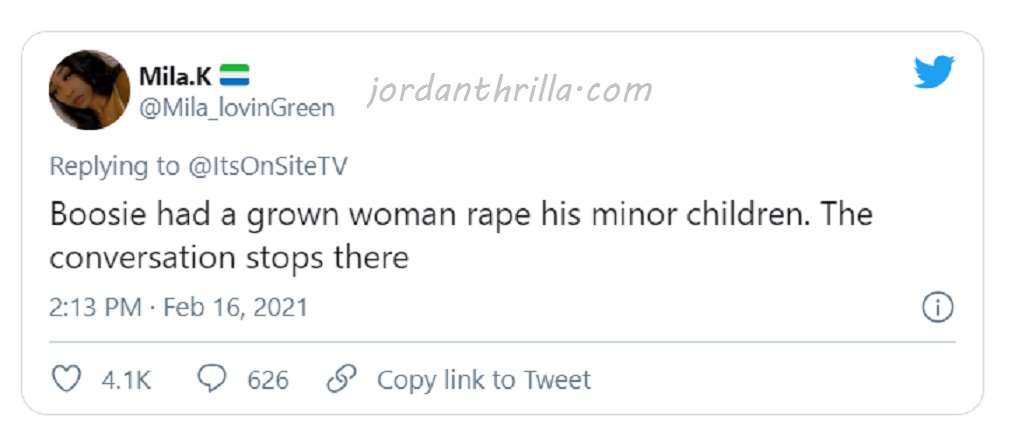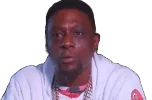 When you look at Lori Harvey's dating history she has dated P Diddy and allegedly his son Justin Combs, which alone is a red flag and very strange. The she also dated Future, Trey Songz, and Memphis Depay before linking up with Michael B. Jordan. When she was dating Future, he was using pictures of her to possibly taunt Russell Wilson and Ciara on his son's first day of baseball.
There's so many potential red flags around Lori Harvey when it comes to dating that naturally you would have to consider someone wifing her up to be a simp at this point in Lil Boosie's defense. However, Lil Boosie has many red flags too, so it's easy to see why people are mad that he is passing judgment on her. It would have been best