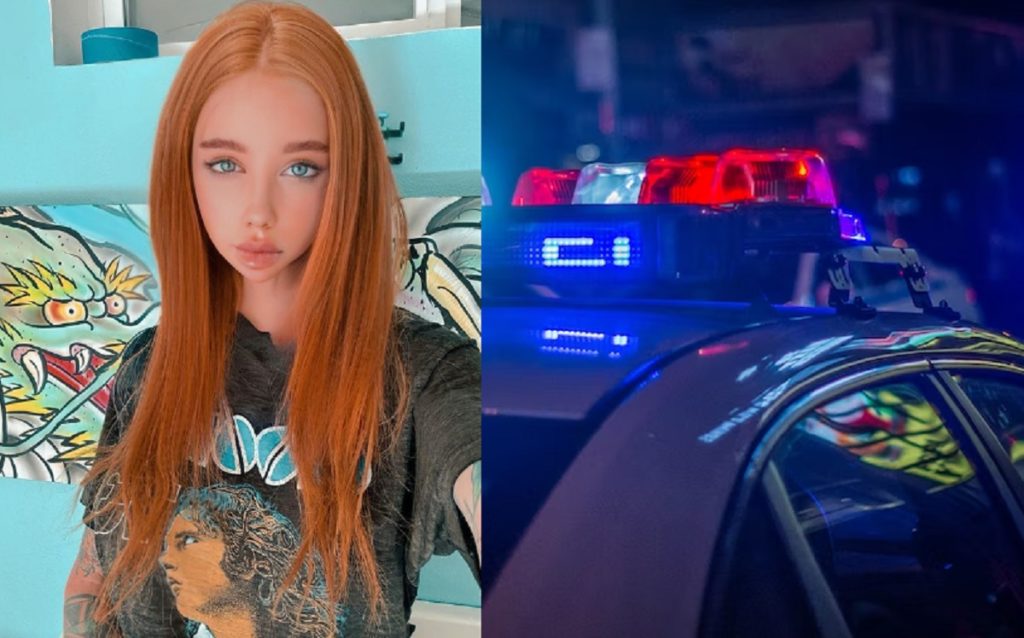 On February 19th, 2023, the world was rocked by the sudden and far too early passing of Diana Deets, better known to her legions of fans as the OnlyFans model Coconut Kitty. A post to Diana's Instagram revealed that she had committed suicide, and the news of her death sent shockwaves through the online community.
Diana's family described her as someone who had been "strong for so long," which may indicate that she had been struggling with depression for many years. Diana had been trying to make it as an artist, but had been unable to succeed. It was then that she decided to create the Coconut Kitty persona for OnlyFans, her alter-ego that quickly gained a following and an income for her. She even had an adult cartoon based on her alter ego in the works.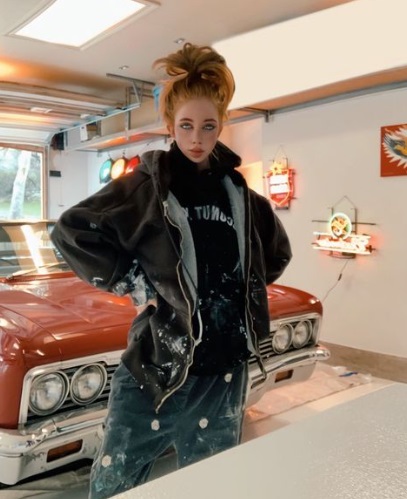 Did "Pedo-Baiting" Allegations Cause Coconut Kitty to Commit Suicide?
Sadly, Diana's life was ended too soon, and conspiracy theorists have been hard at work hypothesizing about what could have been the cause of her suicide. One of the most popular theories is that the social media "pedo-baiting" allegations that went viral, accusing her of editing her appearance to have more childlike features may have been too much for her to handle mentally.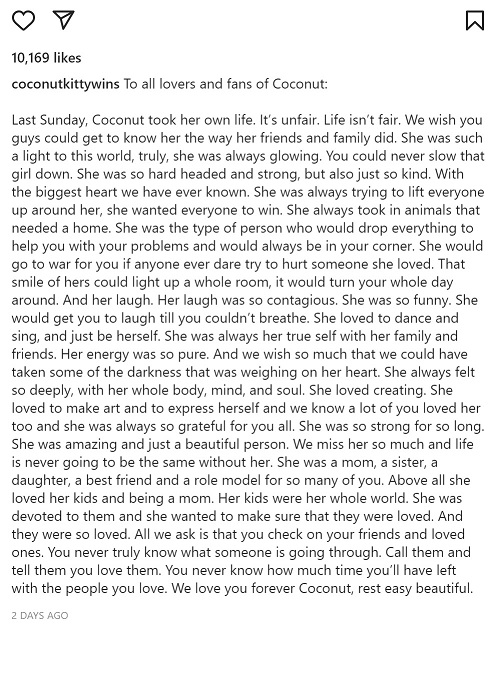 Scary Stats about Suicide in the United States and How You can Help Save Someone Who May Be a Risk
Whatever the reason behind Diana's death may have been, her passing serves to remind us of the seriousness of mental health issues and the importance of suicide prevention. In the United States alone, suicide is the 10th leading cause of death, and more than 47,000 people die by suicide every year.
If you or someone you know is struggling with suicidal thoughts, there are many resources available to help. Reach out to a mental health professional, call the National Suicide Prevention Lifeline at 1-800-273-8255.