A ROV camera captured a shift changing alien creature 3,700 feet under Indian Ocean off the coast of East Africa, and naturally people are wondering what it was. ROV stands for Remotely Operated Vehicle.
The footage shows a black creature shaped like a ninja blade, that suddenly completely changes its form into something else. Near the end of the footage the creature gets caught in the ROV thrusters, and you can see it even has light emitting from its head area indication it could be alien technology. Take a look.
Here is a close up picture of the lights emitting from the alien creatures head area. Almost looks like a basketball design wise.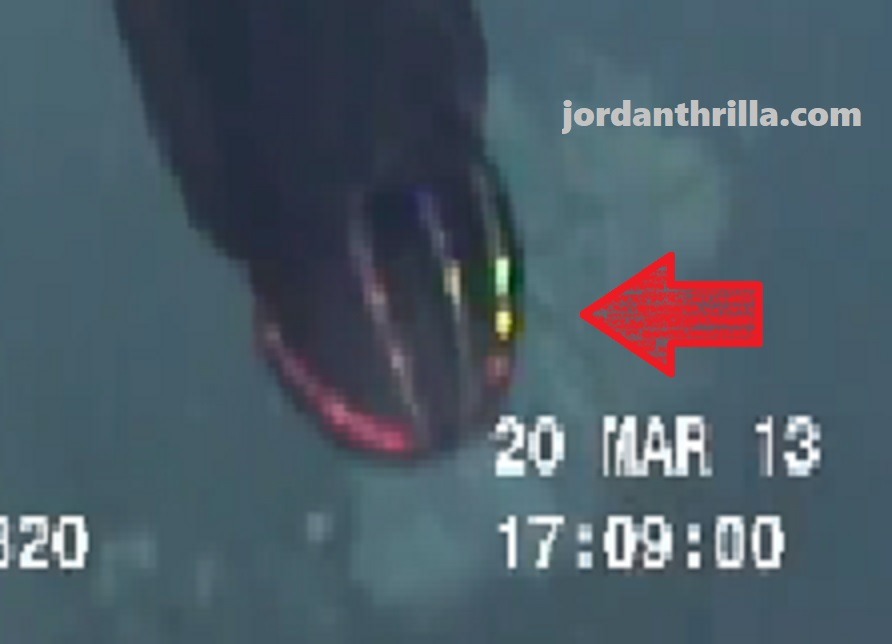 What is the Shift Changing Alien Creature a ROV Camera Captured 3,700 feet Under Indian Ocean?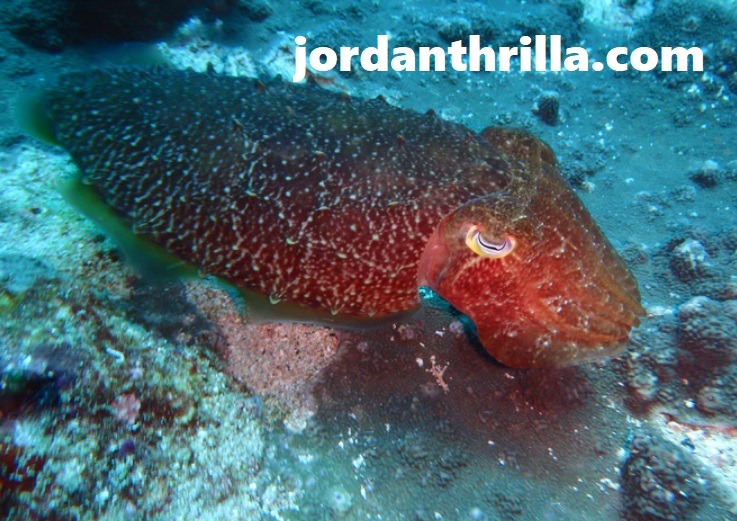 The first thought that comes to mind is that this could be a deep sea Squid or Cuttlefish that just looks very odd, but as you can see in the photo above those species just doesn't fit the description. Another explanation is that it could be an unknown sea species, because the deep sea is actually the most unexplored part of the Earth. Scientists believe there are many undiscovered species that live deep under water.
With all that said, that creature looked like a biomechanical machine made by aliens.
Author: JordanThrilla