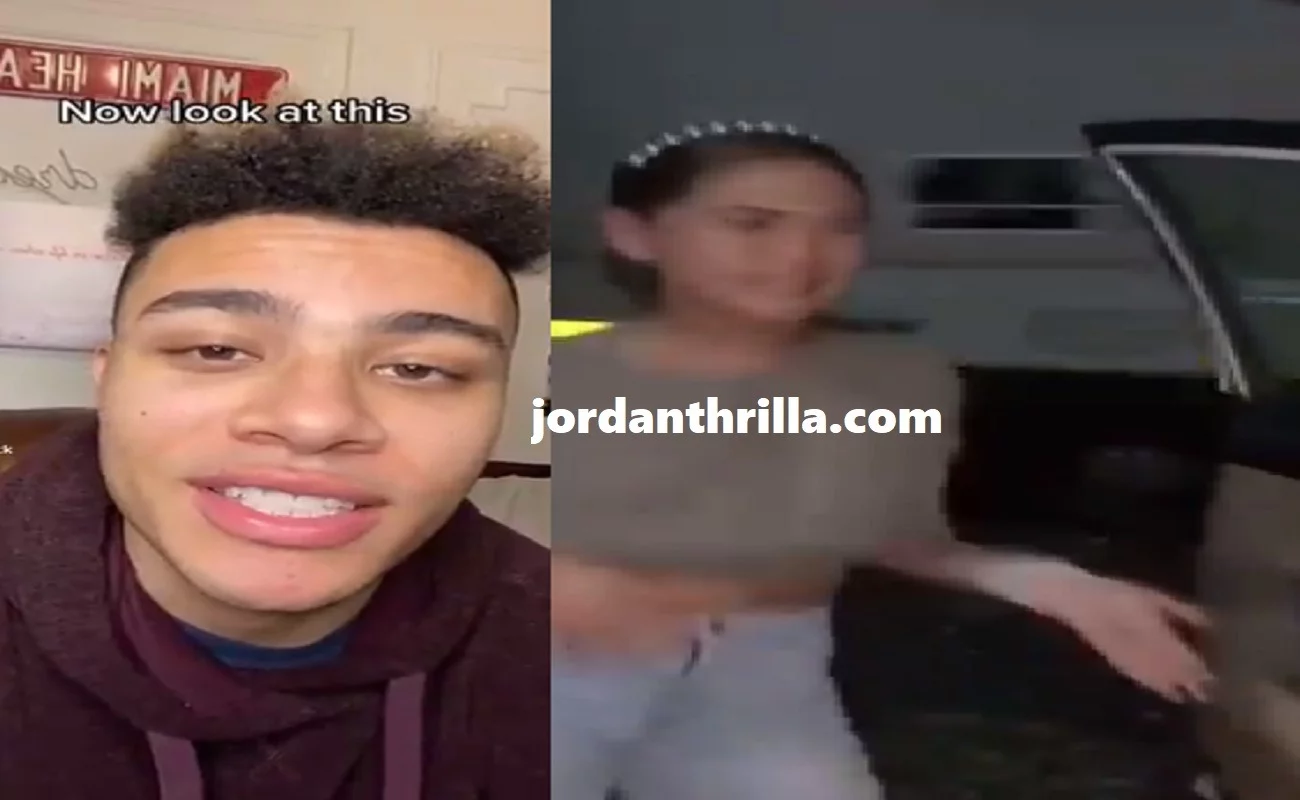 By now most people know TikTok gives birth to some of the corniest trends ever known to man. One recent trend has angered the artist whose music is being used in it. Kid Cudi cancelled the "Day and Nite" TikTok trend "Now look at this", calling it wack and corny.
Why Does Kid Cudi Hate the Day and Nite TikTok Trend?
In the viral twitter post Kid Cudi said, "I don't f*** with what they did to my song on TikTok taking out the lyrics. We live in a strange time. I'm not flattered". With the Day and Nite TikTok trend people use the lyrics "Now look at this" before flipping to video of somebody doing something random. Think of it as another version of the computer voice TikTok trend.
Just to make sure you understand the context we included a video of the Day and Nite TikTok trend he hates.

Press the unmute button at the bottom right of the video if you hear no sound.

If you were doing this "Day and Nite" TikTok trend to pay homage to Kid Cudi you should stop now, because you are only driving him crazy. Unfortunately for him now that the world knows he hates people that do this trend, you might actually see more people doing just to spite him.
Sooner or later Kid Cudi is going to turn into Donald Trump and try to get TikTok banned.
Author: JordanThrilla