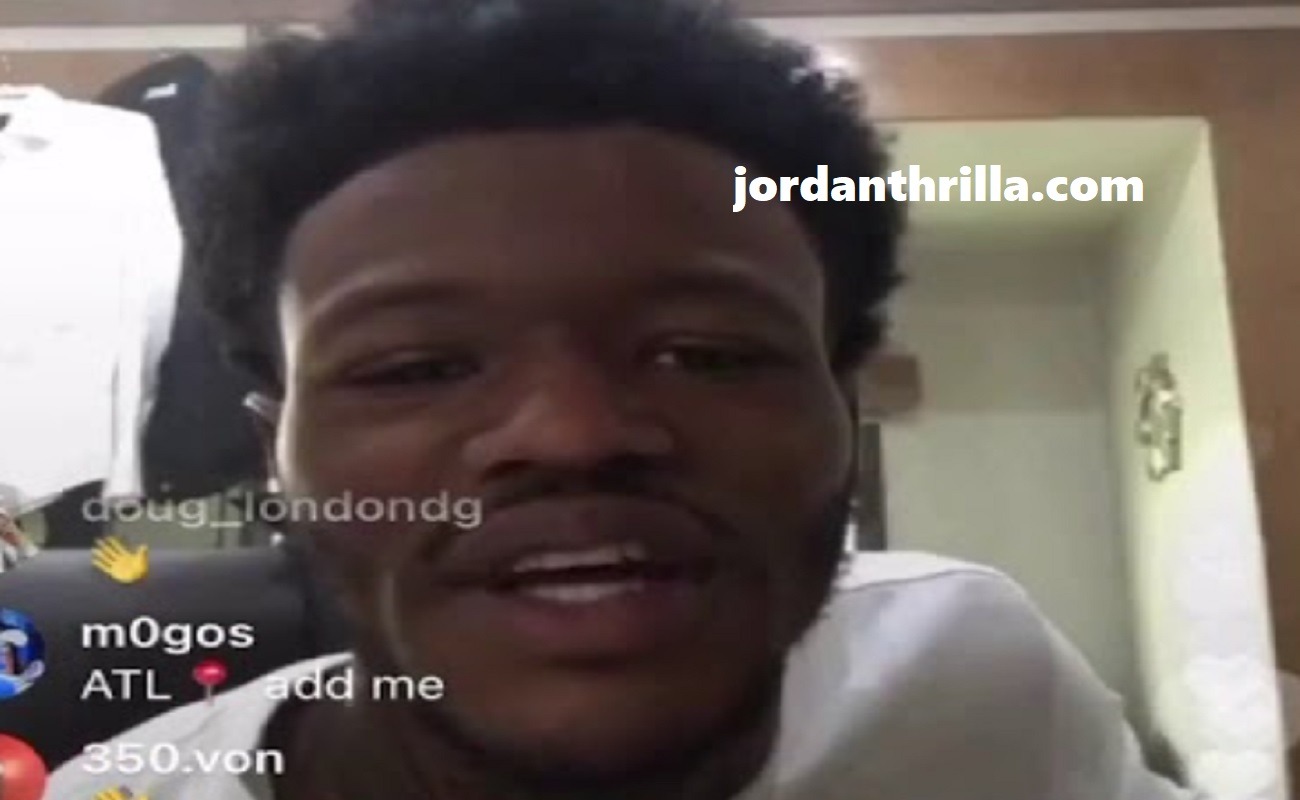 When people thought of Coming 2 America most people expected DC Youngfly would be a perfect fit. His style of comedy along with his physical appearance seemed to make him a lock for being part of the cast. However, directors of the movie thought otherwise. In a viral IG Post DC Youngfly explained why he wasn't in Coming 2 America.
Why Wasn't DC YoungFly in Coming 2 America?
According to his IG Post, DC Youngfly auditioned twice, and was one of three finalists, but never made the cut. He didn't go into details on what they didn't like about his character, but he seems to in a positive mindset about it. This would have been one of the biggest breaks of his career.

The coolest part about DC Youngfly's reaction to not being in Coming 2 America is that he is humble enough to congratulate the people who were chosen over him. Instead of letting this hold him down, he is using it as motivation. Hopefully in the future he gets another chance at a big movie role someday.
Author: JordanThrilla