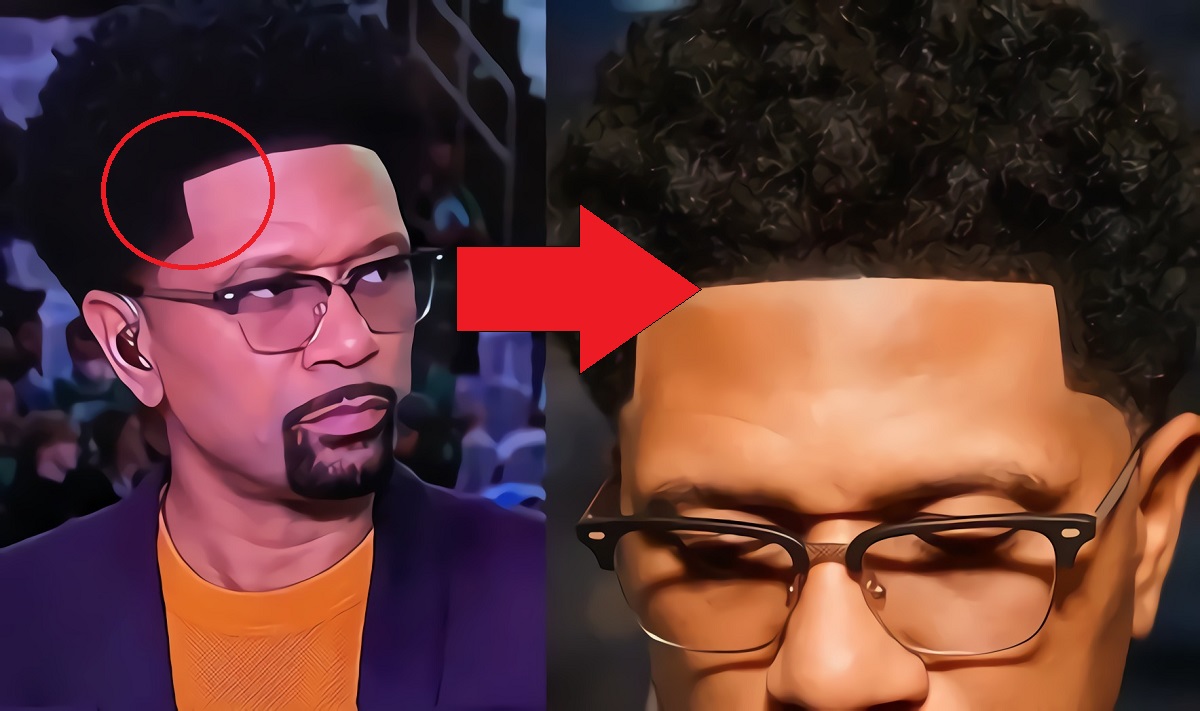 One of the biggest stories of the 2022 NBA Finals had nothing to do with what happened on the basketball court between Celtics and Warriors. Jalen Rose's hairline was once again was one of the most viral topics during each game of the classic series. Over the years Rose became known for his impossibly perfect hairline that was on par with Steve Harvey's back in the day. However, that perfection has some people convinced that Jalen Rose is wearing a wig during the NBA Finals.
Is Jalen Rose's Hair Fake? Jalen Rose Responds to Man Who Says He's Wearing a Wig as His Hairline Trends on Social Media
During Game 6 Jalen Rose's hairline took center stage again as it looked immaculate as usual. This led to some hilarious tweets conveying how ridiculously perfect it seems to be. Usually you don't see Jalen Rose responding to the jokes about his hair, but one fan was able to invoke a bit of a reaction from the NBA legend when he questioned it's credibility.
When a Twitter user posted a tweet saying "I bet Jalen Rose can't wait to get home and take his hair off", Jalen Rose responded saying "jealously is a hellava drug". Some people speculate that his sensitivity to that tweet could be proof that Jalen Rose's hair is fake in some way.
The tweets about Jalen Rose's hairline during the NBA Finals have been hilarious.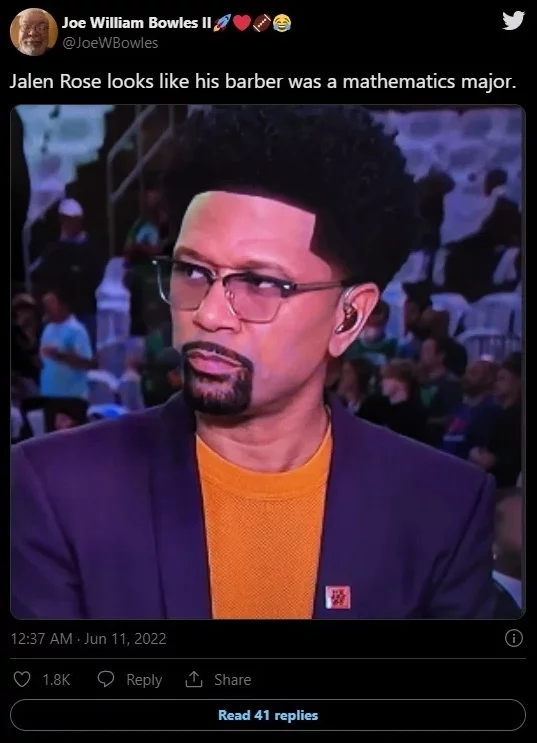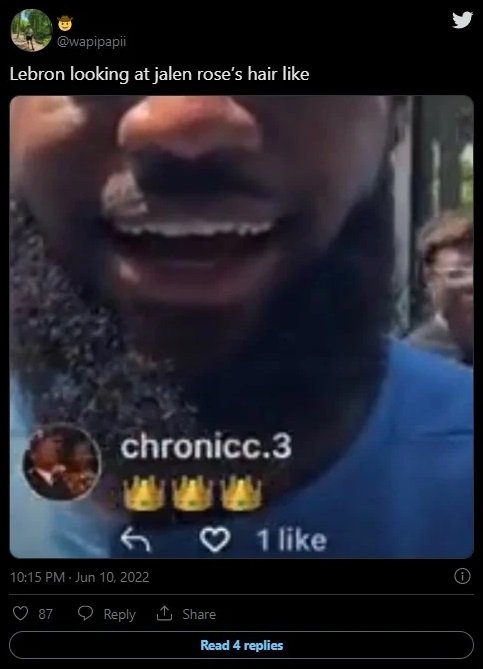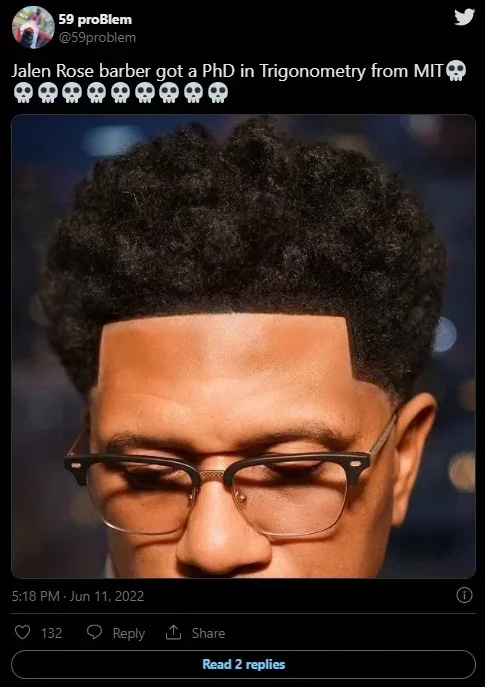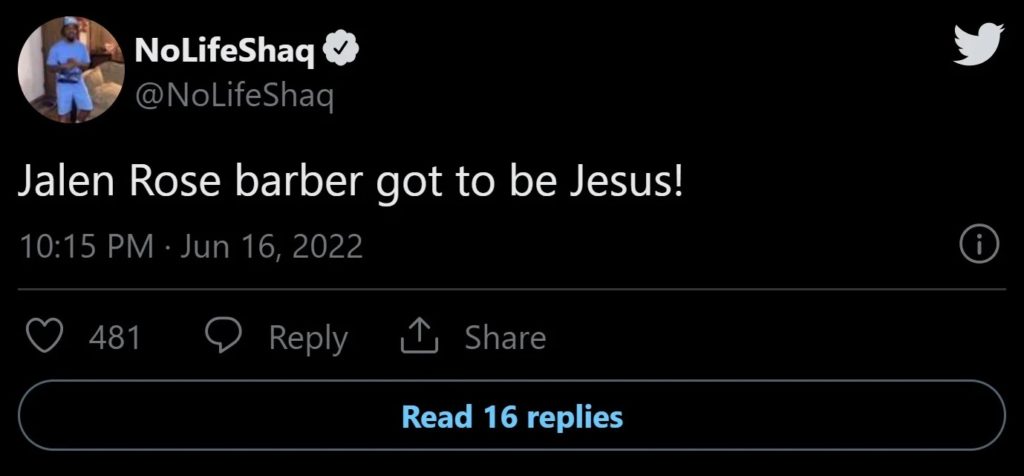 At 49 years old Jalen Rose appears to have the hairline of a young man, so the doubt about the authenticity of his hair is expected. No one will ever know for sure if Jalen Rose's hairline is fake, but it has been confirmed that he doesn't take kindly to people questioning its authenticity.
If Jalen Rose is wearing a wig he would probably never admit it publicly. It's seems there is some ego behind his perfect tape up.