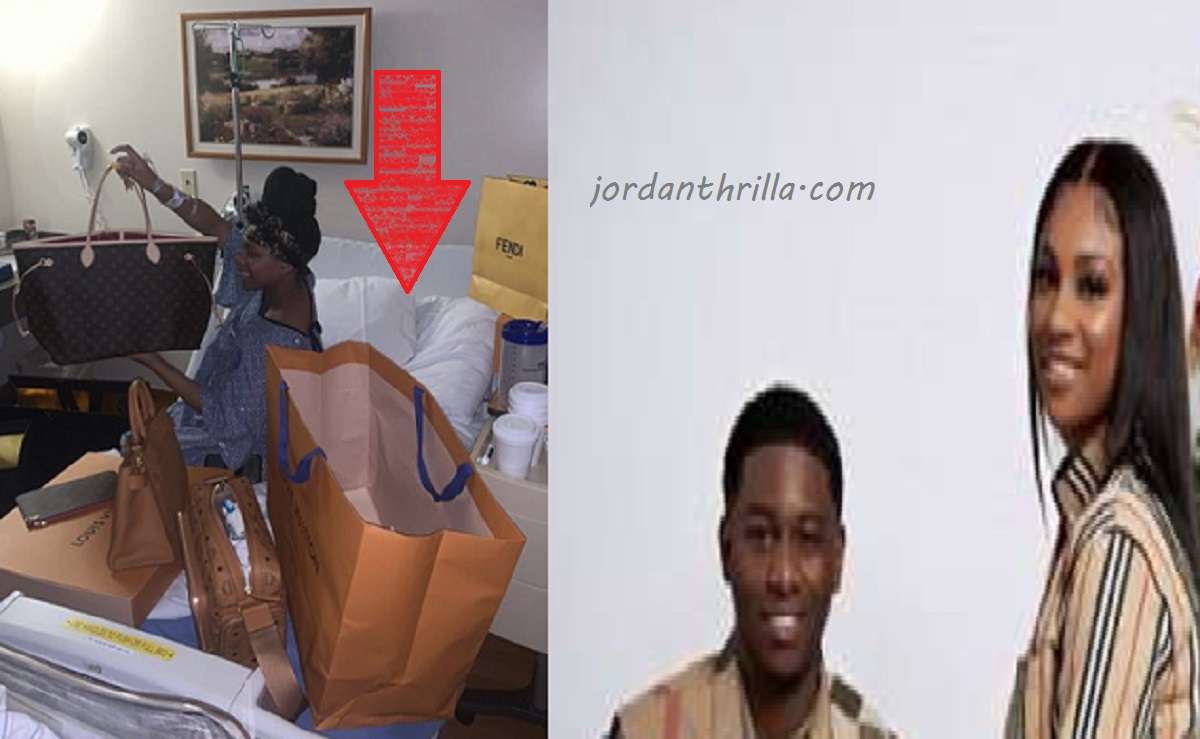 Your baby mama giving birth to a newborn child is usually a time of complete happiness, but for one young man things took a turn for the worse. The man named CEO Rashad spent thousands buying gifts from Lenox Square Mall for his Baby Mama giving birth then found out the baby isn't his.
The debacle all started with CEO Rashad's first tweet in July 2020 saying, "She Pushed my baby out, so I pushed my a** to Lenox".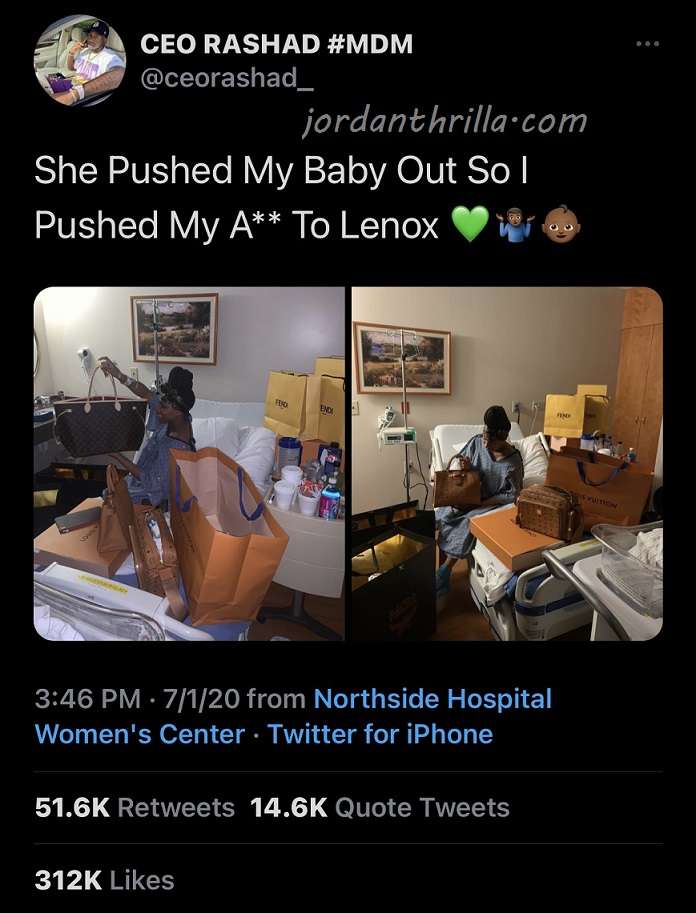 In December 2020 he still had no idea the baby wasn't his as he posted a happy Christmas photo with his baby mama captioned, "Merry Christmas from my family to yours".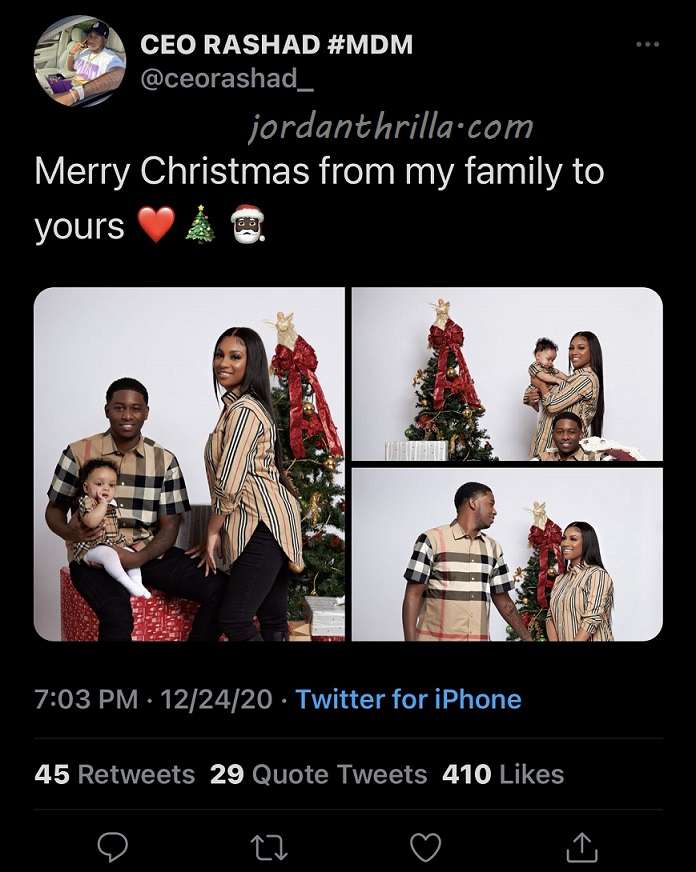 Then on January 13, 2021 Rashad discovered that baby he cared for over the past 5 months might not be his. He captioned the sad tweet regarding the discovery of infidelity with a message saying "come to find out this might not even be mine" with two crying face emojis added.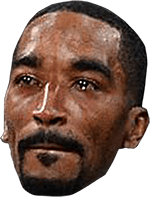 It's not clear how CEO Rashad found out his baby mama possibly cheated on him, but there were some apparent signs he may have overlooked. As you can see from the pictures the baby looks considerably lighter than both him and his baby mama, which could be an indication he wasn't the true father.
Now Rashad is probably regretting that trip he took to Lenox Mall in July of last year for his baby mama. He now has some tough life decisions to make regarding his future.
Author: JordanThrilla