It's a case of happy endings gone completely wrong. On January 25th, Hall County Sheriff officials made two separate massage sting arrests, resulting in the detainment of three Asian women. The mugshots of the three suspects have since gone viral on social media.
In one of the incidents, a 63-year-old Kennesaw woman, Sok Sun Yun, was apprehended after undercover detectives investigated a massage business on Atlanta Highway. Yun was charged with practicing massage therapy without a license, and a variety of $ex crime-related accusations.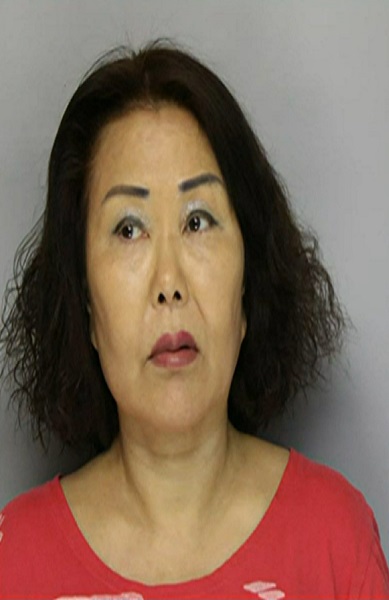 In the second raid, conducted at another massage shop on Lanier Islands Parkway, two Lawrenceville women, Li Juan and Rujin Cai, both aged 41 and 48 respectively, were taken into custody on charges of pimping, keeping a place of prostitution, and multiple other $ex-related violations.
Deputies confirmed the arrests were unrelated, indicating there was a widespread problem with massage parlors being undercovering prostitution rings. All three women have posted their respective bonds, and are awaiting trial.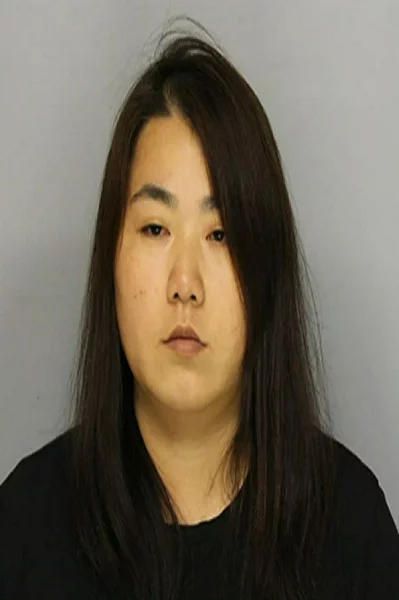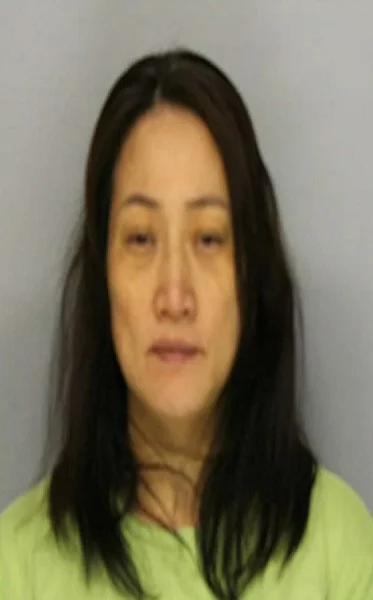 Undercover investigators have become a common practice in Hall County to thwart massage-related prostitution crimes. Any tips or complaints received by the Sheriff's Department are properly investigated, and swift action is taken against any illegal activity.
To that end, Hall County Sheriff's Office is committed to providing a safe and secure environment for its residents and visitors, and continuously monitors and takes appropriate legal action against those who indulge in any form of criminal activity. In this case, they were successful in arresting the three women involved and ensuring justice.