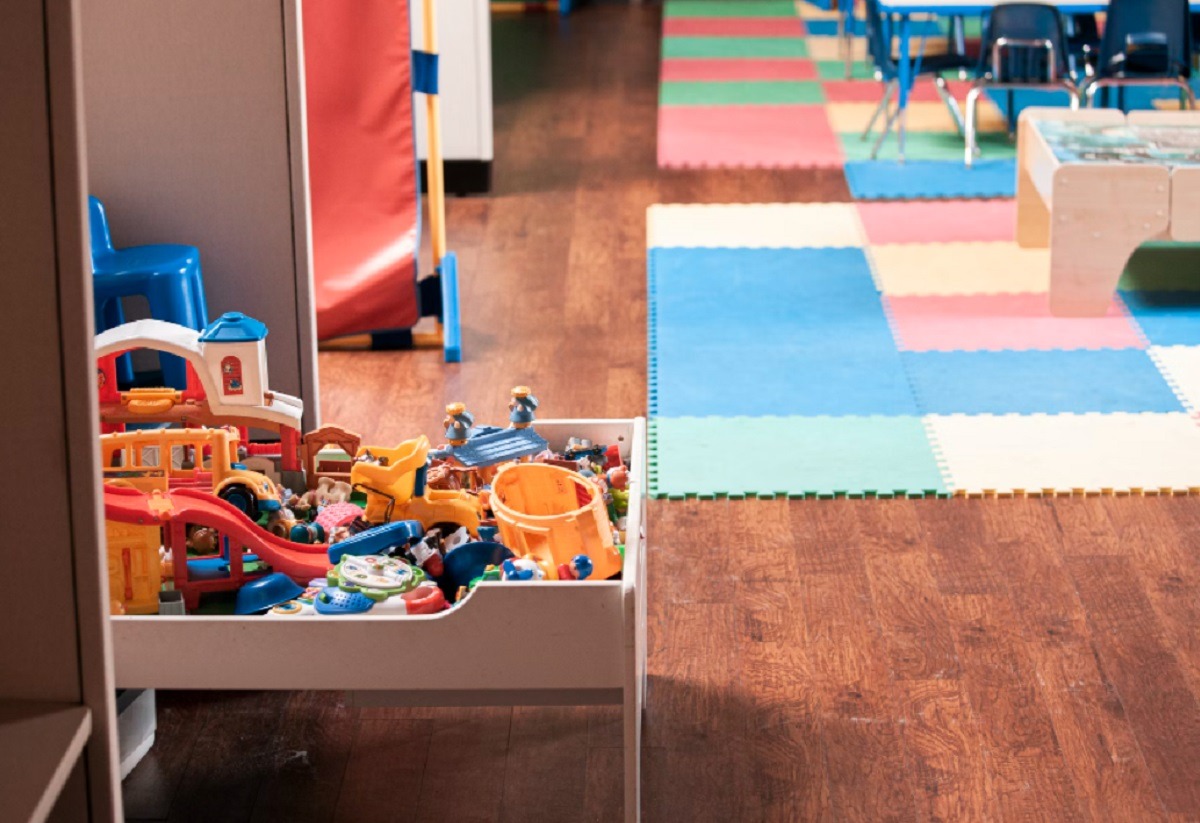 Underage drinking is something you usually associate with teenagers who are in high school or college. However, during these crazy times we live in there are now cases of 5 to 7 year old students drinking alcohol at school. It sounds unbelievable, but that is literally reality after an incident at Grand River Academy in Livonia, Michigan.
Details About Michigan Kindergarten Students Drinking Tequila Alcohol at Grand River Academy School
According to reports a Michigan Kindergarten student brought a bottle of Jose Cuervo liquor to school, and drank it with four other students all aged around 5 years old. The parents of one girl is extremely scared, because her daughter takes medication that could potentially have bad interactions with alcohol.
According to a public statements from Grand River Academy's spokesperson the bottle was marked as "Adult Lemonade", which may or may not indicate the kindergartener who brought it school was aware it was an alcoholic beverage. However, it's believed the small child thought it was a safe drink. The school has entered protocol for the Student Code of Conduct, and notified all parents involved in the situation. They also contacted a poison control center, but stated that none of the students faced any medical complications.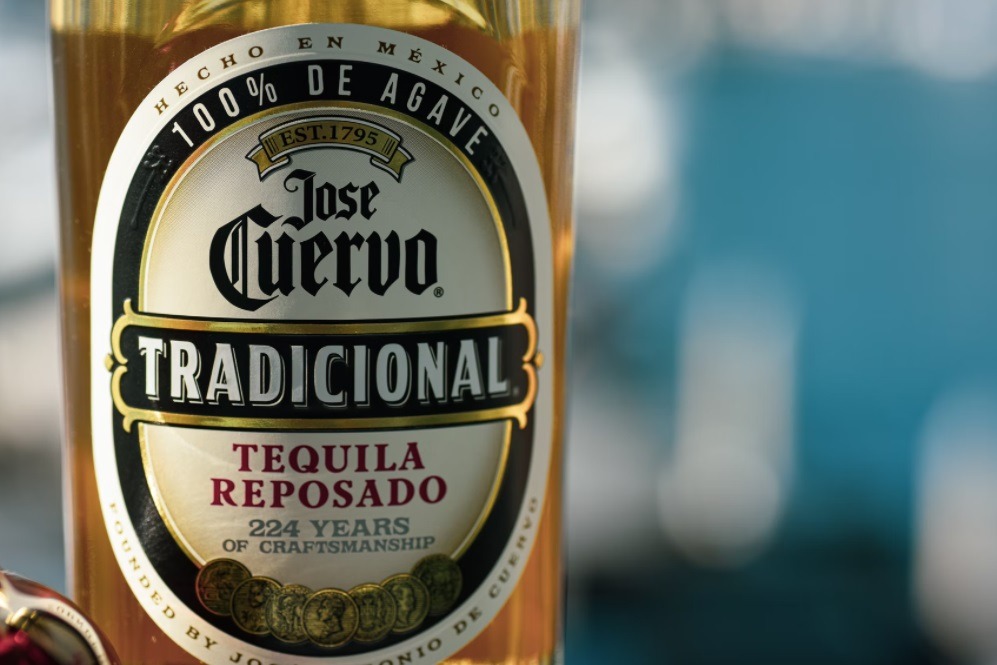 Despite being legal alcohol remains one of the most dangerous drugs known to mankind, as one of the top leading causes of drug related deaths. The impact it has on the health of adults is expounded in children, because their brains are not fully developed. A child drinking alcohol could cause irreversible brain damage among other things.
It seems like the parents of the Michigan Kindergartener who brought tequila to school will be in more trouble than the student. The blame has to go the parents in this situation.