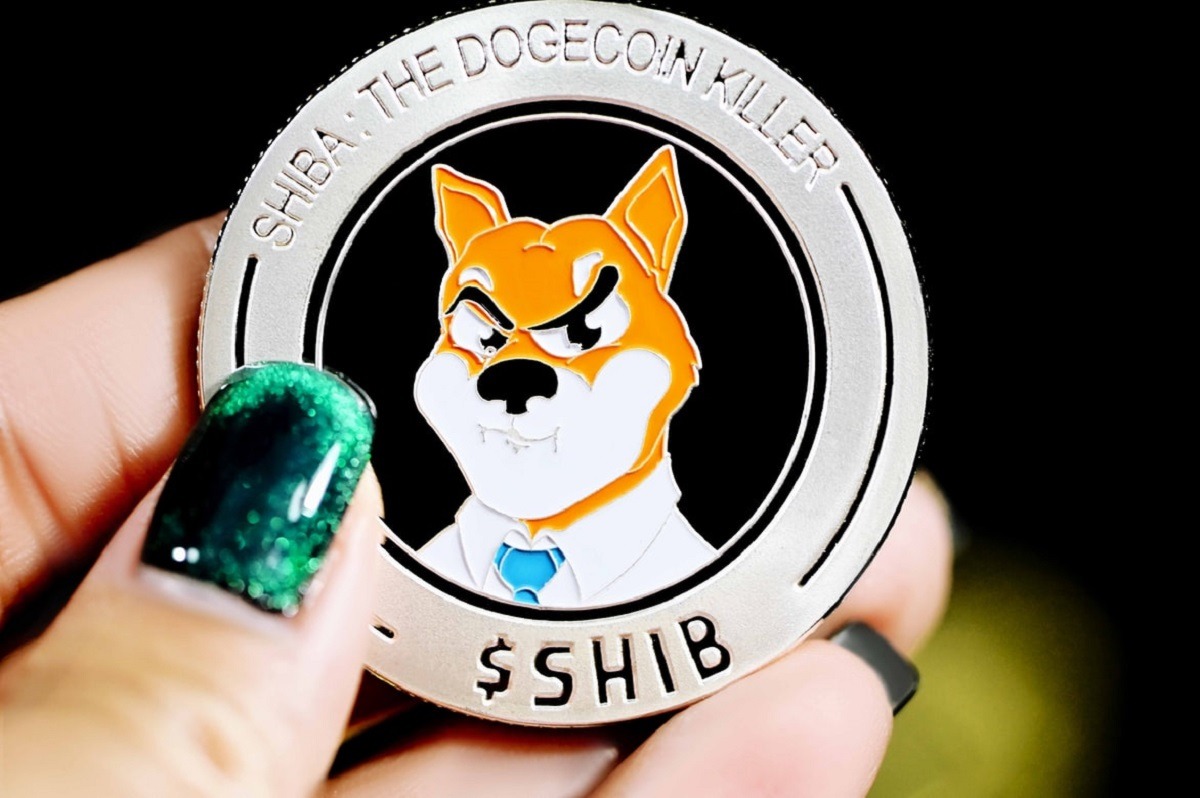 The Shiba Inu cryptocurrency is on a major rise, and the SHIB army couldn't be more excited. Recent data shows SHIB coin has now reached a historic All-Time-High (ATH). Many experts foretold this would happen, and now SHIB to the moon is a real thing, with the Shiba Inu coin crypto coin trending in 23 countries worldwide.
Details on Why the Rise of SHIB Coin Went Viral on Social Media
Earlier today it was announced that 877 million SHIB tokens were burned from the circulation supply in one transaction. Now in the grand scheme things that's not a significant amount, because 1 quadrillion SHIB tokens were minted during the Shiba Inu coin launch in 2020. However, the transaction was more proof that SHIB was about to rise up to the moon.
To be exact 877,949,459 SHIB Tokens were burned from the Shiba Inu circulation supply.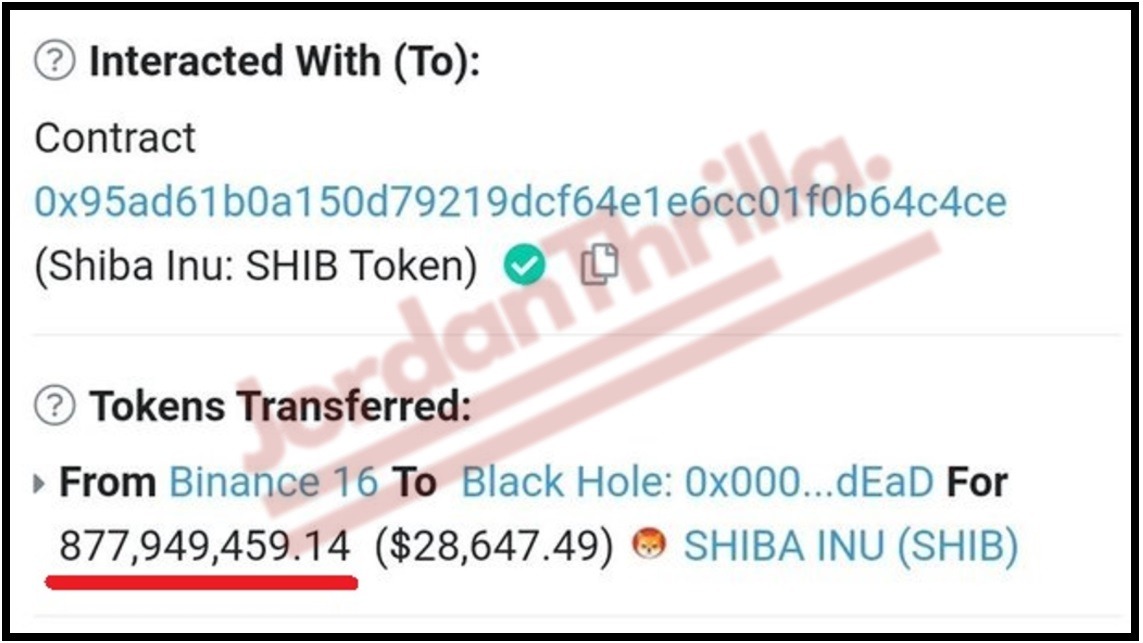 That was only the beginning of the amazing day it would be for Shiba Inu coin. The chart below compares the value of SHIB one week ago, to it's value today. As of right now Shiba Inu SHIB's ATH is over 41, or .0000413. Last week SHIB was at .00002618. If you do the math the value SHIB increased by 57% in 1 week, which is an incredible trend to be on.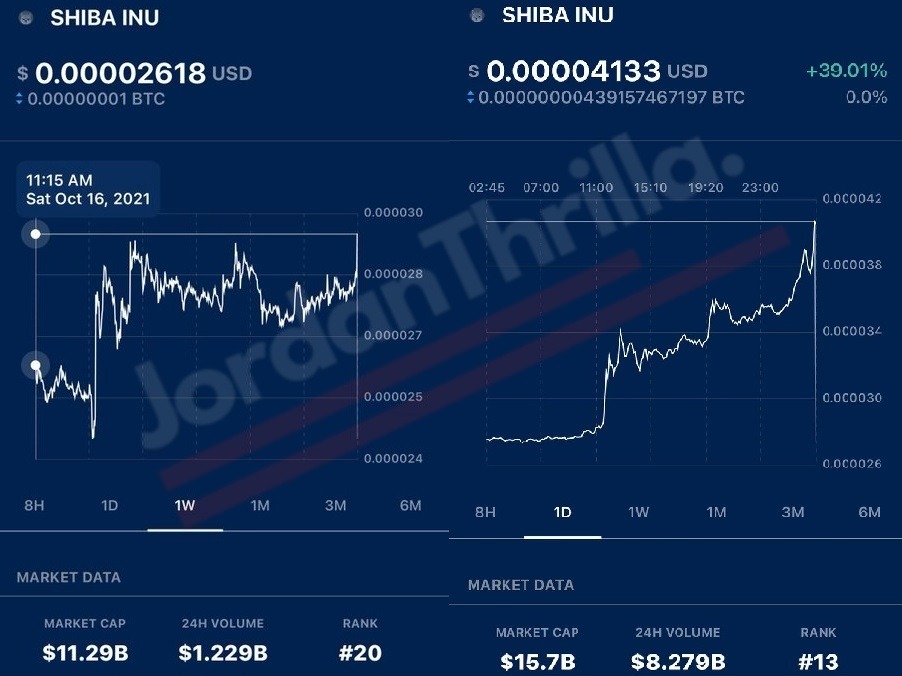 Social Media Reacts to SHIB's New All-Time-High (ATH) of 41
On social media many emotional Shiba Inu investors tweeted out their feelings of joy over the rise of SHIBA to an ATH 41. Some people went as far as saying investing in SHIB cryptocurrency was the best decision of their life, while others urged people to people to hold onto their Shiba Inu coin at all costs.
Take a look at some of the reactions to the SHIB hitting a new All-time-high (ATH) of over 41.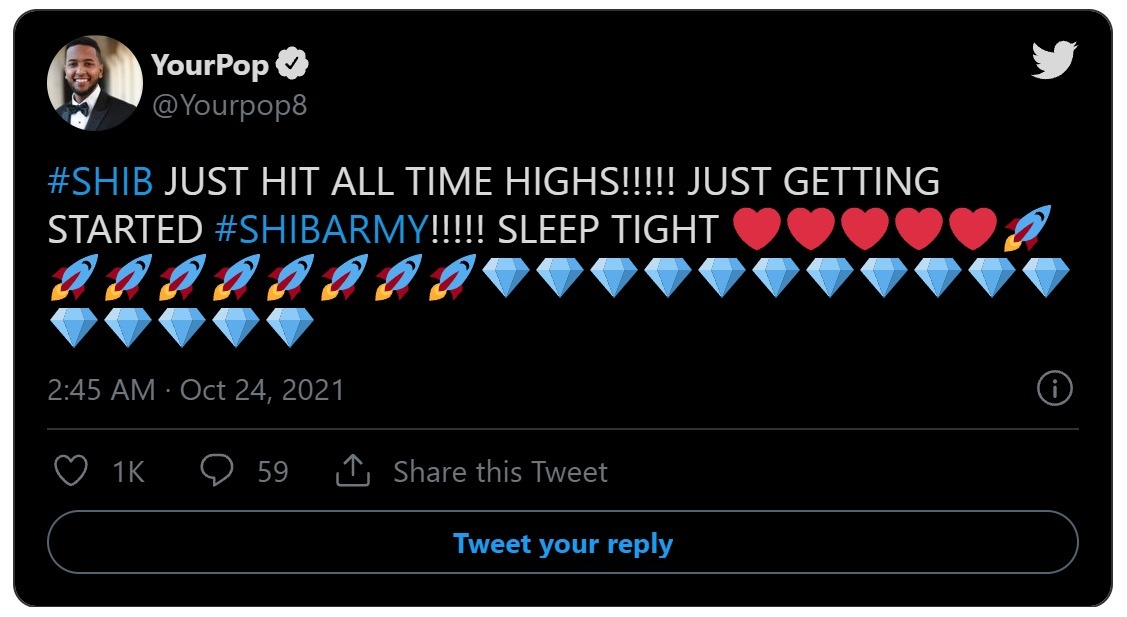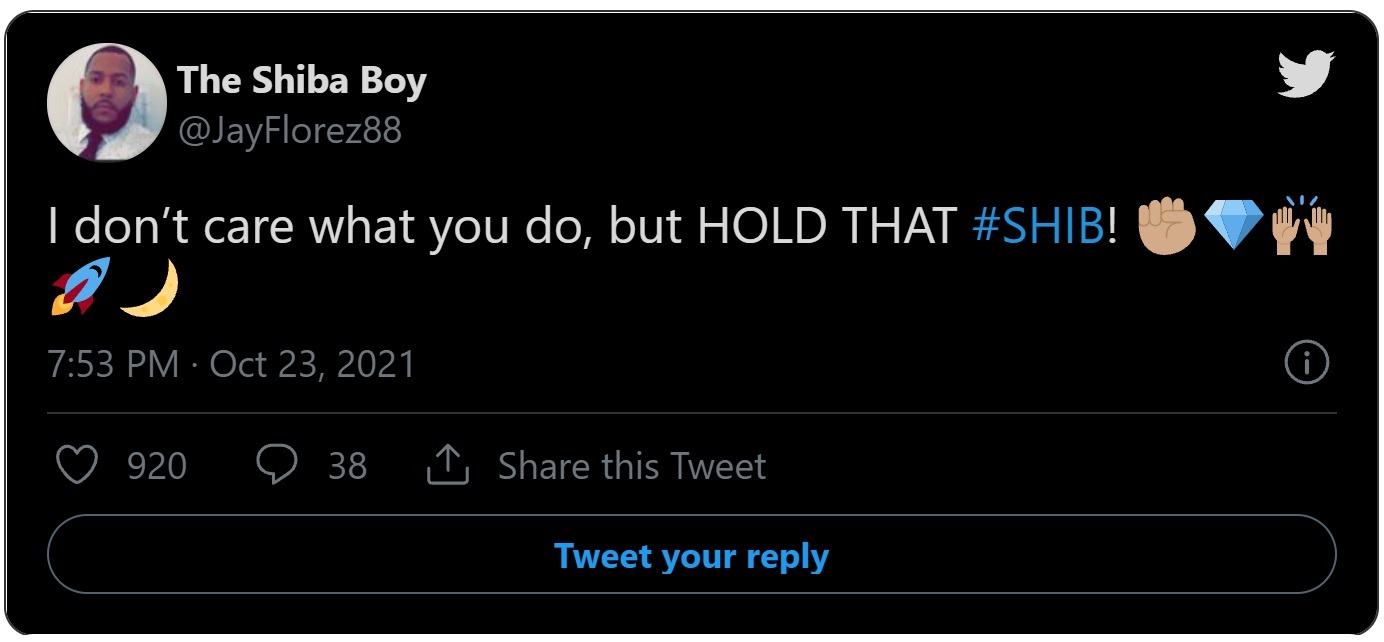 People were excited when SHIB was closing in on an ATH 38, it ended up going to 41.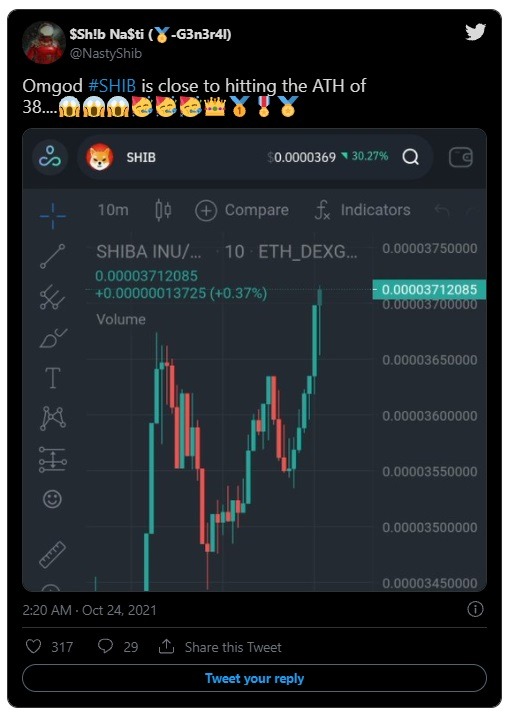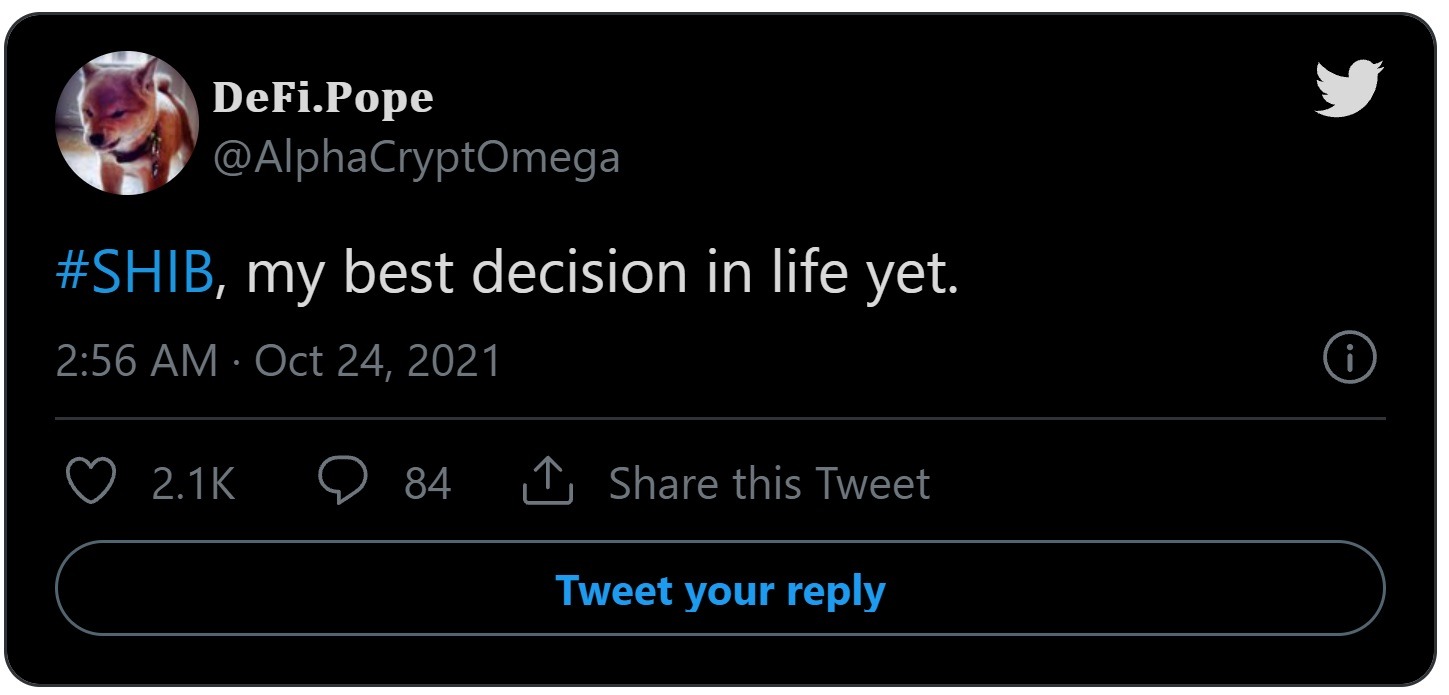 Like many people are saying if you own some SHIB tokens at the moment, you definitely want to sit on it, because the value is rising fast.
Will SHIB reach the milestone of $0.01 before 2025? It's a bold prediction to make, but considering the trend it's on that's not farfetched.
The Shiba Inu era might really be on the horizon. It came out of nowhere in the cryptocurrency world not too long ago. SHIB started as a joke, but now it's a legit threat to Dogecoin.
Author: JordanThrilla Staff