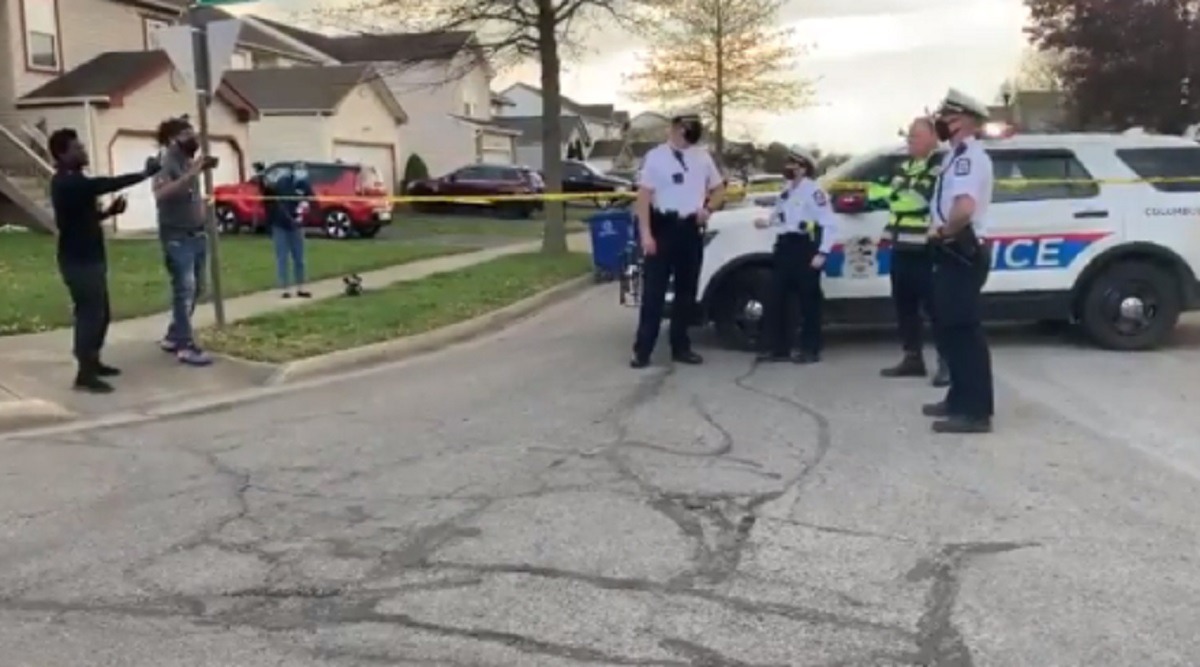 Only a few hours after the world learned of Derek Chauvin's guilty verdict another civilian has died at hands of police. Bodycam footage of Columbus Ohio police shooting a 16 year old girl Makhia Bryant 4 times has been released. It's confirmed that she has died as result of her injuries. Protests have already began in the streets of Ohio.
The Story Behind the 16 Year Old Makhia Bryant Shot and Killed by Police in Columbus Ohio
According to eye witness accounts the 16 year old Makhia Bryant was defending herself with a knife from other girls who were attacking her when Columbus Ohio police opened fire. It was alleged that the police arrived and started shooting her without even trying to understand the situation, and the released body cam footage may or may not support that claim. The saddest part of the story is that Makhia Bryant allegedly called the police for help.
Police have viewed body cam footage, and say Makhia Bryant was trying to stab another girl when they shot her.
Here is the still image from the Body Cam footage of the Makhia Bryant police shooting. This is where she was allegedly attempting to stab the girl in pink before cops opened fired on her. Again eye witnesses say Makhia Bryant was defending herself with that knife, but it's a tricky situation since the girl in pink could have been killed too, and appeared to be unarmed.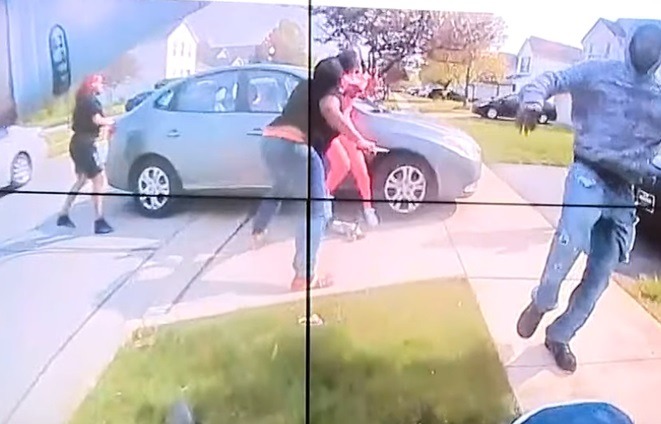 Protests Begin After Columbus Ohio Police Shoot and Kill 16 Year Old Girl Makhia Bryant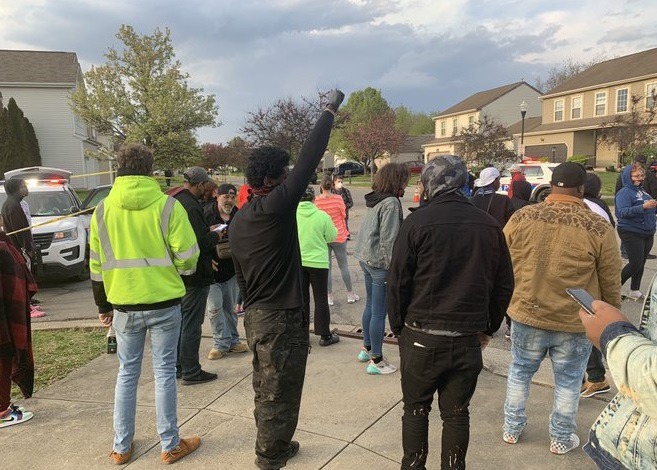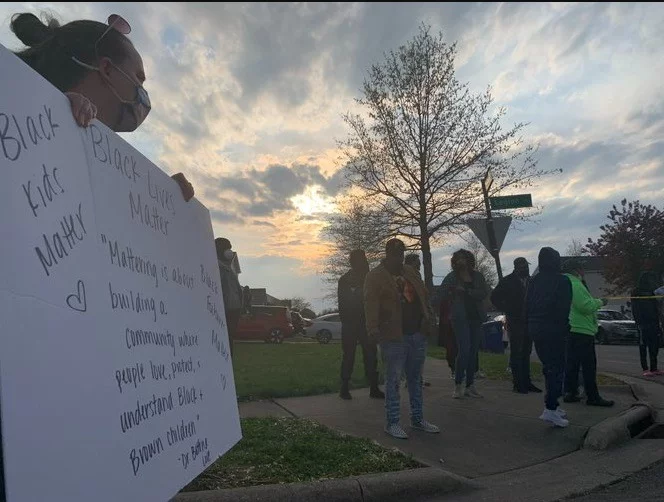 A 16 year old girl dying at the hands of police aftere she called for help just seems too unbelievable to be true, but that may be the dark truth of this incident. The body cam footage showing Makhia Bryant about to stab someone makes this situation a bit complex.
RIP Makhia Bryant, and prayers up for her family and friends.
Author: JordanThrilla Staff