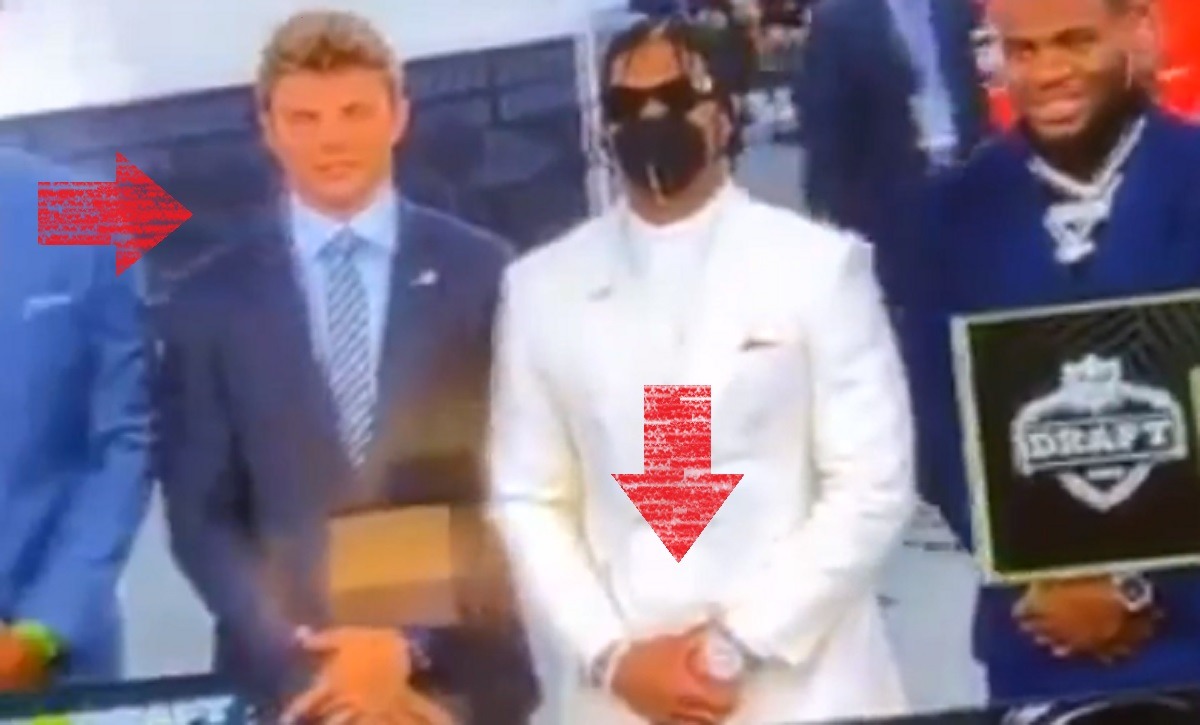 Zach Wilson had an eventful day during the NFL Draft with his mom and girlfriend going viral. However, another moment during his funny day is catching steam on social media. Zach Wilson's reaction to Ja'Marr Chase throwing up gang signs during the 2021 NFL draft is going viral.
The incident came at the moment all the top draft picks were standing on stage with each other. When Zach Wilson saw gang signs coming from Ja'Marr Chase's hands it looked like he saw a ghost. He began to look around uncomfortably as if he was looking for security. It's clear Ja'Marr Chase throwing up his set had Zach Wilson shook beyond belief.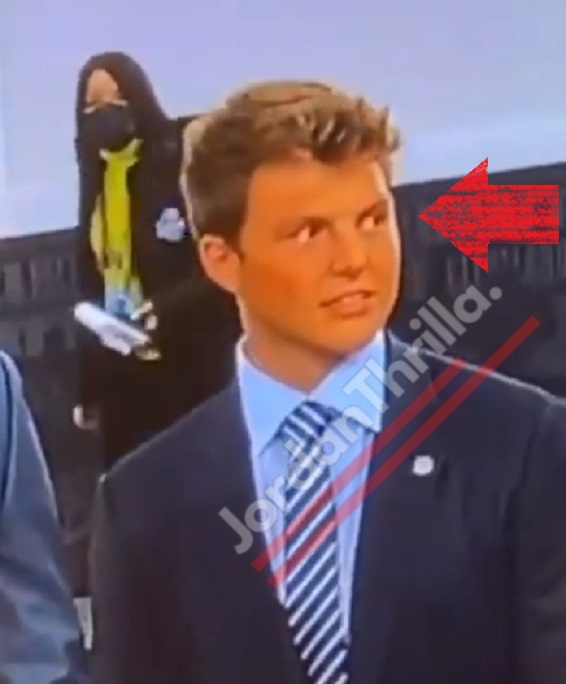 Some people think this might be a sign that he won't survive in an NFL locker room. If Zach Wilson is getting scared about gang signs while on stage at a public event, can you imagine how scared he might be in a NFL locker room if he sees the same thing? It looked like the man was looking for his mommy after he saw Ja'Marr Chase's gang signs.
Jets might have to put Zach Wilson through some street credibility training before letting him try to lead to the team.
Author: JordanThrilla Staff