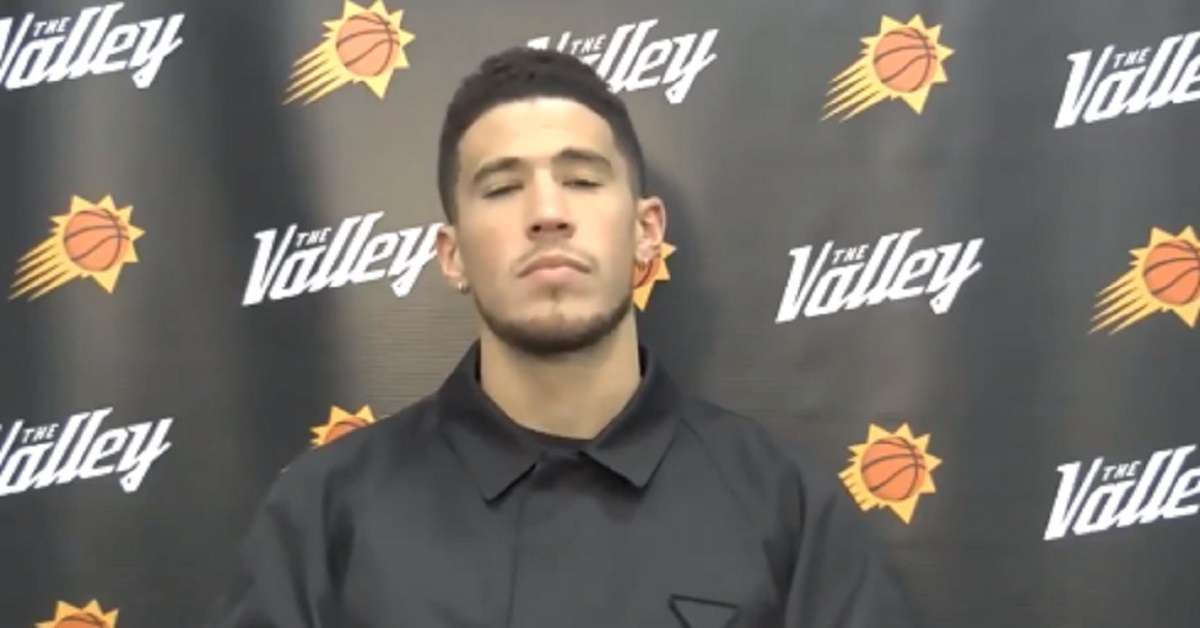 In the world of Hollywood no relationship is real until it goes IG Official. In a recent post Kendall Jenner and Devin Booker made their love Instagram Official with a steamy cuddled up Valentines photo.
The picture shows Devin Booker laying on top of Kendall Jenner as she smiles smitten with lust for him. This might explain why Devin Booker has been on a monstrous tear as of late on the basketball court.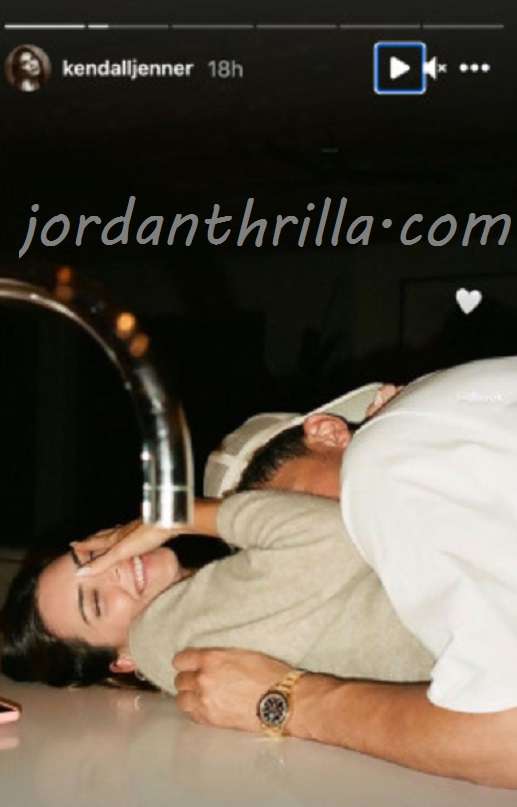 If you're keeping track of Kendall Jenner's dating track record, she definitely has a very specific type she likes physically. Over the past few years she has dated Blake Griffin, Ben Simmons, and now Devin Booker.
Notice anything similar about them? They all look alike and have the same type of features.
Let's hope these two last longer than her last two NBA relationships did. For Chris Paul's sake Suns need Devin Booker at 100% emotional health.
Author: JordanThrilla