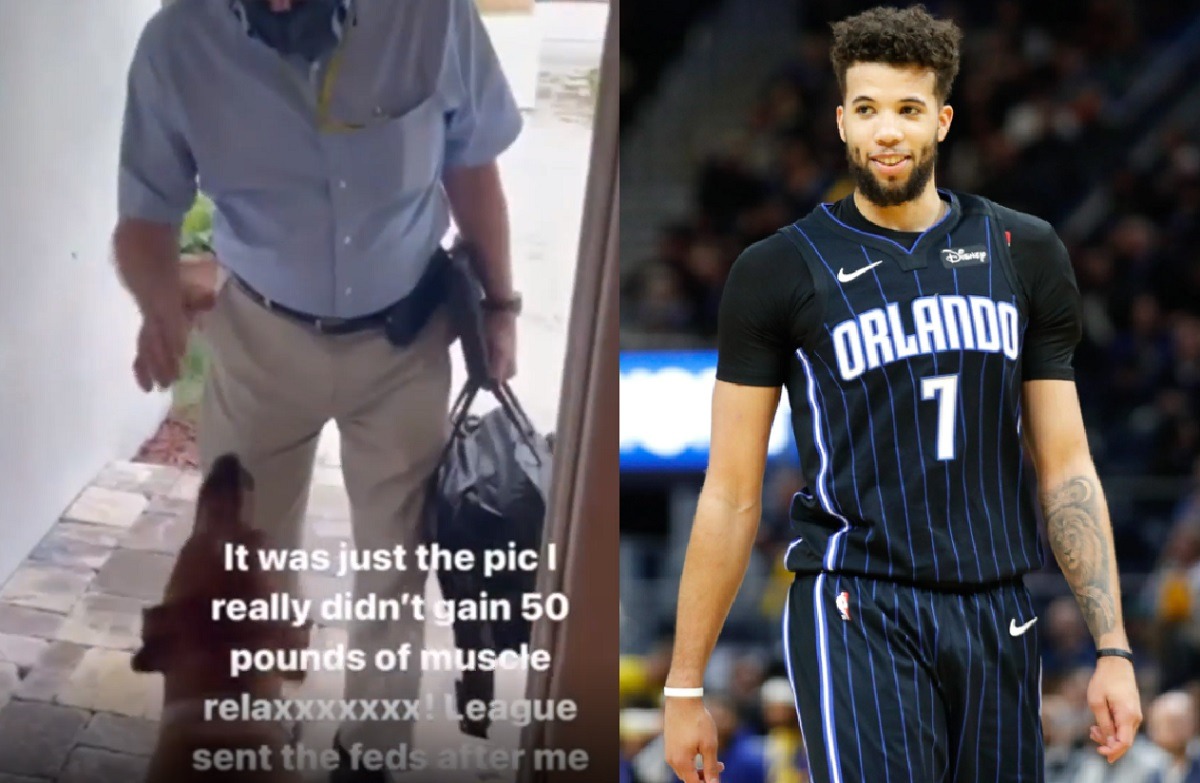 The NBA is known for drug testing players on a whim when they suspect they may be using illegal tactics to gain a competitive edge. Usually that involves getting caught using drugs or an uncharacteristically great performance during game. However, in the case of Michael Carter Williams it was a photoshopped picture that got him on the hot seat.
Michael Carter Williams was drug tested by the NBA after posting a picture on Instagram that made it seem like he gained 50 pounds of muscle. He captioned the picture "Bully Ball". Not too longer later he posted a video of the NBA drug tester showing up at his house, and claimed the picture was fake.
This the fake muscle photo of Michael Carter Williams.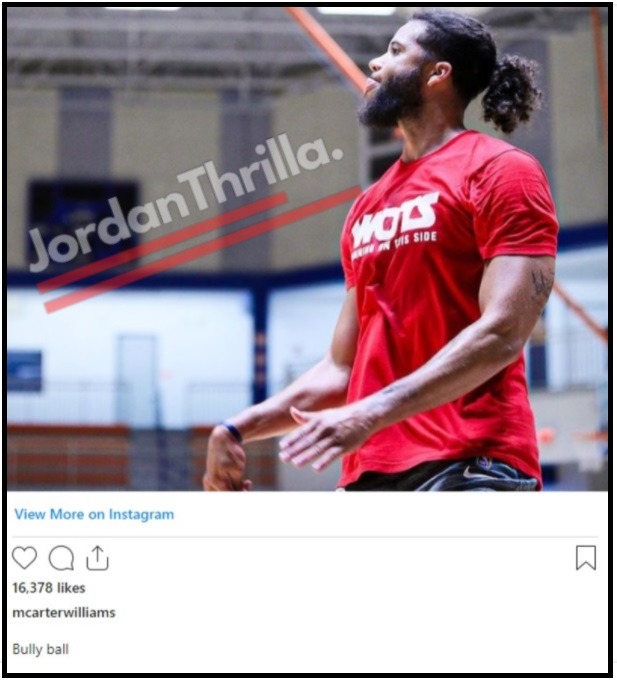 Here is the NBA drug tester showing up at his house.

Honestly you can't blame the NBA for suspecting Michael Carter Williams is on drugs, because those gains would definitely be unnatural if real. He has always been a naturally skinny player who appears to be a "hard gainer".
Moral of the story is if you're an NBA athlete you might want to refrain from posting well photoshopped pictures of yourself, cause it could get you in trouble.
Author: JordanThrilla Staff