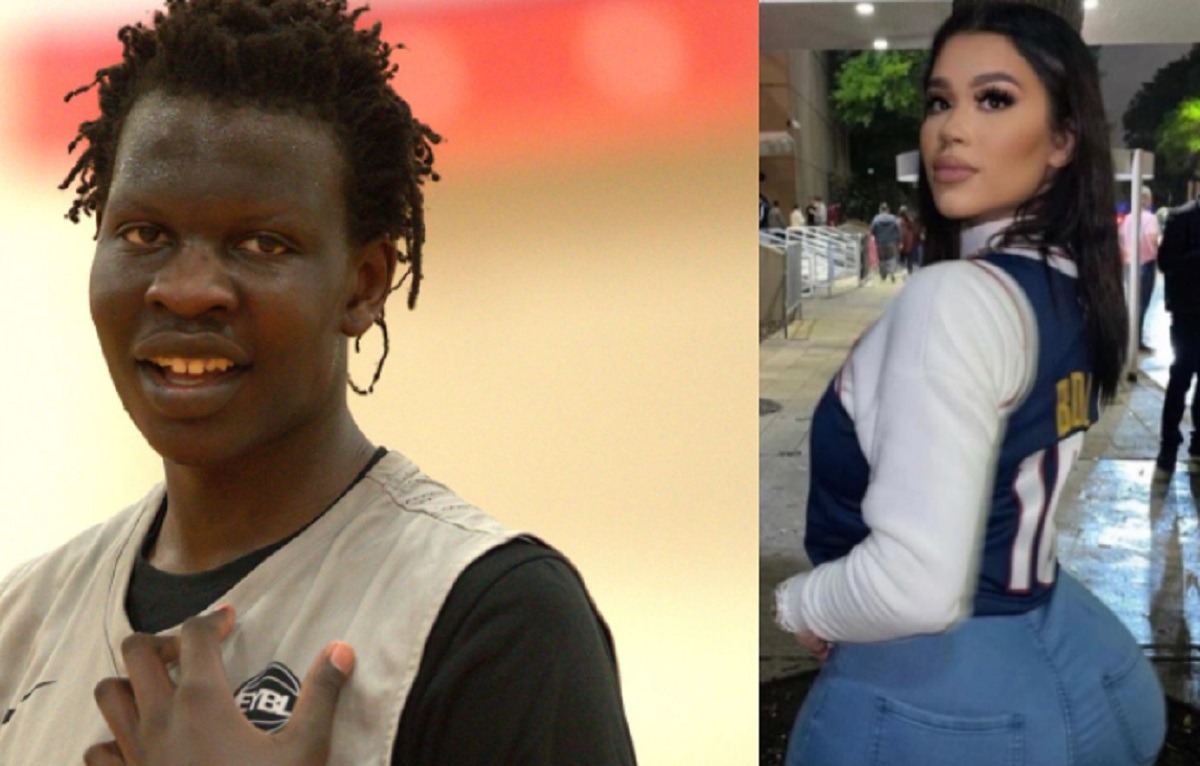 Bol Bol doesn't play many minutes on the basketball court, but in the real world he's superstar in the game in the love. Bol Bol's girlfriend Mulan Hernandez rejected $5K from him to prove she isn't a gold digger and truly loves him.
Bol Bol tried to send his girlfriend $5,000 through Apple Pay, so she took a photo of her refusing the money adding caption saying, "Me rejecting my man trying to bribe me. Love you though papa".
While it seems like loving gesture on the surface, some people feel she is playing the game right to make sure she gets a bigger bag when he signs his next big NBA contract. If that's the case it means she's a veteran at gold digging.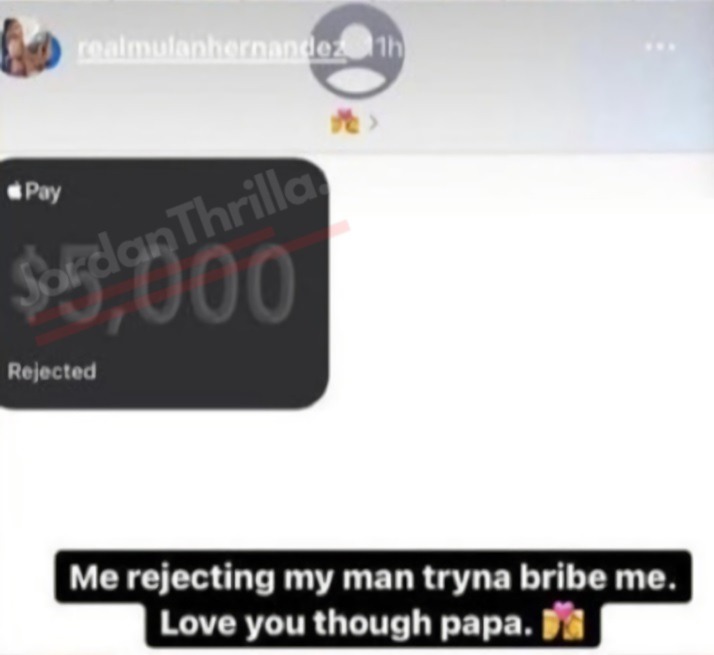 When you're ultra rich finding a woman that really loves you unconditional can be very hard to do. Kanye West made a whole song about this. However, it looks like Bol Bol may have already gotten lucky early in his career.
If Bol Bol's girlfriend Mulan Hernandez refusing $5K from him is genuine, he's really found himself a keeper. Let's hope their love lasts a lifetime.
Author: JordanThrilla Staff