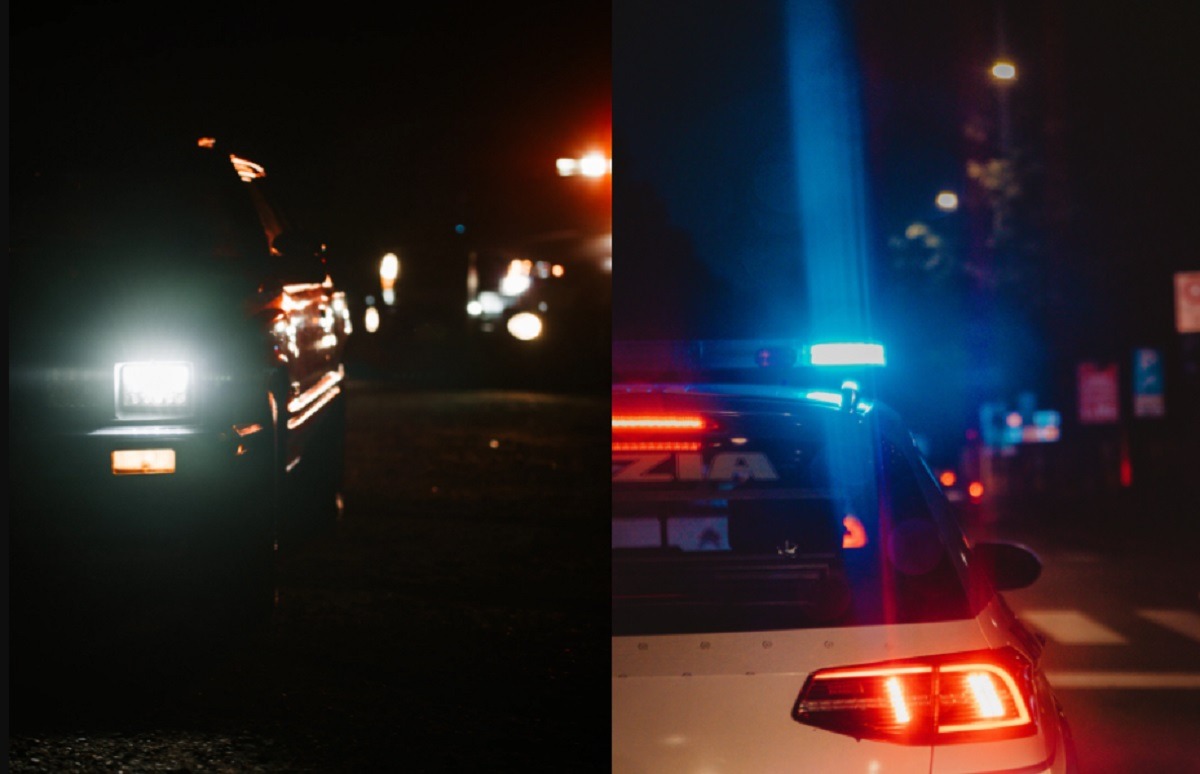 A family is greiving after a regular traffic stop turned deadly for an unknown reason. 17 year old Hunter Brittain was trying to fix his truck when he was shot dead by cop who pulled him over.
How The Police Officer Murdered Hunter Brittain While Trying To Fix His Car
The nightmare situation started at 3 am in Lonoke County, Arkansas when a cop named Michael Davis pulled out Hunter Brittain on Highway 89 for a still undisclosed reason. His truck was having transmission issues, and he was test driving it with a friend when the cop pulled them over. Reports say his GMC Sierra truck had a broken linkage system, which would make it roll backwards when he tried to park.
Hunter Brittain was being a good Samaritan trying to protect the police officer's car by placing an antifreeze container behind his truck's tire to stop it from rolling into the cop car. As he was placing that container down the cop shot Hunter Brittain dead for no reason according to the witness named Jordan King.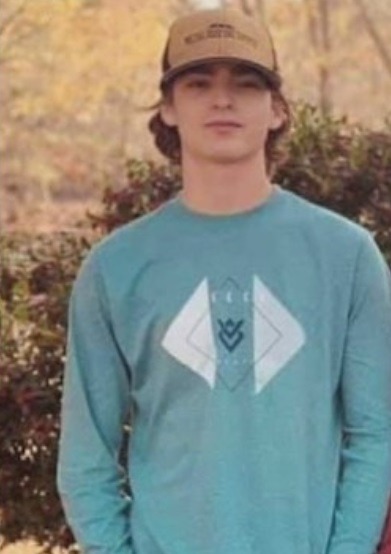 How a tragic situation like this could have happened is unimaginable, but considering the time low visibility must have played a part. However, the question of how the police felt threatened by a 17 year old placing an antifreeze container behind the back tire of his car seems tough to explain. Did he think he was pulling out a gun hidden inside his back wheel?
RIP Hunter Brittain.
Author: JordanThrilla Staff