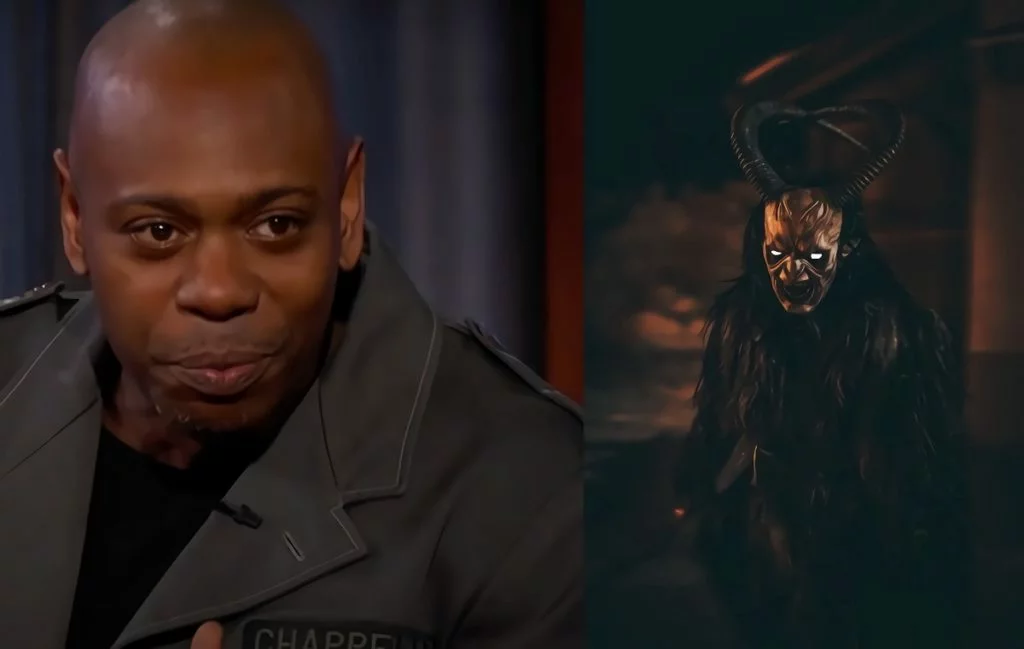 The current trend on Twitter of dubbing Bokeem Woodbine the "Evil Dave Chappelle" is one that has been around for several years. Not only do the two actors look alike, many people have been comparing them due to their similar voices and mannerisms. It all started when someone posted a tweet of Bokeem Woodbine seemingly crushing Dave Chappelle after years of fans comparing the two of looking alike. This tweet spread quickly, and soon enough people were dubbing Bokeem Woodbine the "Evil Dave Chappelle".
More Details about the 'Evil Dave Chappelle' Trend on Twitter
It has only been recently that the nickname "Evil Dave Chappelle" has really taken off. This is due in part to the fact that Bokeem Woodbine has had a number of memorable roles in television and film, including his memorable performance as Mike Milligan in the second season of the critically acclaimed series, Fargo. In this role, Woodbine was able to showcase his vocal and physical acting abilities, which have drawn comparisons to Dave Chappelle's own acting style.
The comparison between the two actors has been further reinforced by the fact that Bokeem Woodbine has been in a number of films and television shows that have been compared to Dave Chappelle's work. These include his role as "Massive G" in The Sopranos, as well as his roles in Black Dynamite and Jesse's Girl. These roles have all featured Woodbine in similar situations and displaying similar mannerisms as Dave Chappelle has, which has only further cemented the comparisons between the two actors.
The trend of dubbing Woodbine the "Evil Dave Chappelle" has been so popular that it has even spawned a number of memes and tweets. Many of these memes and tweets feature Woodbine in various comedic situations and roles, often in comparison to Dave Chappelle. This has been a great way for fans to show their appreciation for both actors, and for the performances that they have both put on.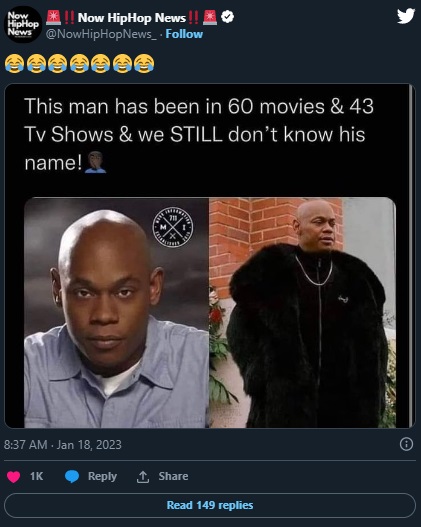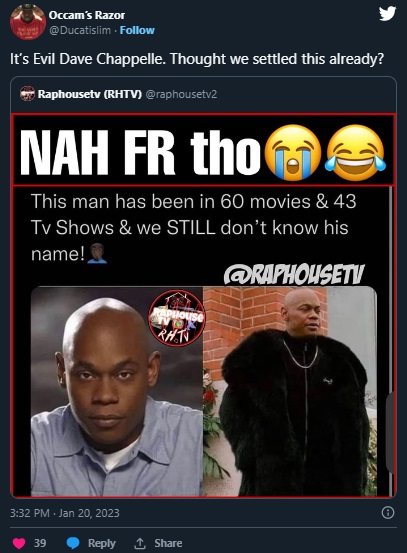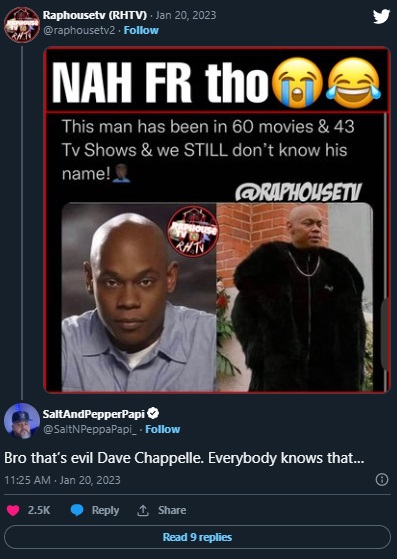 Dave Chappelle might be the only Hollywood superstar with real life evil twin. All jokes aside Bokeem Woodbine is a phenomenal actor. It would be interesting to see how he feels about being known as an evil version of one of the greatest comedians ever. Perhaps he feels it is like a badge of honor.