James Cameron is a legend in the Hollywood world with his previous greatest achievement being the spectacle that was the first Avatar movie. His ability to create and immersive world that keeps you interested from beginning to end, then leaves you yearning for more is second to none. With the sequel to that masterpiece finally being shown in theatres, the expectations were set very high, and apparently the movie didn't disappoint based on early celebrity reactions to James Cameron's Avatar: The Way of Water.
First Celebrity Reviews of Avatar: The Way of Water
Among of the many positive reviews coming from various celebrities are comments saying the movie was a "cinematic masterpiece", "these visuals are mind blowing", "surpassed the original on every level", "incredible visuals", "I'm convinced James Cameron shot Avatar: The Way of the Water on another planet". It seems James Cameron successfully surpassed his first Avatar movie, which many thought would be impossible.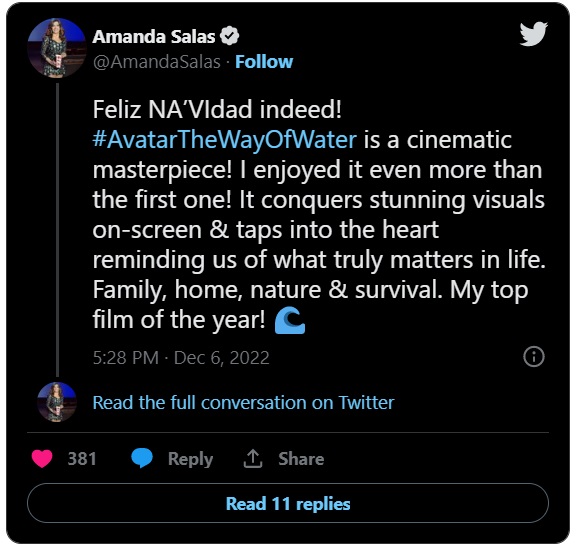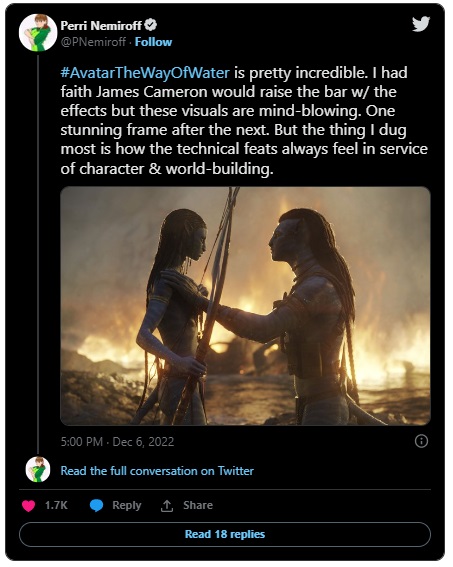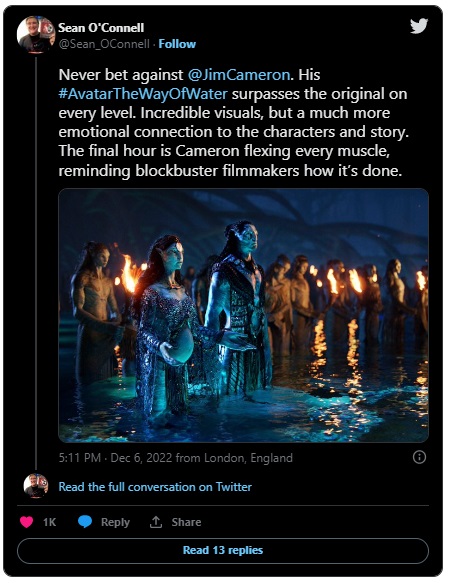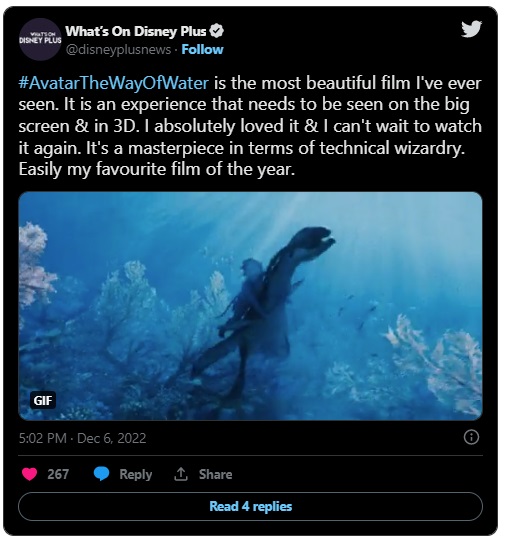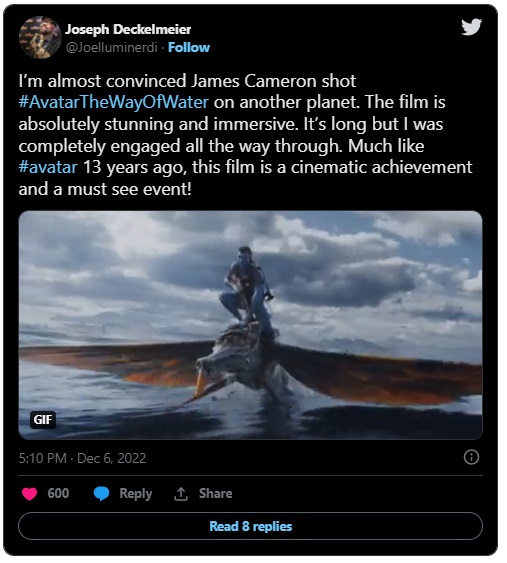 It sounds like this is a movie we'll be hearing a lot of during award shows in the future.
Judging from how long it took to complete this seemingly amazing film, before we get a part 3 it will probably be another 10 years or more.